Sat.Mar 18, 2017 - Fri.Mar 24, 2017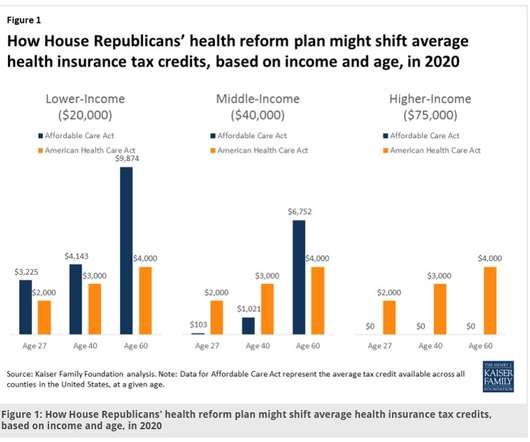 How Trumpcare Will Impact Self-Employment
Small Business Labs
MARCH 21, 2017
Trumpcare). Self-employed who are older or have lower incomes will likely be worse off. This makes sense from an insurance perspective.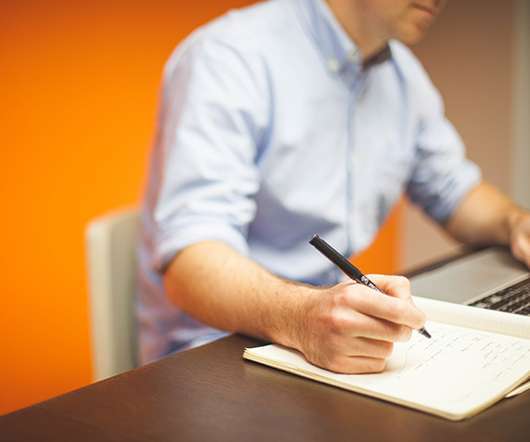 Secrets Revealed
Office Dynamics
MARCH 20, 2017
Every person has secrets. They may be secrets about their families, health, money, business, fears, or successes. Some things should be kept secret or within a very small group. But there are other secrets that we should be sharing with others. What have you learned from years in the workplace that you aren't sharing?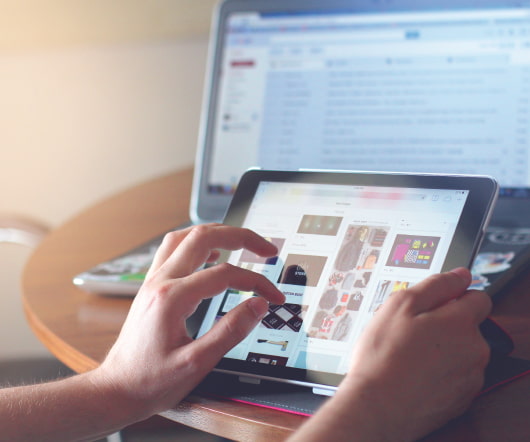 Are you wasting time?
Practically Perfect PA
MARCH 20, 2017
So today I am sitting at my kitchen table hoping to write a few blog posts before my son wakes up from his morning nap. I am ready to start working.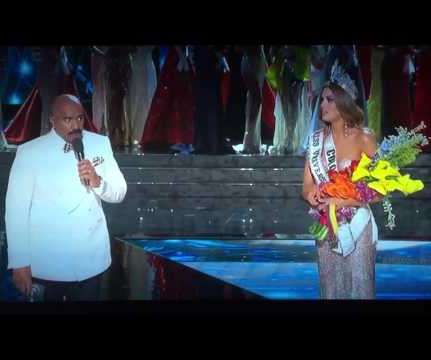 5 Ways To Bounce Back From A Big Mistake
Dumb Little Man
MARCH 21, 2017
Everyone makes mistakes. Some mistakes are easier to move past while others will go on to live forever. Be honest about what happened. Apologize.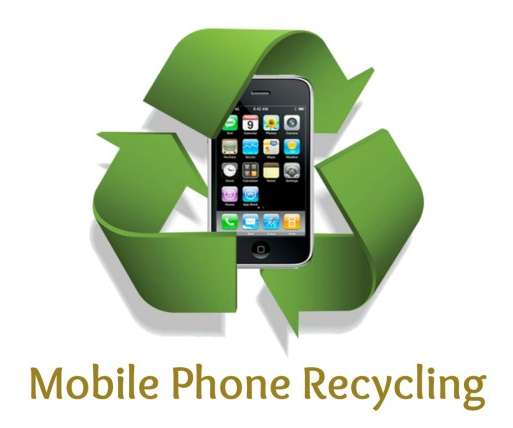 More Trending