Sat.Mar 25, 2017 - Fri.Mar 31, 2017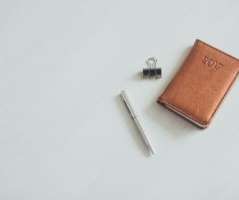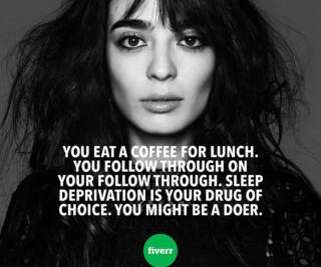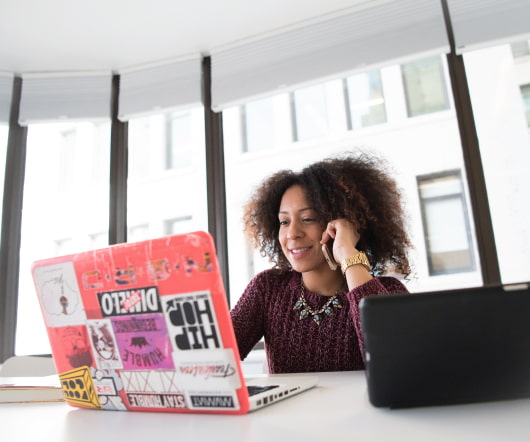 Guide For The Millennial (And Everyone) Who Plans To Be Big
Dumb Little Man
MARCH 28, 2017
Most millennials are probably on the verge of looking for their purpose in life. Despite the wide range of goals they have, one thing is sure. A lot of them don't want to follow the 'work to live' kind of mentality. If you are one of these people, knowing how to start your business properly is essential. Build connections.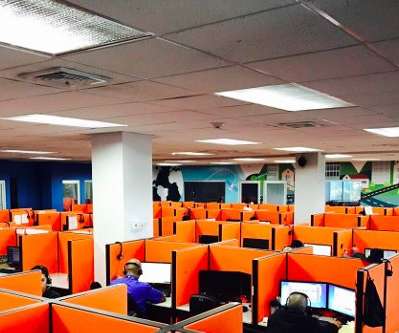 Choosing The Right Outsourcing Partner
Small Business CEO
MARCH 27, 2017
As businesses look to scale their efficiency the global market for nearshore and offshore outsourcing continues to grow.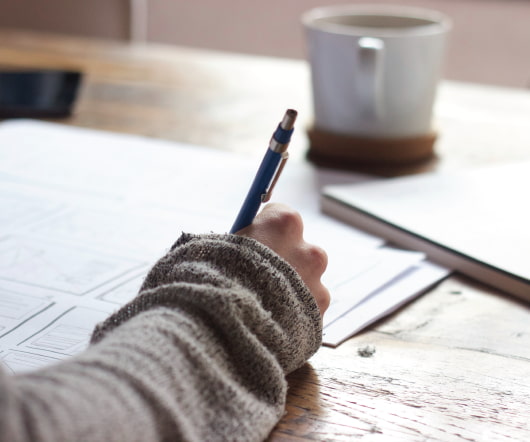 If Your Office is Still Using These Two Things, Stop. Now.
Tips From T. Marie
MARCH 27, 2017
Once upon a time small and medium sized businesses prided themselves on being at the cutting edge of office technology. They were the first to adopt things like electric typewriters, fax machines and yes, even computers. And then they weren't. In fact, an amazingly embarrassing amount of these same sized businesses are still using ancient.
More Trending