March, 2017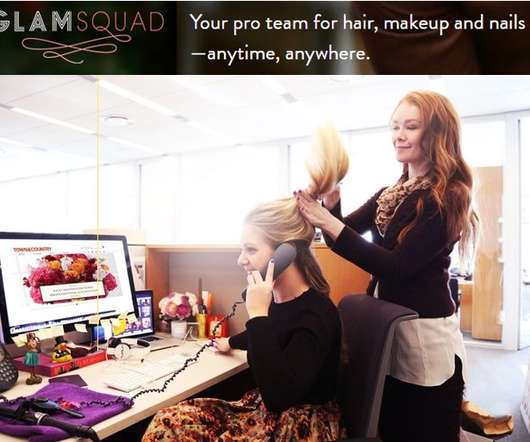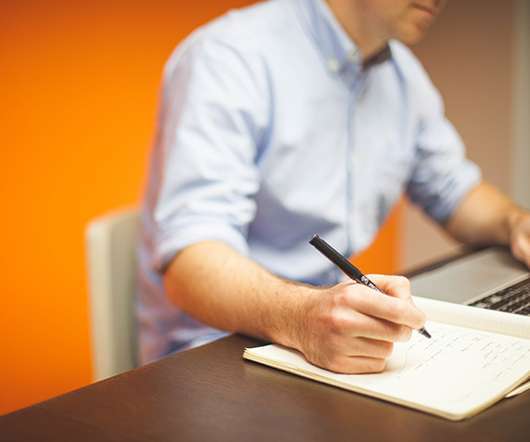 Secrets Revealed
Office Dynamics
MARCH 20, 2017
Every person has secrets. They may be secrets about their families, health, money, business, fears, or successes. Some things should be kept secret or within a very small group. But there are other secrets that we should be sharing with others. What have you learned from years in the workplace that you aren't sharing?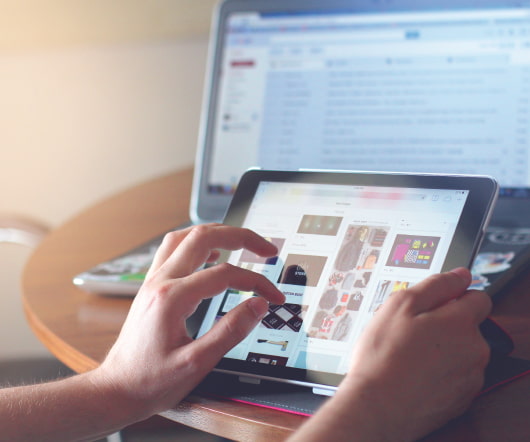 Are you wasting time?
Practically Perfect PA
MARCH 20, 2017
So today I am sitting at my kitchen table hoping to write a few blog posts before my son wakes up from his morning nap. I am ready to start working.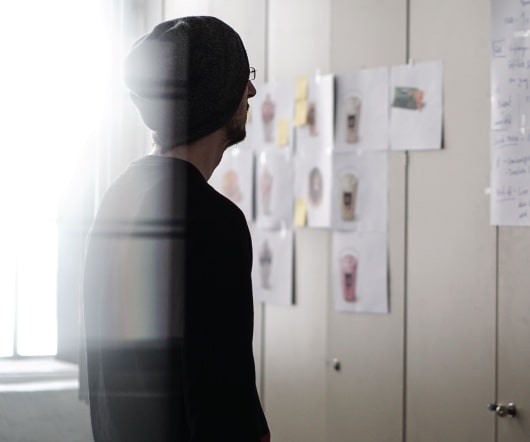 How to Be Assertive, Not Pushy
Business Writing
MARCH 2, 2017
If you write to customers, clients, employees, or almost anyone on the job, you have times when you need to assert yourself.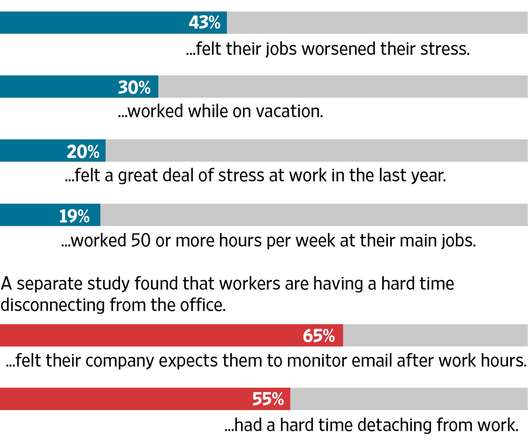 If You're Burned Out You're Not Alone
On The Job
MARCH 1, 2017
Worker burnout is getting worse. In the last decade, I bet I've written some version of this sentence a dozen times or more. Less productive workers.
More Trending