Trending Articles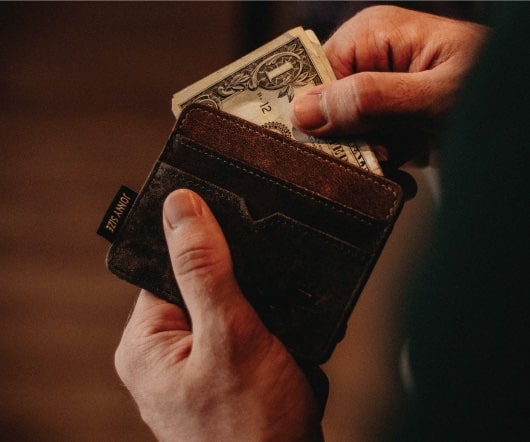 Branching out – moving on from being an EA
Practically Perfect PA
MARCH 24, 2017
Being a personal or executive assistant is a career in itself, with the right drive and ambition you can carve out a highly rewarding working life as an invaluable support resource. But what if you don't find it enough for you? How do you make the jump from your current role into perhaps a completely different industry? To my surprise, she agreed.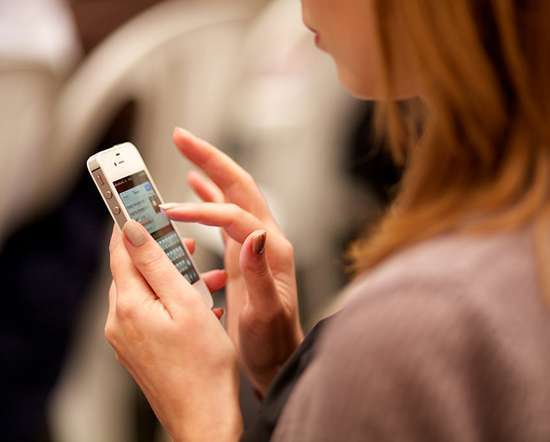 5 Happiness Hacks That You Need To Try Today
Dumb Little Man
MARCH 24, 2017
When was the last time you felt happy? Not just a shadow of the pleasant feeling, but truly happy? You could say that most of our actions are fueled by our motivation to feel good. Unfortunately, however, it's not all the time that we feel happy. There are days when we just can't resist feeling low. Let Your Inner Child Take the Lead.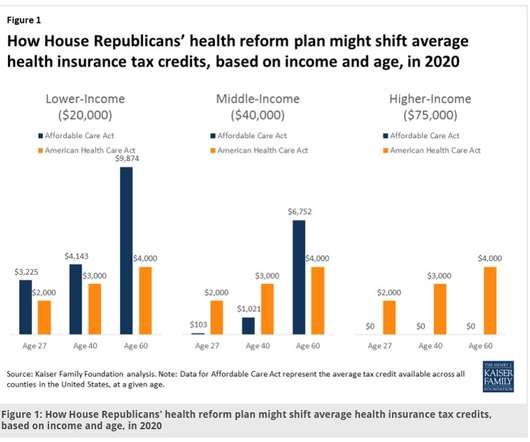 How Trumpcare Will Impact Self-Employment
Small Business Labs
MARCH 21, 2017
Trumpcare). Self-employed who are older or have lower incomes will likely be worse off. This makes sense from an insurance perspective.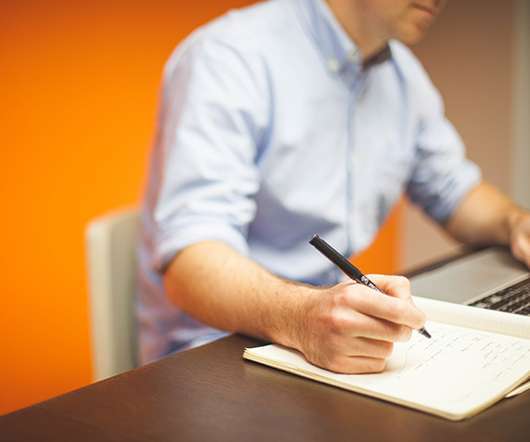 Secrets Revealed
Office Dynamics
MARCH 20, 2017
Every person has secrets. They may be secrets about their families, health, money, business, fears, or successes. Some things should be kept secret or within a very small group. But there are other secrets that we should be sharing with others. What have you learned from years in the workplace that you aren't sharing?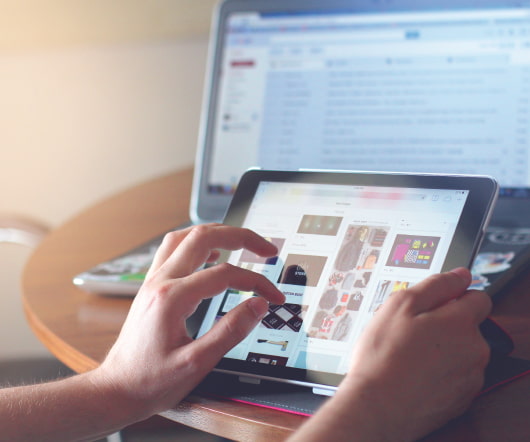 Are you wasting time?
Practically Perfect PA
MARCH 20, 2017
So today I am sitting at my kitchen table hoping to write a few blog posts before my son wakes up from his morning nap. I am ready to start working.
More Trending