Mon.Mar 27, 2017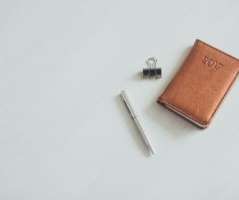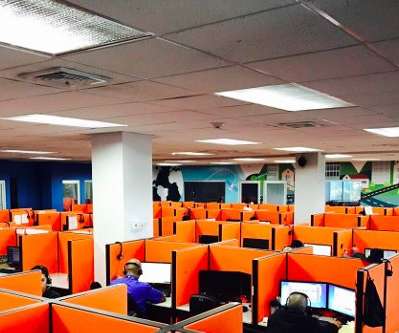 Choosing The Right Outsourcing Partner
Small Business CEO
MARCH 27, 2017
As businesses look to scale their efficiency the global market for nearshore and offshore outsourcing continues to grow.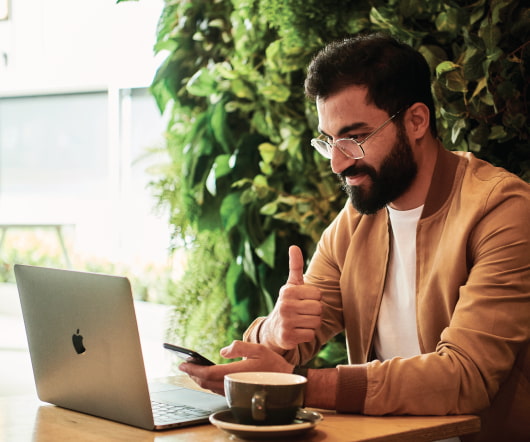 How To Conquer The Fear Of Success (Or Failure)
Dumb Little Man
MARCH 27, 2017
The fear of success is a counter intuitive mindset. It's one of those things in life that keeps us stuck in a rut or in a downward spiral. Part of us wants to do something and another part says we shouldn't. So, how can we break the cycle? In this article, I'm going to share with you some theories in overcoming fear of success.