Thu.Apr 27, 2017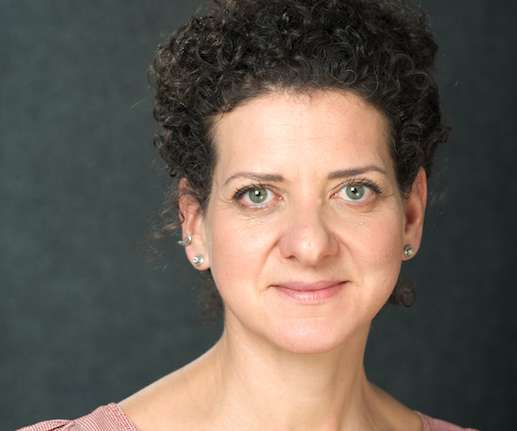 Who am I?
Practically Perfect PA
APRIL 27, 2017
Who am I? When you work for a private individual it can be complicated defining your role in their life. As well as dealing with all the usual challenges, much depends on their personal situation, and how that reflects on what is required.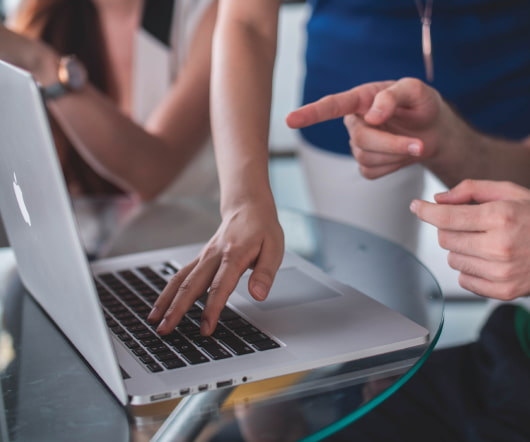 Five Traits Women Want In A Partner
Dumb Little Man
APRIL 27, 2017
Do you think that good looks, a six-pack, and some pearly whites are all you need to win over a woman's heart? Well, think again. What women look for in a man is more than good looks. You don't need to have it all together in order to find a great match, but there are some resounding qualities that can put you ahead of the competition. Here are five traits you can improve on to impress the woman you like. Someone who can make them laugh. A good sense of humor tops the list for a lot of women.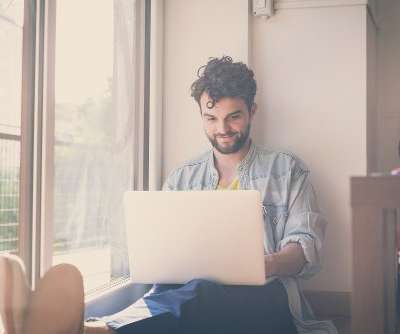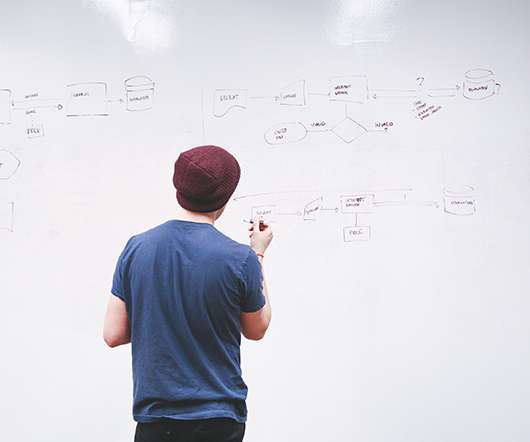 10 Easy Tricks On How To Save More
Dumb Little Man
APRIL 27, 2017
With online shopping and easy credit facilities, it's easy to feel tempted to spend more than you normally would. There's always a new gadget, appliance or a pair of shoes put on sale. If you are trying to cut down on your expenses and start saving, these things can easily put you off track. To help you out, here are a few tips on how to save more. How To Save More And Spend Less. There are many simple ways to save more money without feeling the pain.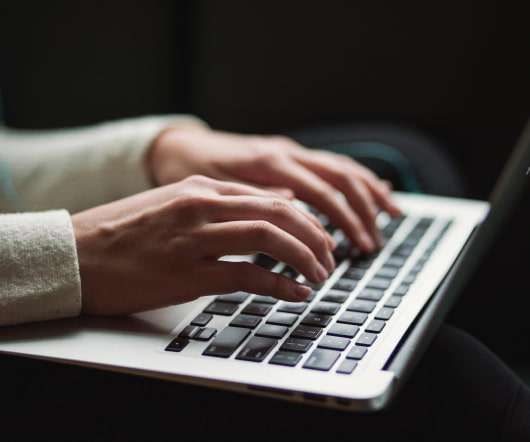 An Easy Way To Stay Motivated And Productive
Productivityist
APRIL 27, 2017
This guest post is by Productivityist team member Jim Woods. He is a writer, editor, and Productivityist Coaching Practitioner. You can connect with him @jimwoodswrites on Twitter or his website jimwoodswrites.com. We all know about the to-do list. We use it everyday. Sometimes, we even obsess over it. We watch our to-do list shrink, and we watch it grow. Well, let's step away from your to-do list for a moment. Instead, I'd like to tell you about another list.
More Trending