2016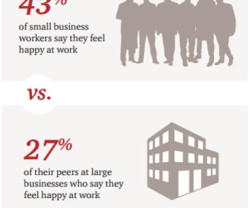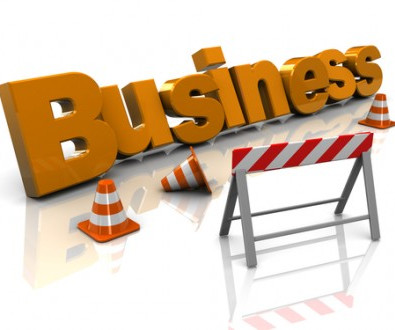 10 Steps to Survive a Business Disaster
The Small Business Blog
MARCH 21, 2016
In business, it sometimes pays to take a risk. But in the face of natural disasters, like floods and fires, or criminal activity like cyber hacking, your Recovery Procedure Plan needs to be as safe as houses. After all, everything is on the line.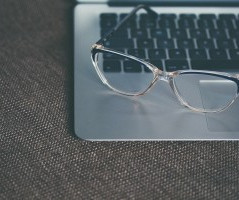 40 Outlook hacks for assistants
Practically Perfect PA
MARCH 21, 2016
In the next series of posts on tech hacks for assistants we are going to look at MS Outlook. Outlook is the absolute key piece of software for assistant and all of us should be advanced users on this one. As an assistant juggling a number of diaries and inboxes I was practically on Outlook all day.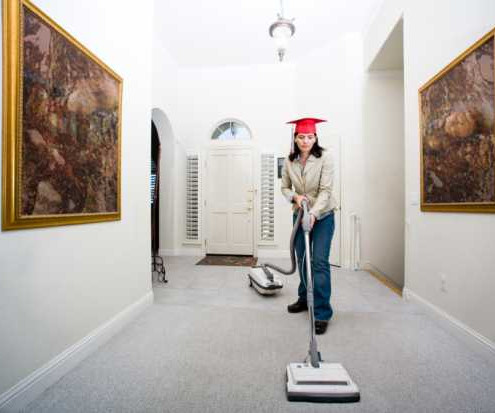 3 Keys to Getting a Job When You're Overqualified
On The Job
FEBRUARY 16, 2016
When you're out of work, it's tempting to apply for anything just to be able to get a job and pay your bills. But when you apply for jobs where employers believe you are overqualified, you greatly diminish your chances of getting a call for an interview.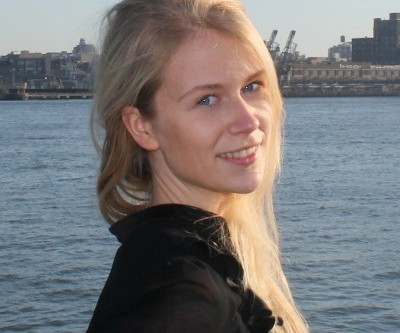 More Trending