May, 2012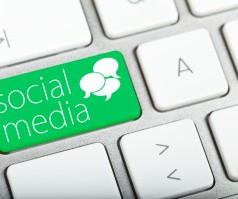 Social CRM: An Idea Whose Time has Come?
Customers Rock!
MAY 28, 2012
Social Media CRM, or Social CRM, is getting a lot of air time these days. But where does it fit? Today's post is by Laurie Shook. Laurie. Volume.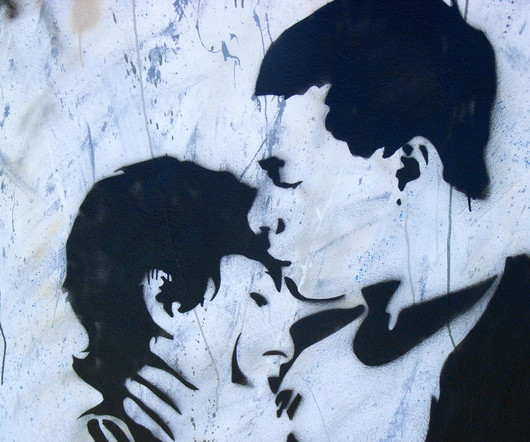 Seven Lessons to Reboot Your Life
Dumb Little Man
MAY 31, 2012
In 2008, I was like most dynamic women: running on life's treadmill, overbooking myself, pursuing all my passions at once. Focus on your priorities.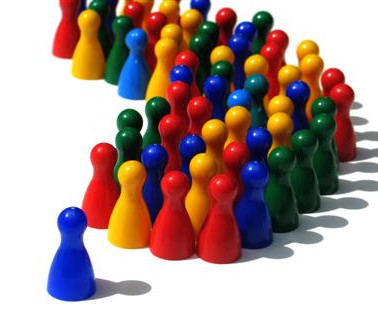 What Makes a Great Leader?
On The Job
MAY 9, 2012
They don't have to offer cool perks like parachuting off the office building during lunch hours to get the most from employees. Gary Burnison knows.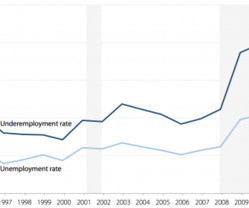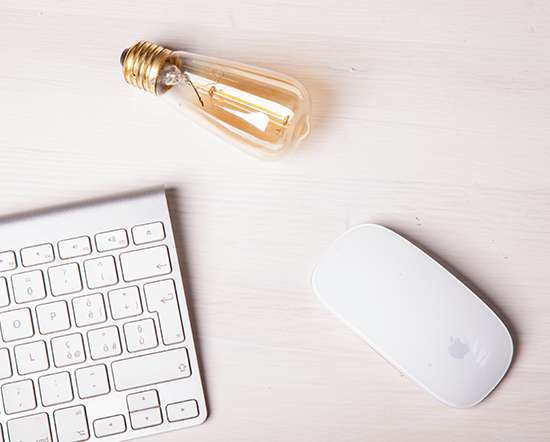 More Trending