2012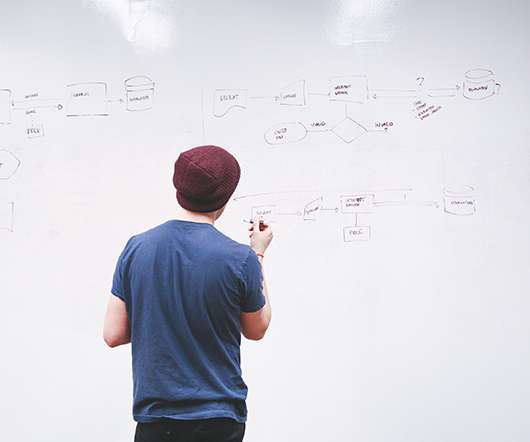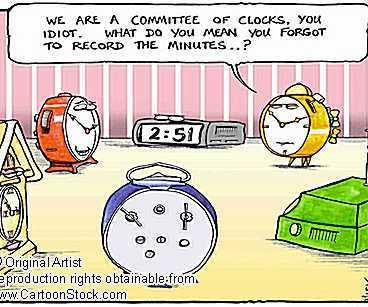 Tips on good minute taking
Practically Perfect PA
OCTOBER 3, 2012
Pin It. As we all know writing minutes is a basic skill for assistants and we have probably written more over the years than Stephen King has writing novels.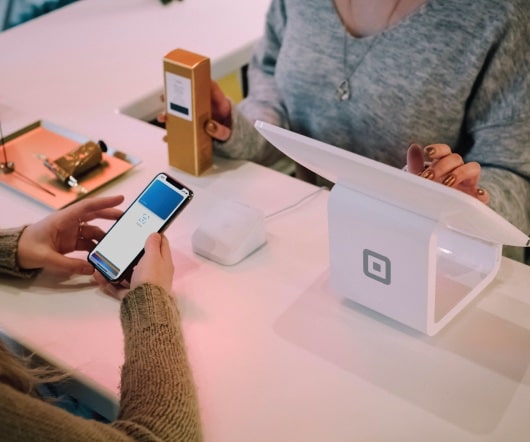 7 Habits of Highly Unproductive People
Simple Productivity Blog
SEPTEMBER 10, 2012
Mondays are productivity days at SimpleProductivity blog. We've all heard about the habits of productive people. But productivity is as much about what you don't do as what you do. Here are 7 Habits of Highly Unproductive People. Do any sound familiar? Procrastination.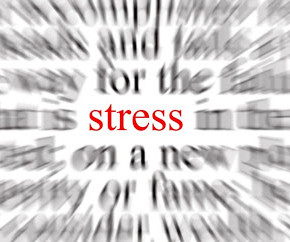 How to Handle Your Career Stress
On The Job
AUGUST 31, 2012
Five years ago you may have laughed if someone told you that you would not only take on twice your current workload, but be happy about it – and be willing to take a pay cut.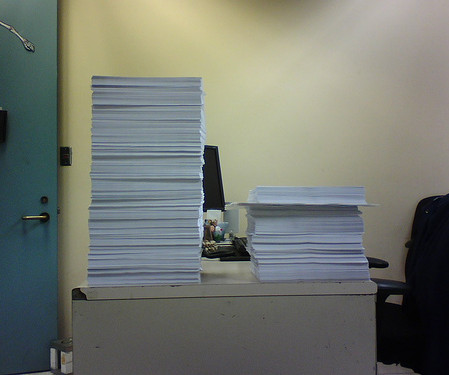 How to Deal with an Overwhelming Workload
Eat Your Career
DECEMBER 4, 2012
It's a common complaint: I've got too much work and not enough time to do it all. Considering the alternative (no work at all!), you're in a decent position. That doesn't make it any easier to handle though. So let's talk about ways to manage this overwhelming workload without losing your cool.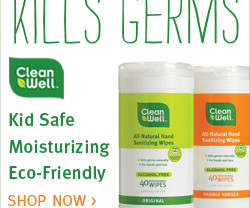 CleanWell: Review and Giveaway
Eco-Office Gals
JULY 12, 2012
With summer hitting us with record breaking heat daily, and the kids home everyday it's been a rough time around here. The kids are in the house most of the day to stay out of the heat, eating me out of house and home, getting crumbs and grubby finders everywhere.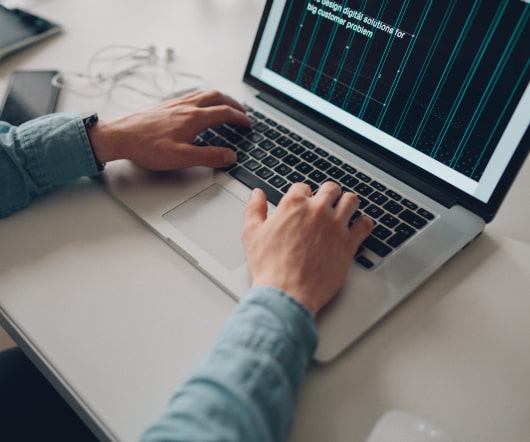 5-Step Checklist for Sending Out Email Broadcasts
Office Organization Success
APRIL 30, 2012
Being consistent in your business is one of the critical factors for ensuring long-term growth, and one of the ways to ensure consistency is to create systems.
Sign up to get articles personalized to your interests!
Assistant Edge brings together the best content for professional assistants from the widest variety of industry thought leaders.
More Trending