2012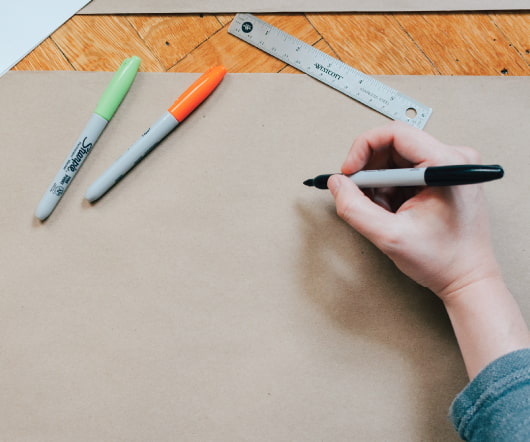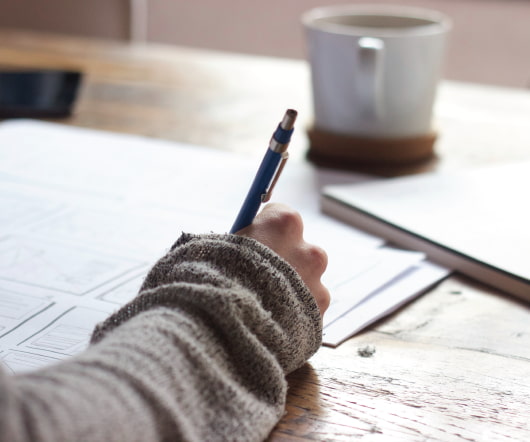 Review: The Dalai Lama's Cat
Simple Productivity Blog
NOVEMBER 21, 2012
Wednesdays are simplicity days at SimpleProductivity blog. I have a hard time reading non-fiction. But put the concepts in a novel, and I am right there! The Dalai Lama's Cat is a book that teaches the concepts of Buddhism through a work of fiction.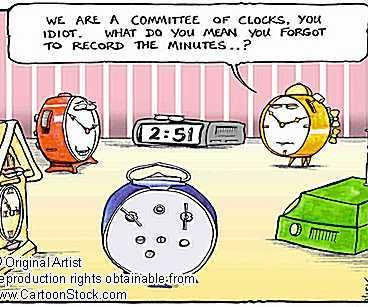 Tips on good minute taking
Practically Perfect PA
OCTOBER 3, 2012
As we all know writing minutes is a basic skill for assistants and we have probably written more over the years than Stephen King has writing novels.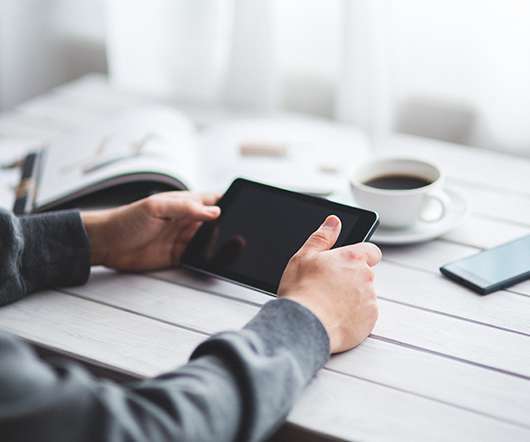 5-Step Checklist for Sending Out Email Broadcasts
Office Organization Success
APRIL 30, 2012
Being consistent in your business is one of the critical factors for ensuring long-term growth, and one of the ways to ensure consistency is to create systems.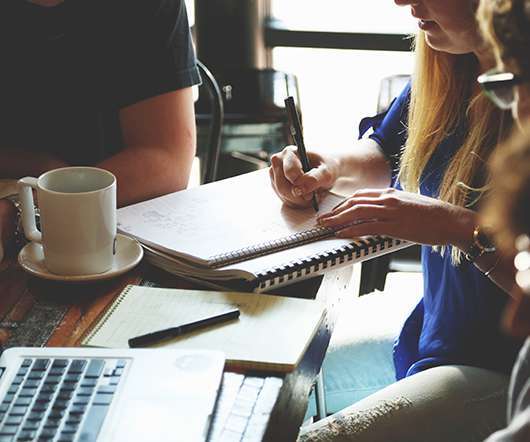 More Trending