2012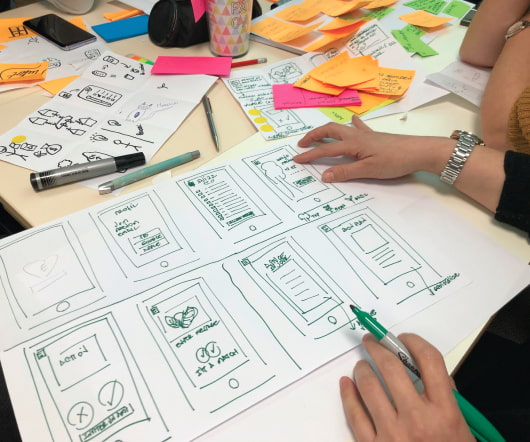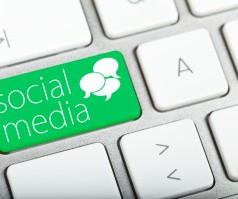 Social CRM: An Idea Whose Time has Come?
Customers Rock!
MAY 28, 2012
Social Media CRM, or Social CRM, is getting a lot of air time these days. But where does it fit? Today's post is by Laurie Shook. Laurie. Volume.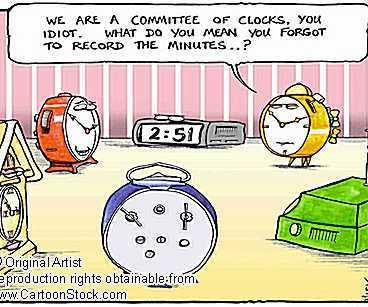 Tips on good minute taking
Practically Perfect PA
OCTOBER 3, 2012
Pin It. Remember that minutes should capture the three points below – nothing more nothing less: What was decided. What was accomplished. Agreed to.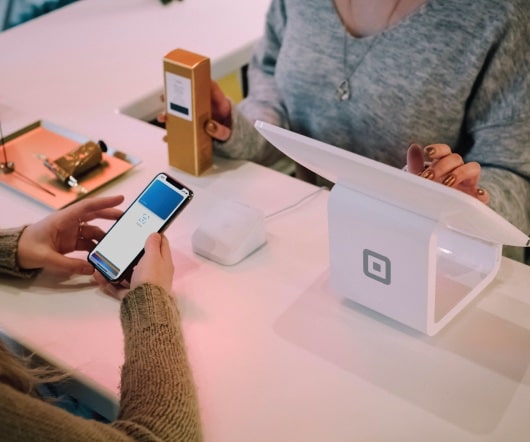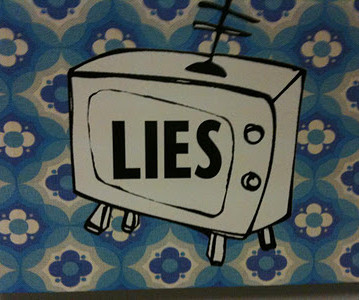 More Trending