2014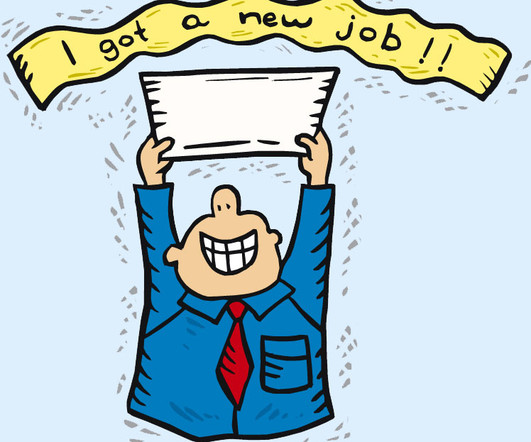 5 Things to Remember in a New Job
On The Job
DECEMBER 15, 2014
As the economy improves, many people are starting new jobs and learning how to work for a new company and a new boss.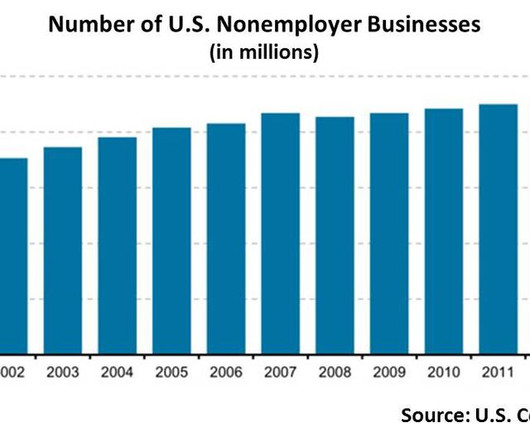 Solopreneurs Generated $1 Trillion in Revenue in 2012
Small Business Labs
APRIL 29, 2014
The U.S. Census recently reported that the number of U.S. nonemployer businesses reached 22.7 million in 2012. This is up 1.1%, or 245,000 businesses, from 2011.   These businesses generated $1 trillion in total revenue, up 4.2% from 2011.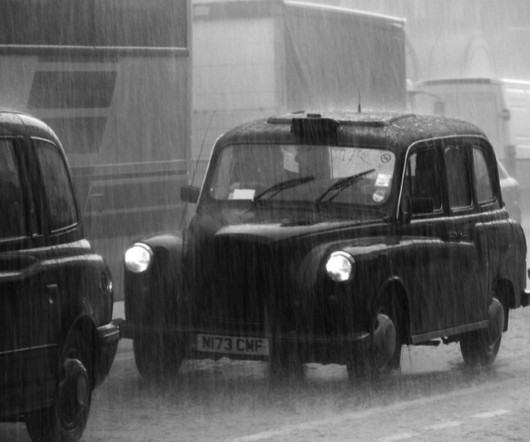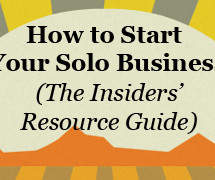 Participate in The Solopreneur Life 2014 End-of-Year Survey
The Solopreneur Life
NOVEMBER 12, 2014
You're invited to participate in the The Solopreneur Life 2014 End-of-Year Survey! The survey is open through Friday, December 19. Results will be published on January 5. Past survey results have been reported on widely, including in The New York Times. Click here to take the survey.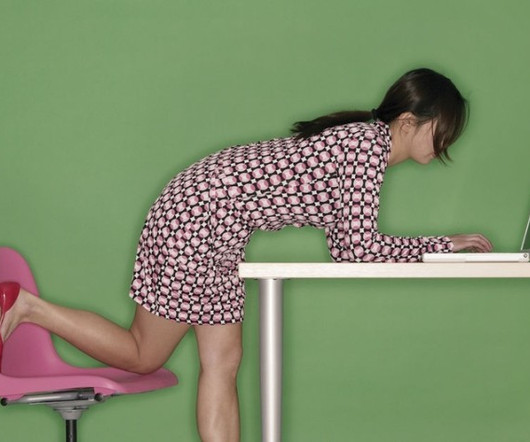 Five Myth-busting Facts About Starting Your Own Business
Dumb Little Man
OCTOBER 21, 2014
There was an interesting statistic recently on inc.com. It suggested that almost two-thirds of people under the age of 30 wanted to start their own business. Many people see business ownership as the best route to financial and career freedom, so it's no surprise that the number is so high.
More Trending