2008

Staples
Related Topics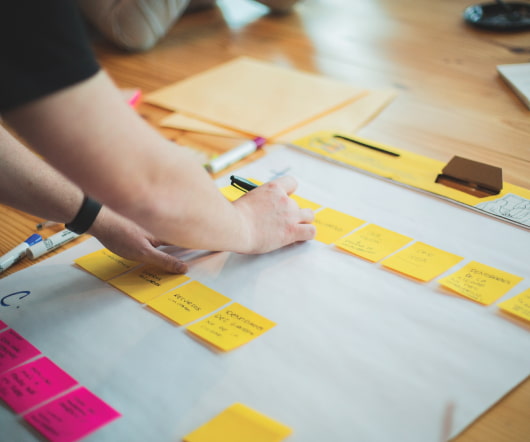 Enclosures: Should I use a Paperclip or Staple it?
Laughing all the Way to Work
MAY 13, 2008
Someone recently queried whether they should use a staple or paperclip on correspondence when they are enclosing documents. Business correspondence with more than one page should be stapled. The enclosures should be paperclipped or clamped to the correspondence, not stapled to it. I spoke to a few assistants and we all agreed.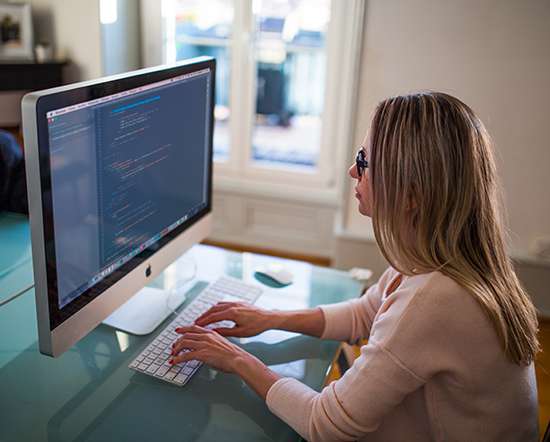 Looking for Great Deals For Your Office?
Professional Assistant Blog
OCTOBER 21, 2008
By The Professional Assistant on Tuesday, October 21, 2008 Filed Under: Productivity A re you the person that purchases stationary and other items for your department? Do you feel that you could find better buys, not just by going to the different stores such as Staples or Grand & Toy , but online as well? Whats next?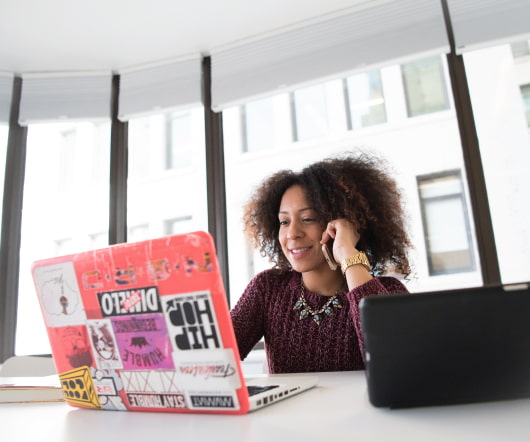 What's the story on your file?
Laughing all the Way to Work
APRIL 15, 2008
Papers that belong together should either be stapled or clipped so it will be evident to anyone looking through the file what belongs together. Fax transmission sheets and courier slips are also part of the story and provide proof that a document has been sent so should be kept stapled to the correspondence. Your file should be neat.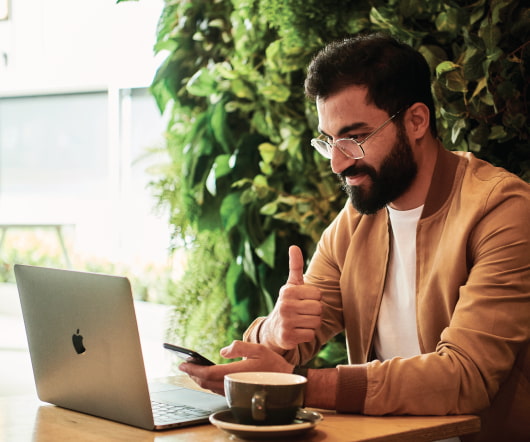 To do or not to-do? Managing with the to-do list
Laughing all the Way to Work
AUGUST 31, 2008
I usually put a subfolder in my project file for the to-do list, or if it is a small project, I staple it to the inside of the folder. My sister told me she once worked with a manager whose first question when meeting with her staff was, "What does everyone have on their plate?" Try to make your to-do list simple and easy to follow.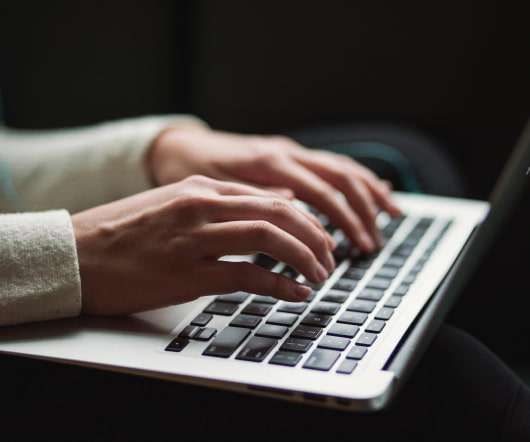 The pronouns you use can reveal a lot about where your head is
Laughing all the Way to Work
JULY 15, 2008
It is my junk drawer with clips and staples and just about anything I might need during the day. One of my co-workers told me that I was already using "we" and "us" when referring to my new employer. I am physically still in my current job, but my mind is already on my new one. Sometimes it has been hard. I want to tie up any loose ends.