Sat.Feb 18, 2017 - Fri.Feb 24, 2017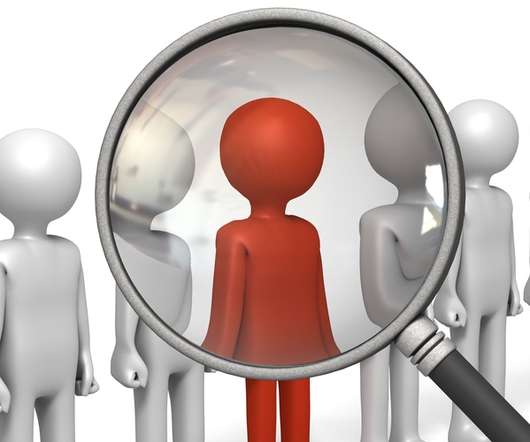 Why the Real High Potentials Often Get Ignored
On The Job
FEBRUARY 20, 2017
When private companies begin using military jargon to describe their organizational challenges, then it's clear that something has shifted in the business landscape.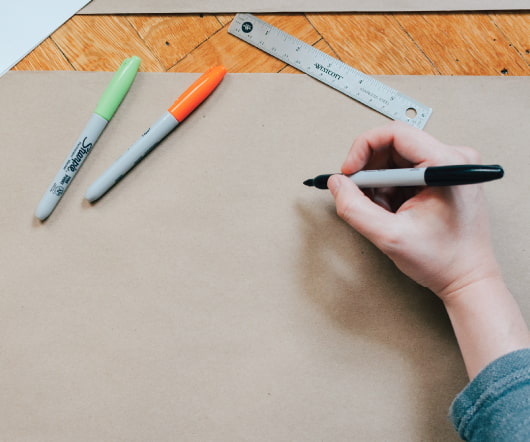 Thriving On Change
Office Dynamics
FEBRUARY 18, 2017
Something is definitely in the air… it is something that disrupts our lives; pushes us out of our comfort zones; often causes stress and pressure, but can be rewarding and invigorating. Can you guess what it is? CHANGE! I have been speaking on change since 1990. It has always been a great topic because everyone can relate to change personally and professionally. I have been through massive changes over the past 10 years and have experienced all levels of change since I was a young person.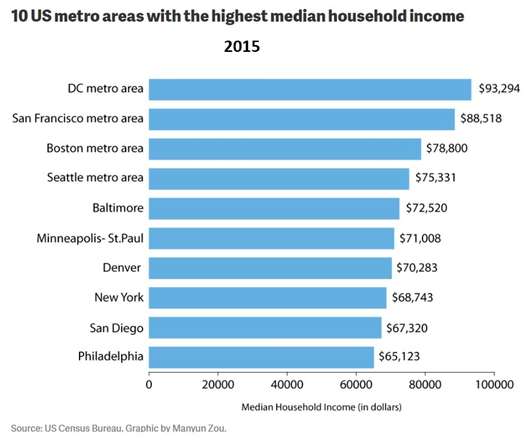 San Francisco's (and Washington D.C's) Surging Household Income
Small Business Labs
FEBRUARY 21, 2017
San Francisco's real median household income has increased from $55,221 in 2000  to $88,829 in 2016.    This will come as no surprise to anyone familiar with SF's tech boom. What is surprising is the real median household income for the U.S.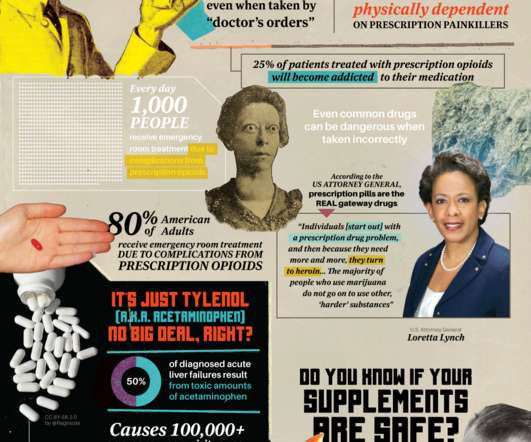 Drug Side Effects: More Dangerous Than You Think
Dumb Little Man
FEBRUARY 22, 2017
More than ever before, people are often more willing to take a handful of pills first and ask questions later. If you have a headache you take a pill. If your back hurts you take a pill. If you have a vitamin deficiency, you take a pill.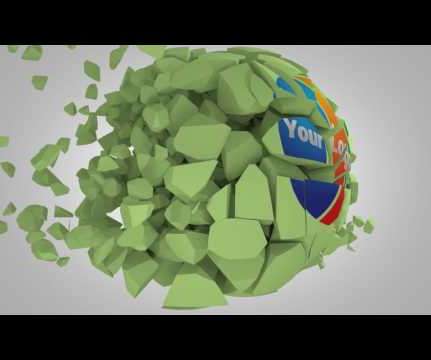 Video Animations Add Wow Factor
Andrea Kalli
FEBRUARY 18, 2017
As you're building your video project, don't forget that Video Animations add a great WOW factor. They also work great used as attention-getting pattern interrupts. Don't let your viewers fall asleep!
More Trending