December, 2008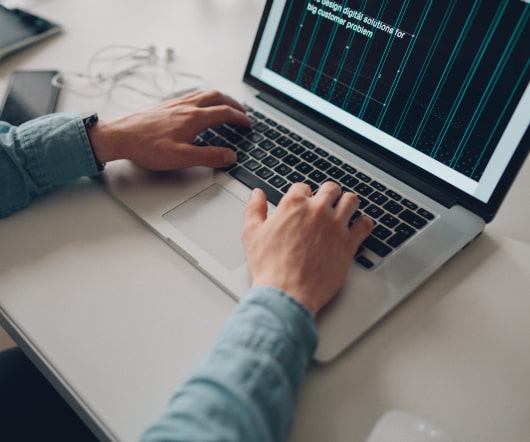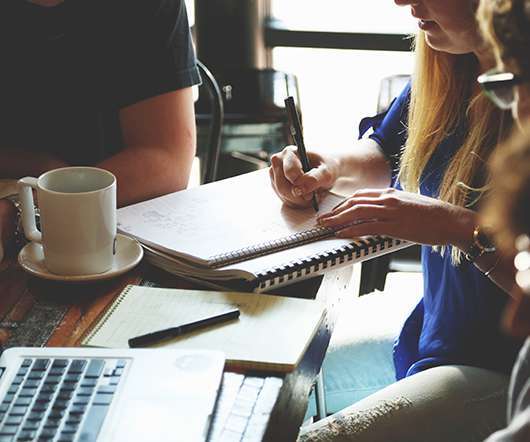 5 Tasks You Can Delegate to Free Up Your Time
Office Organization Success
DECEMBER 3, 2008
Very often solopreneurs owners know they have a need to partner with a Virtual Assistant (VA), but are not really sure how a virtual assistant can help them grow their business – they don't fully understand what services the VA provides. This is usually discussed during the client consultation process, but sometimes the client can still feel a little overwhelmed and are not sure about delegating their workload – in fact that is how one of my clients felt recently!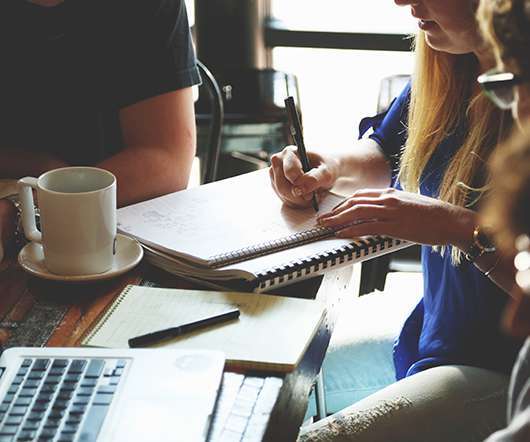 Recession Business Start Up: Micro Business Co-op. | THE SMALL.
The Small Business Blog
DECEMBER 29, 2008
Recession Business Start Up: Micro Business Co-op. by Stefan Töpfer on Dec 29, 2008. recession.jpg I'm thinking more and more about opportunities for people to start a small business, home business or a self-employed business during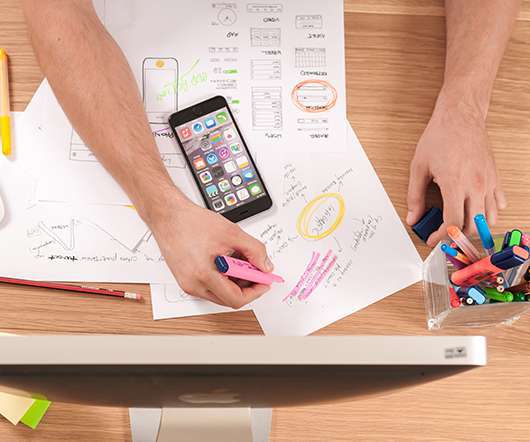 Updating to wordpress 2.7
Loosely Speaking
DECEMBER 16, 2008
With each successful update of wordpress, the more comfortable you become when receiving weird fatal error messages, which cause your blog to crash completely until you decode and address them. I used the auto update option to bring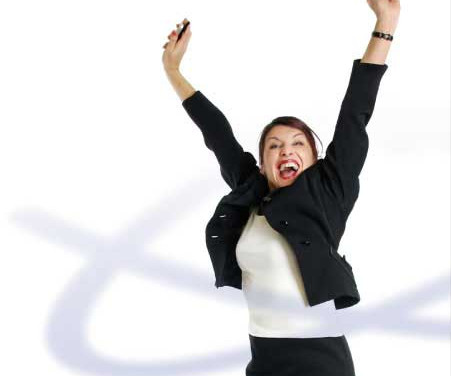 Don't Forget That Even in This Job Market, You Can Still Negotiate a Job Offer
On The Job
DECEMBER 29, 2008
If you've ever been out of work, you know the feeling when the job offer finally comes. You want to scream, cry, kiss the feet of the hiring manager and dance in the streets. You're a wild mix of emotions and yet it's never been more important that you think clearly and put your brain in charge.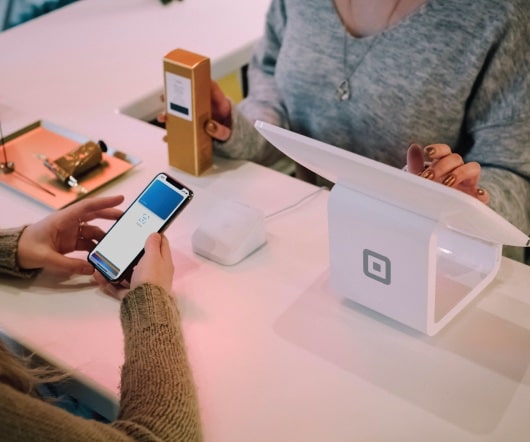 What happens at the office Christmas party, stays at the office.
Laughing all the Way to Work
DECEMBER 13, 2008
I always have a hard time deciding whether to go to the office Christmas party. It is not that I don't like my co-workers, because I do. The problem is that they are the people I work with and it is often hard to change gears and all of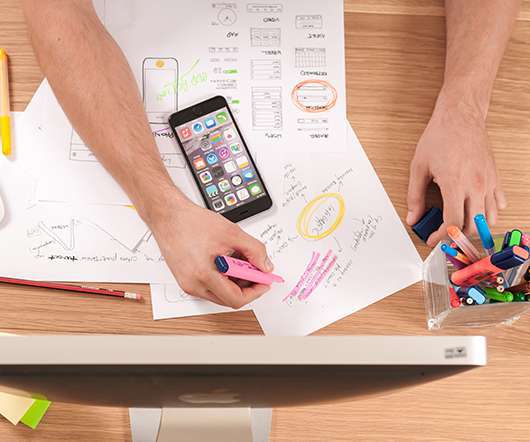 Sign up to get articles personalized to your interests!
Assistant Edge brings together the best content for professional assistants from the widest variety of industry thought leaders.
More Trending