Thu.Feb 16, 2012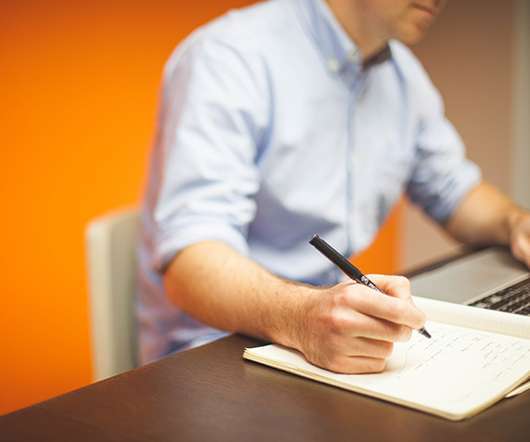 Speak for Yourself
Step It Up VA Coaching
FEBRUARY 16, 2012
by Donna Toothaker. There are many ways to market your business – email marketing, social media, press releases, attending networking events. But to really "kick it up a notch," you have to put yourself out there, in person, in front of people. This is a hurdle worth jumping. Becoming the "Go To" Person…. Promoting Your Business….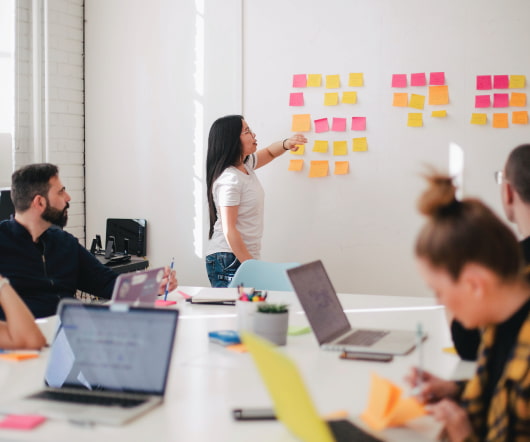 A Quick Email Management Tip
Office Organization Success
FEBRUARY 16, 2012
Emails aren't urgent! Don't feel you have to read and act upon your email the second it hits your inbox. Here's an article with some tips on how you can manage your email to increase your productivity and keep your sanity! Quick Biz Tip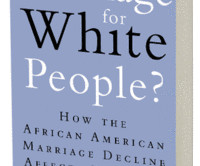 More on the End of Men and Rise of Women
Small Business Labs
FEBRUARY 16, 2012
Earlier this week we posted on the  End of Men and the Rise of Women trends. " Coming Apart chronicles a mix of growing problems in America.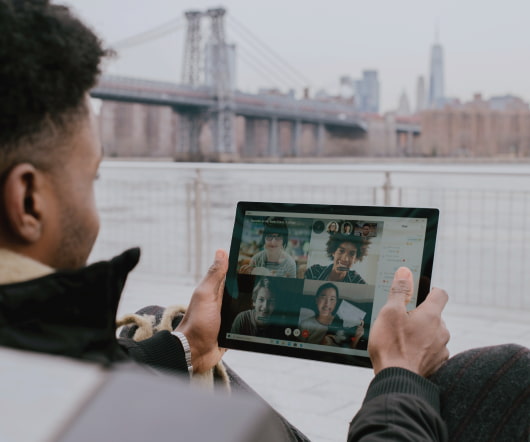 College To Work – Building The Leader In You
Small Business CEO
FEBRUARY 16, 2012
I was recently asked to help a college student prepare for interviewing, and it reminded me of how important it is to be well-prepared when looking for a job, especially transitioning out of college. In this blog post I provide several tips for the earliest leaders – those entering the professional workforce for the first time. Look like a Leader.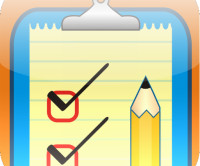 Review: Habit Master
Simple Productivity Blog
FEBRUARY 16, 2012
If you are trying to build new habits, it is important to keep track of how well you are doing. the habit is gone. Daily, Weekly, Monthly. The Help.
More Trending