2015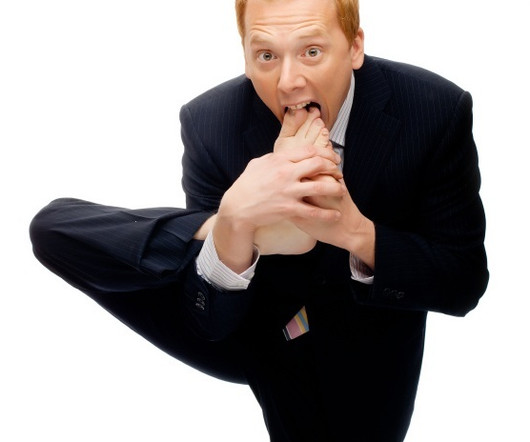 Are You Offering TMI in a Job Interview?
On The Job
FEBRUARY 2, 2015
I''ve heard many horror stories over the years about job interviews gone wrong. Many times the mistakes are made by interviewees because they didn''t prepare. It wasn''t a matter of what they didn''t say -- but rather what they did say. It was often a case of TMI.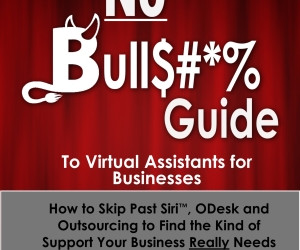 Five Things Small Businesses Need to Know About Free
Tips From T. Marie
JANUARY 29, 2015
When I first started my virtual assistant business I was on a tiny budget. Surviving on unemployment and taking part in Maine's Self Employment Assistance Program meant that I just didn't have any extra money to invest in my little start up.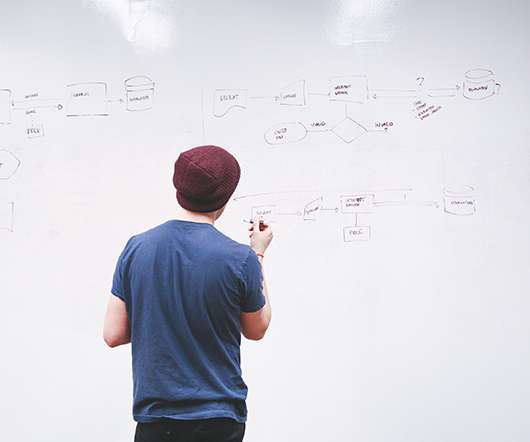 7 Tips for Communicating Data
Business Writing
FEBRUARY 4, 2015
After you have worked hard to collect meaningful data, the big challenges are how and how much to communicate. Consider these tips when you work on your next report or presentation that includes data. Focus first on your message, Writing Tips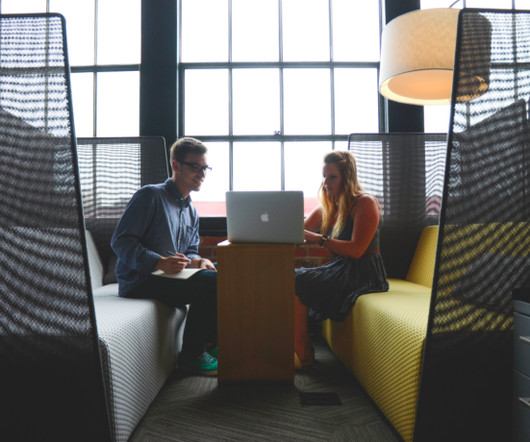 Diary management for PAs and EAs
Practically Perfect PA
APRIL 28, 2015
While the role of a PA or EA is constantly evolving, diary management continues to be a fundamental task. PAs spend at least a third of their time managing diaries, so it's essential that you've mastered this aspect of your job. This guide provides tips to help you on your way. Own the calendar.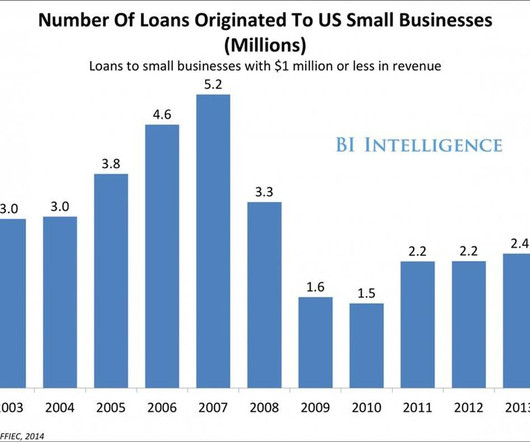 PayPal, Square & Others Moving Into Small Business Lending
Small Business Labs
FEBRUARY 17, 2015
BI Intelligence , the research arm of new site Business Insider, has an excellent report on PayPal and Square's activities in the small business lending space. Their report - The Small Business Lending Opportunity - requires a paid subscription.
More Trending