Sat.Mar 18, 2017 - Fri.Mar 24, 2017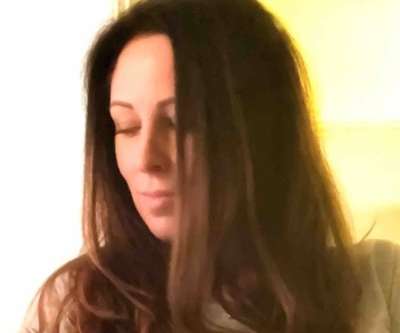 Branching out – moving on from being an EA
Practically Perfect PA
MARCH 24, 2017
Being a personal or executive assistant is a career in itself, with the right drive and ambition you can carve out a highly rewarding working life as an invaluable support resource. But what if you don't find it enough for you?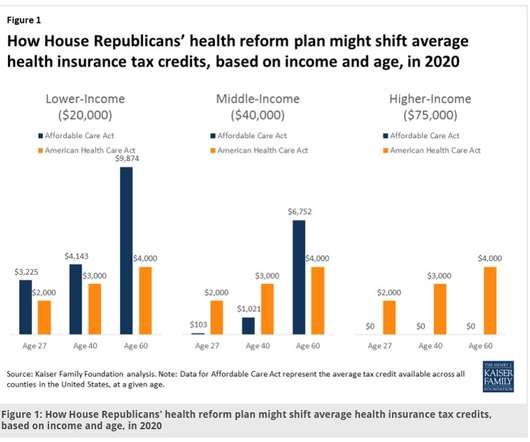 How Trumpcare Will Impact Self-Employment
Small Business Labs
MARCH 21, 2017
The quick summary is self-employed who are younger or have higher incomes will likely be better off under the Republican proposed American Health Care Act (AHCA, a.k.a. Trumpcare). Self-employed who are older or have lower incomes will likely be worse off.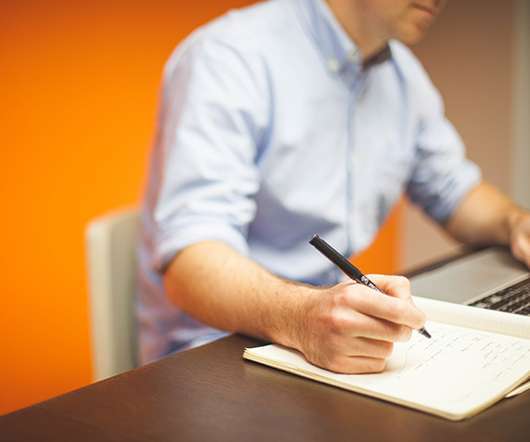 Secrets Revealed
Office Dynamics
MARCH 20, 2017
Every person has secrets. They may be secrets about their families, health, money, business, fears, or successes. Some things should be kept secret or within a very small group. But there are other secrets that we should be sharing with others. What are you not telling people that would help them do their job faster, simpler, or save your company money? What have you learned from years in the workplace that you aren't sharing?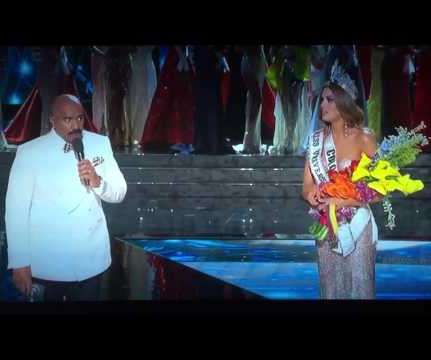 5 Ways To Bounce Back From A Big Mistake
Dumb Little Man
MARCH 21, 2017
Everyone makes mistakes. The recent mistakes in the media with Warren Beatty and Faye Dunaway announcing the wrong movie for the Best Picture at the 2017 Oscars and Steve Harvey's slip-up when he said the wrong name for Miss Universe 2015 are reminders that no one is perfect.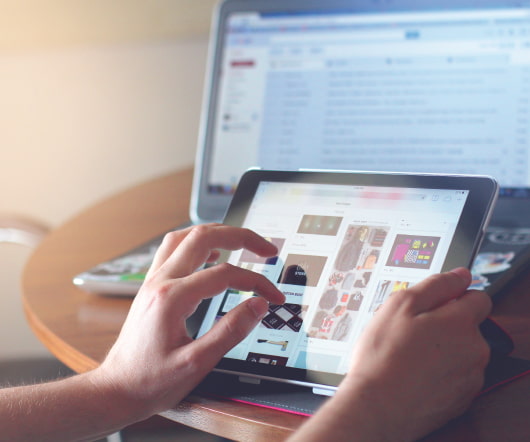 Are you wasting time?
Practically Perfect PA
MARCH 20, 2017
So today I am sitting at my kitchen table hoping to write a few blog posts before my son wakes up from his morning nap. I have my laptop open, blog up and running, notebook and pen by my side and a cup of tea that has already started to go cold. I am ready to start working.
More Trending