Tue.Feb 14, 2012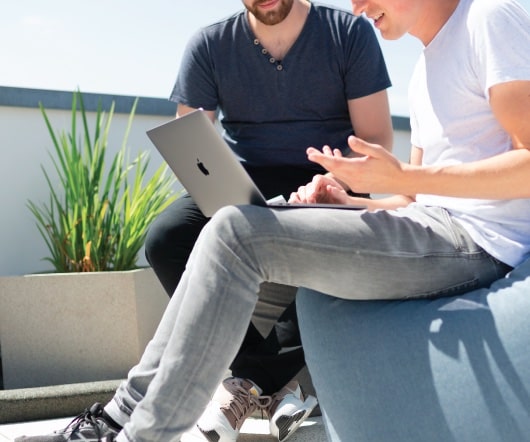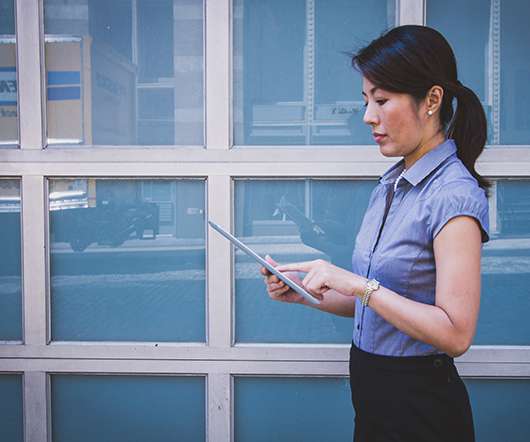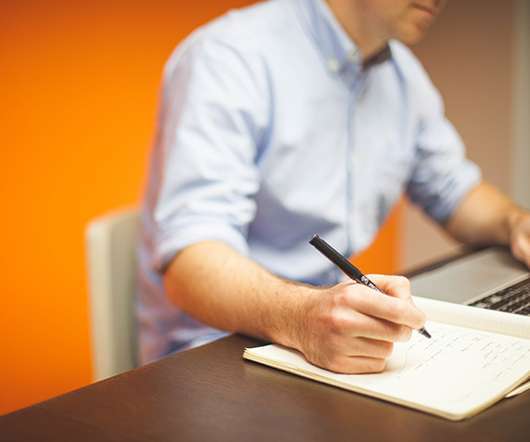 10 Experiential Writing Prompts
Daily Writing Tips
FEBRUARY 14, 2012
Write about what you know — that's one of the fundamental nuggets of wisdom for writers. But I don't know anything worth writing about!" you protest. You don't? Anything is worth writing about if the writer finds something engaging about the subject. Try these writing exercises based on firsthand observation: 1. Fiction Writing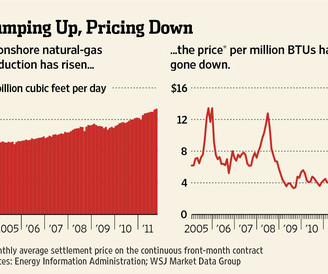 The U.S. Energy Boom is a Game Changer
Small Business Labs
FEBRUARY 14, 2012
One of the biggest shifts going on right now is the U.S. oil and gas boom. Domestic oil output is the highest in eight years. energy scene is shifting.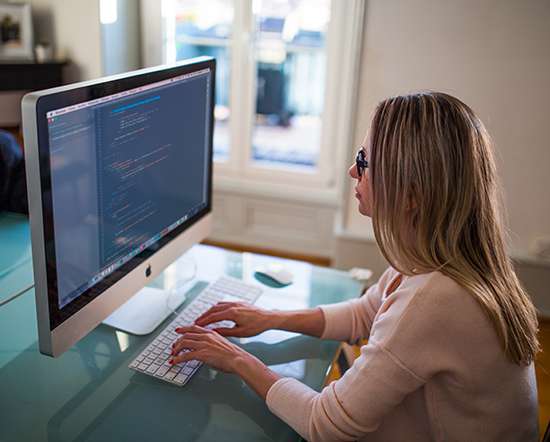 25 Subordinating Conjunctions
Daily Writing Tips
FEBRUARY 14, 2012
If you're having trouble developing sentences with sufficient variety to keep your writing fresh, take a ride on A WHITE BUS. No, I'm not shouting at you; A WHITE BUS is a mnemonic initialism that reminds you about a set of conjunctions with which you can begin dependent clauses. (A After dinner, we'll go see a movie.". 10. " 11. " 12. " 13. "
More Trending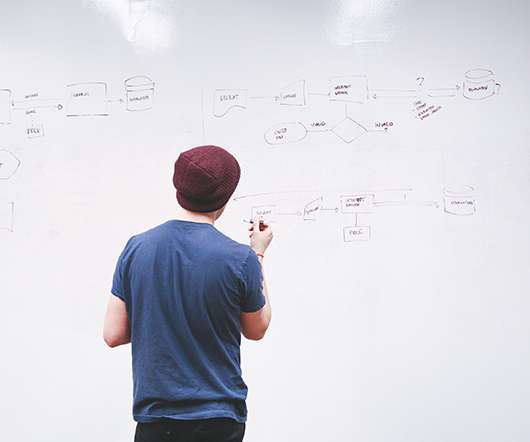 Free Q & A today: Feb 14 @ 3 pm eastern
Job Advice Blog
FEBRUARY 14, 2012
Entertaining, empowering, no BS answers to your questions based on 22 years of working with hiring authorities. You'll find them addicting – many of the same people attend whether they have questions or not. Recording always provided. Register at www.AskFindthePerfectJob.com Thank you for providing the Q&A sessions and the recording.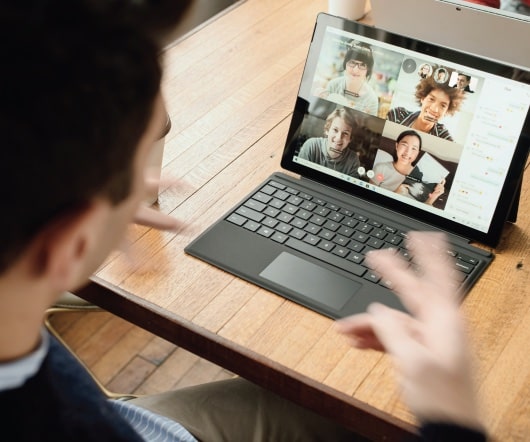 Moxie Tip 118: Get to Know Copyright Law
Virtual Moxie
FEBRUARY 14, 2012
We've been living in a time where people have shared a little too freely--especially what hasn't been theirs to share. It's easy to do, when all around people are modeling that free sharing. But it's not right. And it's not legal. So do yourself a favor and learn about copyright law.