Sat.Mar 11, 2017 - Fri.Mar 17, 2017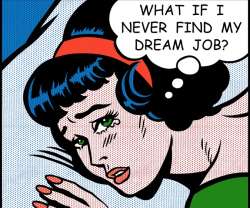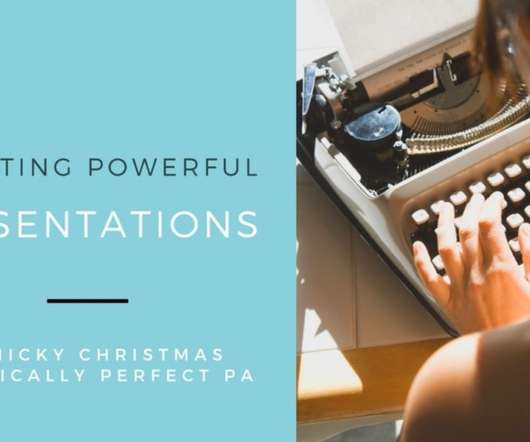 Creating Powerful Presentations
Practically Perfect PA
MARCH 16, 2017
At some point in an assistant's career they will be asked to put together a slide deck for their Executive. This is the first question to ask. Slides.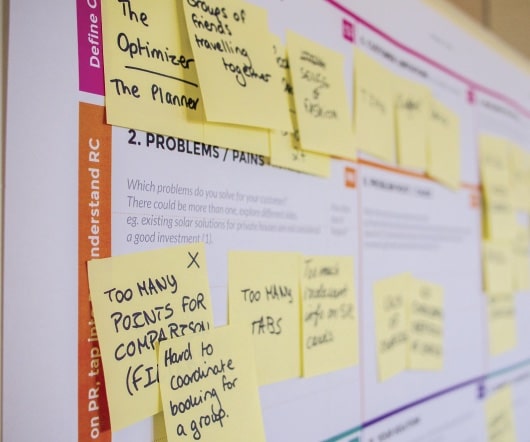 Developing Your "Wow" Factor
Office Dynamics
MARCH 17, 2017
Some assistants have it. Some assistants don't. What is it, you ask? That intangible, invaluable "wow" factor. Here's the good news: It's a learnable trait! Anyone can develop their own unique wow factor. It has nothing to do with your title or pay grade; it's about who you are as a professional. These assistants know how to command a room.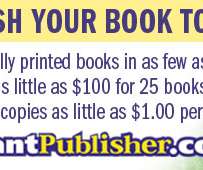 7 Types of Punctuation Errors
Daily Writing Tips
MARCH 13, 2017
Each of the following sentences below demonstrates a specific type of error involving internal punctuation, usually involving a problem with a comma.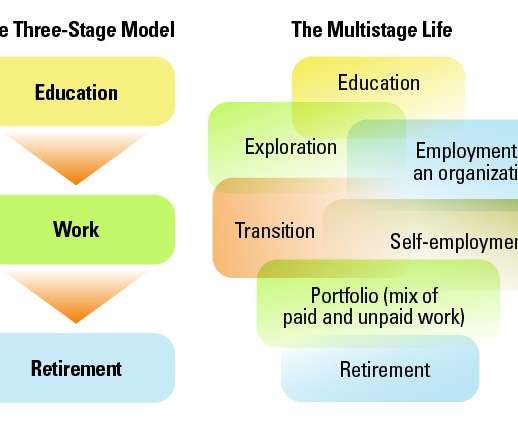 More Trending