March, 2017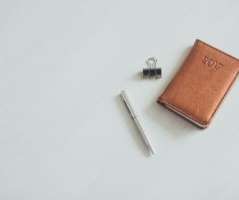 Managing your boss's schedule like a mega star
Practically Perfect PA
MARCH 27, 2017
In my mind, the single most important aspect of our role is to save our Executive's time. Saving our Executive time means they can spend that time on making the organisation more successful.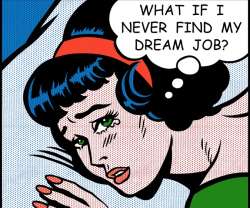 Self-Employment and the Attributes of the Dream Job
Small Business Labs
MARCH 14, 2017
Gallup's The Dream Job covers the key attributes employees look for in a job. These  These are: the ability to do what they do best. greater work-life balance and better personal well-being. greater stability and job security. a significant increase in income.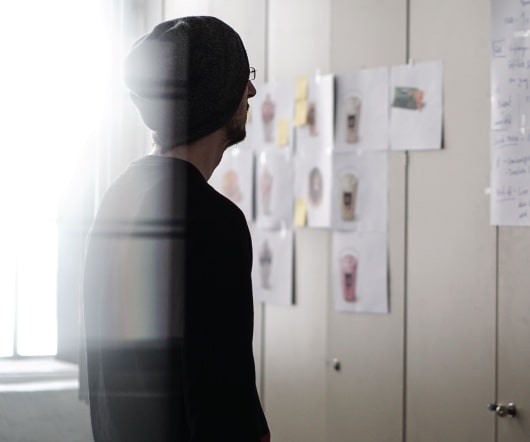 How to Be Assertive, Not Pushy
Business Writing
MARCH 2, 2017
If you write to customers, clients, employees, or almost anyone on the job, you have times when you need to assert yourself. You have to disagree, delegate, instruct, remind, and say no—in each situation coming across as clear and forceful. Courteous Writing Email Etiquette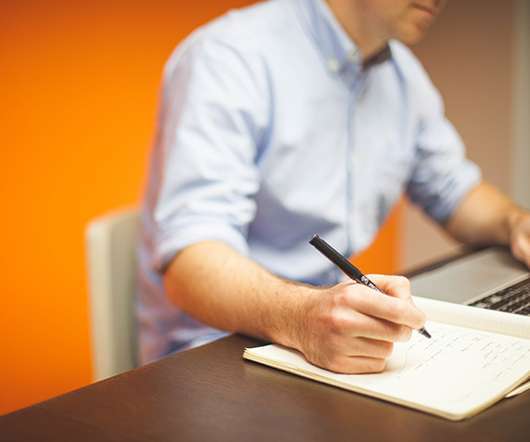 Secrets Revealed
Office Dynamics
MARCH 20, 2017
Every person has secrets. They may be secrets about their families, health, money, business, fears, or successes. Some things should be kept secret or within a very small group. But there are other secrets that we should be sharing with others. What are you not telling people that would help them do their job faster, simpler, or save your company money? What have you learned from years in the workplace that you aren't sharing?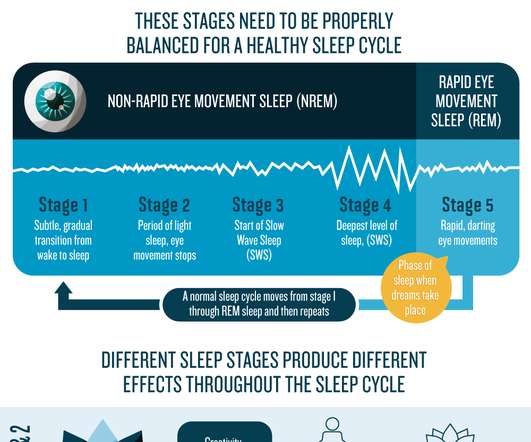 Sleep Debt: Do You Have It?
Dumb Little Man
MARCH 31, 2017
There is no such thing as catching up on sleep. Although a lot of people think that they are effectively catching up on sleep, in reality, they are just compromising their health. Most people need 7 hours of sleep each night at minimum, with 8 hours being the most recommended.
More Trending