Mon.Jul 02, 2012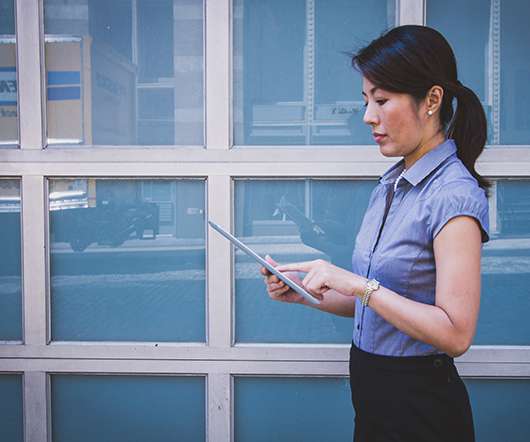 Employers Hire the Best: Is That You?
Job Advice Blog
JULY 2, 2012
No employer is seeking to hire Mr. Average. All employers seek the exceptional and the very best. But how do you convince them that you are the ideal candidate? And how do you beat your competition for this one job? Most candidates approach the interview similar to a test. For many, this is the logical [.].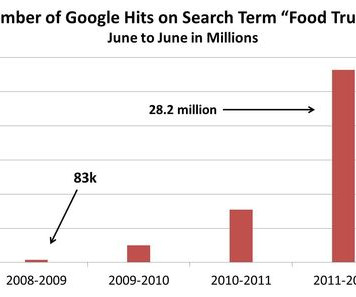 The Rise of Gourmet Food Trucks
Small Business Labs
JULY 2, 2012
The chart below shows the stunning growth in the number of Google hits for the search term "food trucks" over the last 4 years.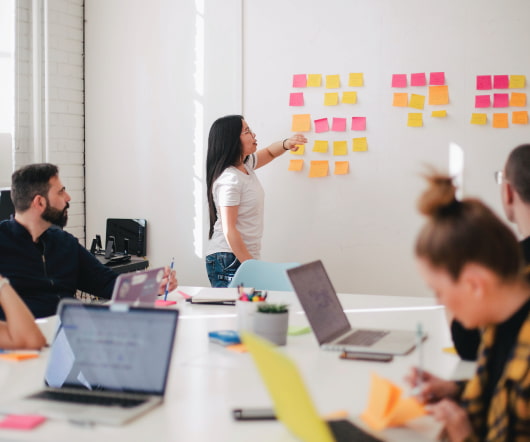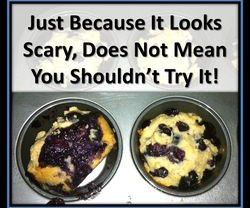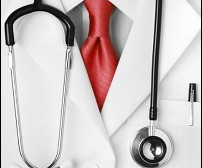 More Trending