Thu.May 10, 2012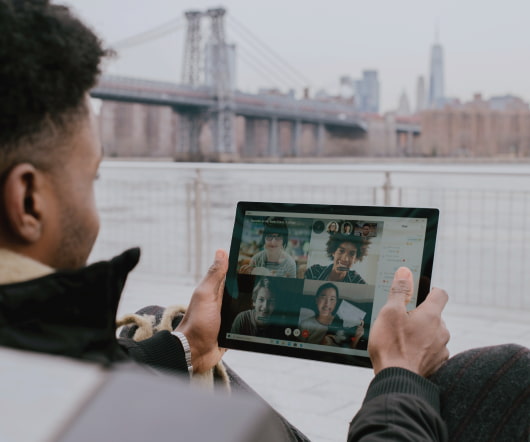 Lithium's Customer Heroes
Customers Rock!
MAY 10, 2012
I have attended two of these events in the past – as a Lithium customer (Verizon). Here are some of my key takeaways. Heroes.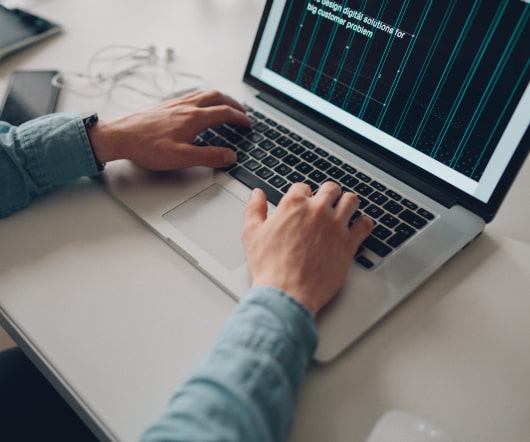 Taking over the (virtual) world
The Small Business Blog
MAY 10, 2012
The online space is very competitive and businesses can sometimes struggle to be seen. Your business probably can't afford to buy any physical land, so why not grab yourself some virtual land and start taking over the map one grid at a time? That's exactly what the people at Landjacker are allowing businesses to do …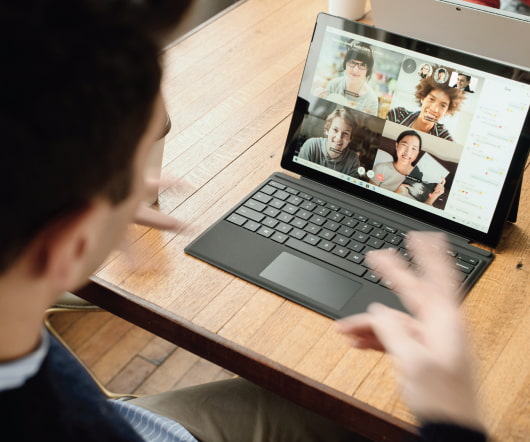 Older vs. Elder
Daily Writing Tips
MAY 10, 2012
Which comparative adjectival term meaning "more advanced in age" is more correct in usage? Many people still prefer to use elder and its superlative eldest , but they tend to be, well, older; the choice of that last word is becoming the alternative of choice. The prohibition isn't logical, but it's there.) Adult and adolescent are related words.)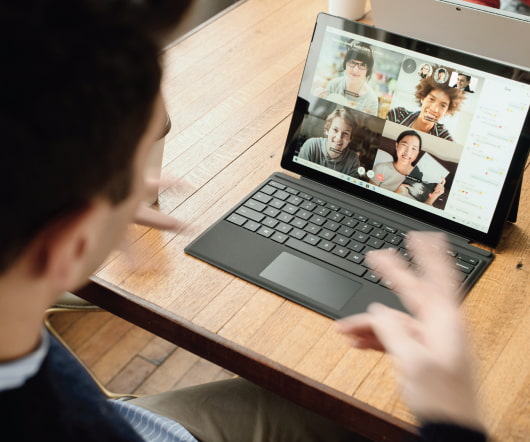 The Elusive Foam Of Social Media
Brilliantly Better
MAY 10, 2012
As I was checking my Facebook timeline the other day, I couldn't but notice something very interesting: a lot of the content posted by my social friends was motivational. Quotes, (or little images with quotes on it), small inspirational videos, personal stories. Each entry tiny and tidy, easy to digest, readable in less than a [.].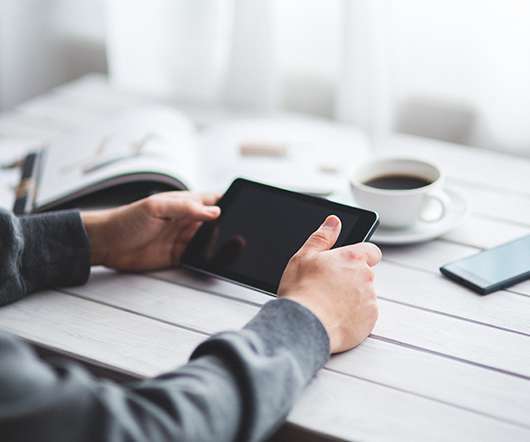 Book Review: "Spunk and Bite"
Daily Writing Tips
MAY 10, 2012
The Elements of Style , by William Strunk Jr. and E. White, has been widely celebrated as one of the masterworks of English usage. Time magazine listed it as one of the one hundred most influential books written in English since 1923. Shred it. Shred it, that is, after you've read it once so that you know what not to do in your writing. Arthur who?
More Trending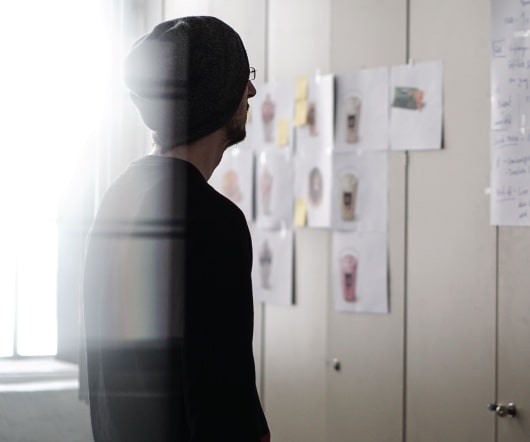 Moxie Tip 168: Focus on the Relationship
Virtual Moxie
MAY 10, 2012
The work is important. But every bit of real goodness occurs in the relationship. Focus there. Moxie Tips Relationships AssistU Moxie Tips Virtual Assistant Virtual Assistant Training Virtual Moxie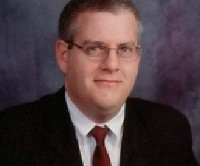 Construction Work Ahead–Part 3 of 4
The Marq
MAY 10, 2012
Guest Editor's Note : This is part 3 of a guest post series by a dear friend, A. Scot Tedisco. See Part 1 and Part 2 to get the full story. huh!)