Fri.Apr 27, 2012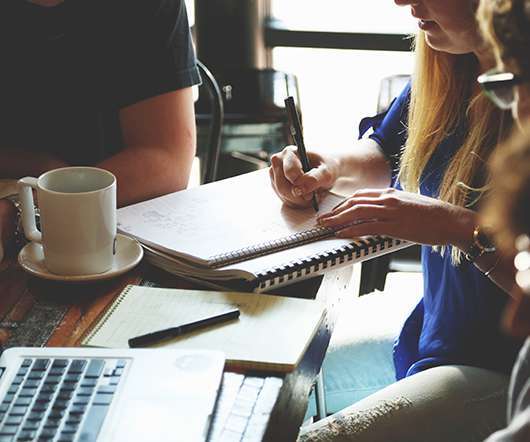 Getting into bed with the celebs
The Small Business Blog
APRIL 27, 2012
Not about frocks Keep up won't you; I'm not asking you to actually sleep with the celebs. I don't allow anyone to sleep with me. Simon Cowell's unofficial biography mentioned Dannii Minogue but not me. Yet, coincidentally, I also have a chic shorter 'do and a couple of designer frocks with an of-the-moment statement shoulder …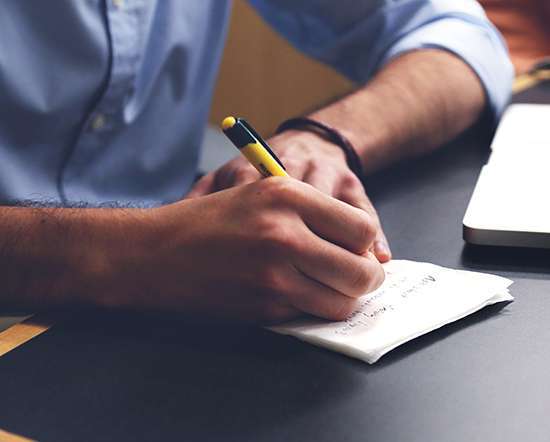 36 Adjectives Describing Light
Daily Writing Tips
APRIL 27, 2012
A bright constellation of adjectives referring to various qualities of light, or other phenomena related to light, is brought to light in the list below. Aureate : brilliantly golden; also, grandiloquent. Blinding : so bright as to obscure vision. Coruscating : flashing, or sparkling; also, brilliant or showy. Gleaming : shining, radiant.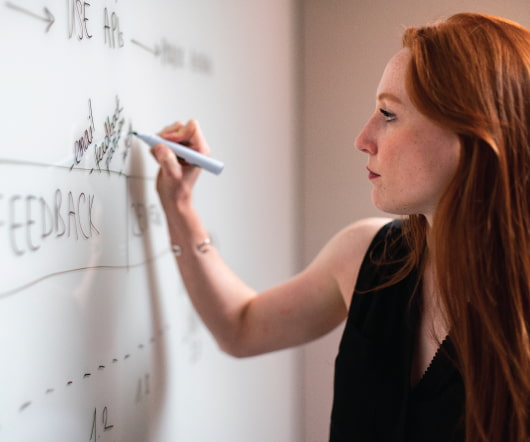 Who can you trust to help you and your biz?
The Small Business Blog
APRIL 27, 2012
Who can you trust to help you to survive and thrive? There is a better way of getting help than from Government and Big Company funded start up and micro business support programmes. That's not to say we don't want their help and a lot of these free offers of help are good and needed …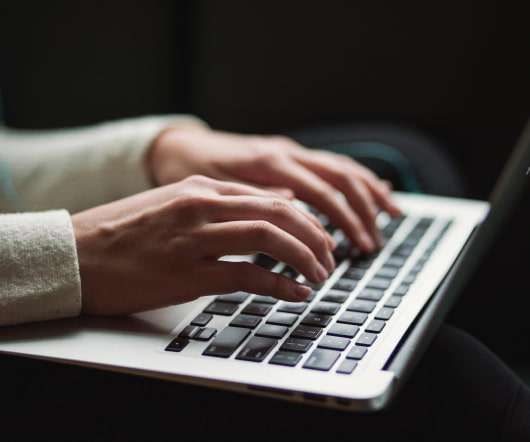 Who's Building Your Website?
Tips From T. Marie
APRIL 27, 2012
With the popularity of WordPress new 'website designers' are coming out of the woodwork. It's true, the WordPress CMS framework is ideal for business websites as well as easy to work with in comparison to flash and html websites. The Mechanics. Eye for Design. Another skill they should possess is aptitude with graphic design.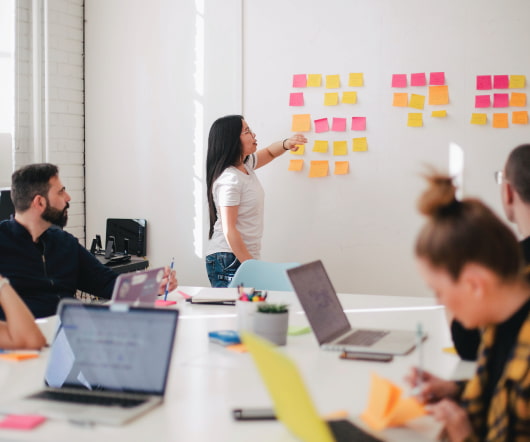 The 501 Productivity: Bolting Out The Door At 5:01 PM
Productivity Bits
APRIL 27, 2012
I recently came across the 501 etymology and I thought of borrowing the concept over to productivity; thus, The 501 Productivity. The phrase " 5:01 developer " was coined to describe a "developer who bolts out the door at 1 minute past 5pm." But of course, there are those who keep working far beyond that time. Let's go!
More Trending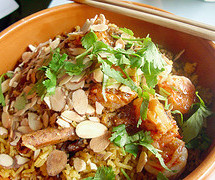 Things You Can Do For Another's Crisis
Simple Productivity Blog
APRIL 27, 2012
Fridays are tip days at SimpleProductivity blog. Most of us like to lend aid when someone we know is in a crisis. Childcare. Grocery Shopping.