Mon.Mar 12, 2012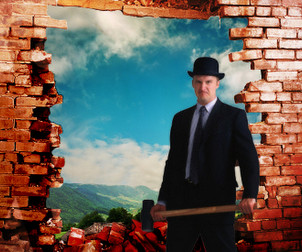 Time to Kill Your Mental Boundaries
Dumb Little Man
MARCH 12, 2012
What do you believe about yourself? It is remarkably easy to become convinced of your limitations. This actually is very beneficial in many cases.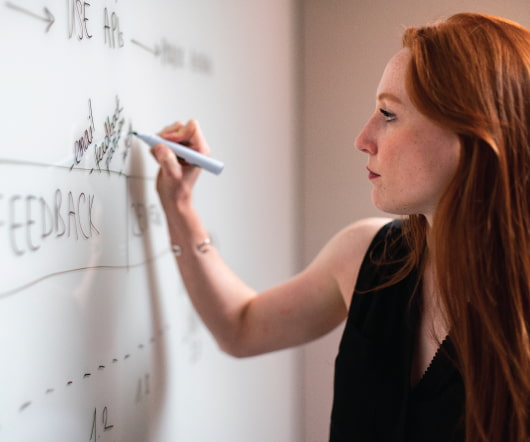 Top 5 Tips for Small Business Work-Life Balance
The Small Business Blog
MARCH 12, 2012
Top 5 Tips posts from the SME Blog are always full of hints and tips for small, home & micro business owners. Make sure that you are able to prioritise your workload in order to tackle it in the most efficient way possible. Your entire schedule should be based around 'most important tasks first'…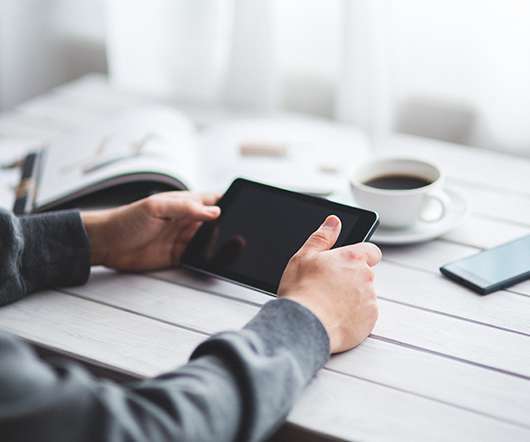 The Future Of Education Is Online
Productivity Bits
MARCH 12, 2012
How to teach kids more effectively? The school environment is the most important portion of that. There is no doubt about it. There is an urgency that school children need to learn more math and science. That is specially true here in the US. What if the parents can utilize a cool tool to augment their kids' learning? " Simple step.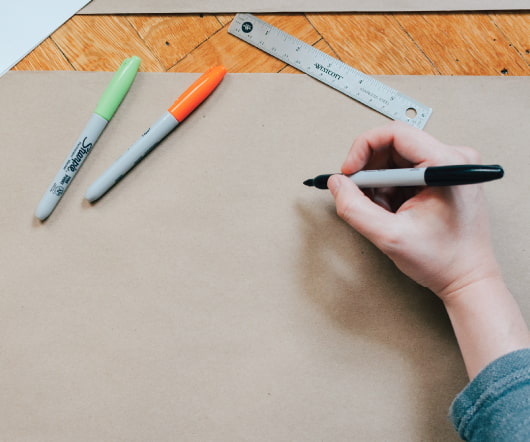 The Questions I Would Ask If I Were Marketing Your Business – Comment and Part 1
The Small Business Blog
MARCH 12, 2012
About a month ago I read the following post: The Questions I Would Ask If I Were Marketing Your Business on the MarketingProfs site. It's a pretty interesting article and worth a read, particularly where it pushes for more data and real examples to be used to back up all the advice and information that…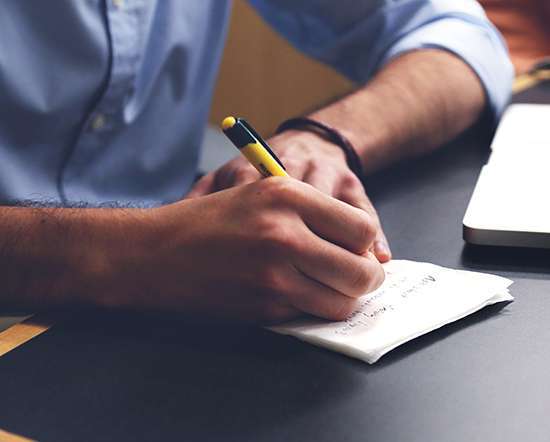 Create Simple Systems
Office Organization Success
MARCH 12, 2012
A system simply describes HOW you do something i.e.: How do you create a new client file? How do you handle client enquiries? How do you monitor receipts/expenses? How do you track contact data? How do you stay in touch with your clients/prospects? Quick Biz Tip
More Trending