Thu.Apr 12, 2012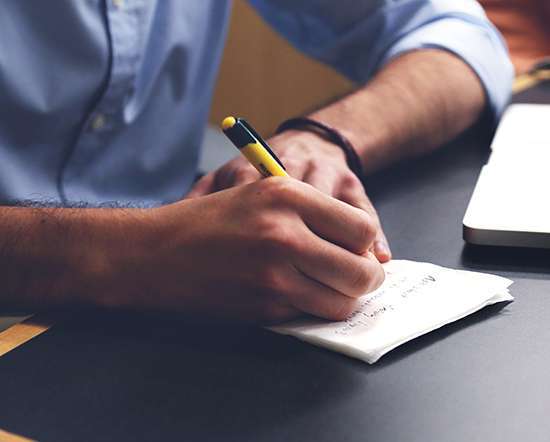 5 Golden Nuggets from Be The Change Event
Office Organization Success
APRIL 12, 2012
Suzanne Evans shared so much valuable and wonderful information during her 3-day event … attendees walked away with a huge binder-full of information. So I thought I'd share with you my top five take-aways from the event. The way you do anything is the way you do everything. Do you show up late for appointments? Motion beats meditation.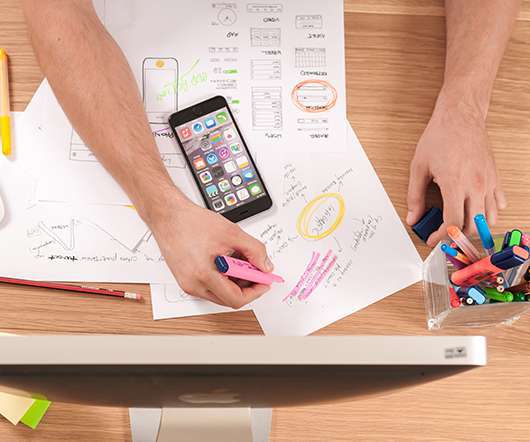 Do You Respect Your Own Time?
Step It Up VA Coaching
APRIL 12, 2012
by Donna Toothaker. When it comes right down to it, our most valuable business resource is our time. If you're like me, you have created systems and outsourced certain tasks so you can make the most of the time you have doing the most important things (like building and marketing your business). You don't need that.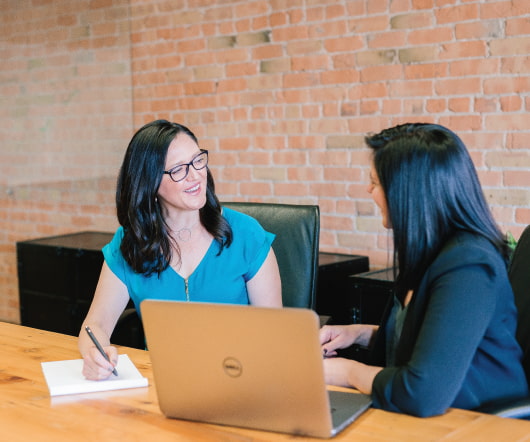 The Ups and Downs of "Left" and "Right"
Daily Writing Tips
APRIL 12, 2012
Left has gotten a bad rap throughout history. Because of overwhelming majority of people are right-handed (most estimates are in the range of 85 to 90 percent), left-handedness has come to be associated with weakness — the word left itself is descended from an Old English word meaning "weak.". Expressions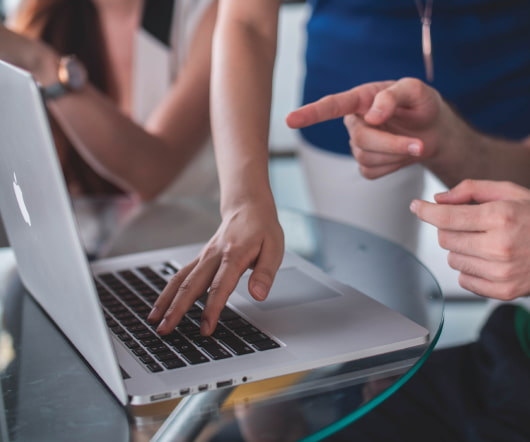 Big Data for the Little Guy
Small Business Labs
APRIL 12, 2012
CIO Magazine has a good article on Intuit's "Big Data for the Little Guy" initiative.  This ongoing effort will create a series of products and services that allow small businesses and consumers to make their own queries on Intuit's extensive business and consumer data.   Big Data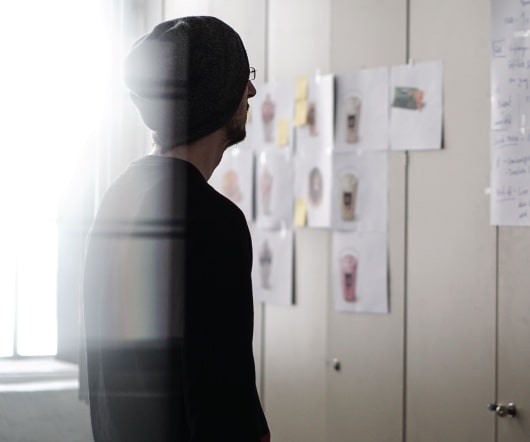 Pinterest is of B(iz)interest
The Small Business Blog
APRIL 12, 2012
The not so new kid on the social media block, Pinterest, is causing some waves. Question is – is it anything, business owners should get involved in? The short answer is YES. Pinterest is especially useful if you produce iconic goods, art or great visual material that looks good on a billboard. Essentially, you are…
More Trending