Fri.Feb 17, 2012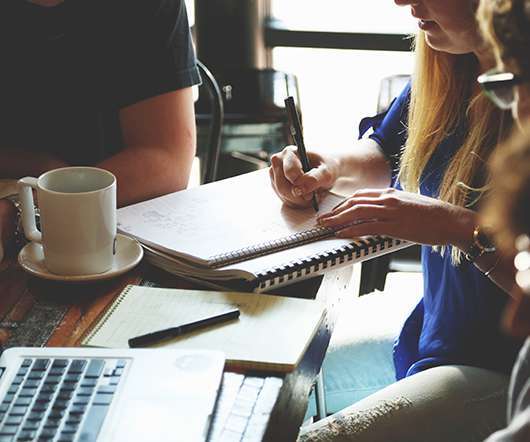 30 Archaic Adjectives and Adverbs
Daily Writing Tips
FEBRUARY 17, 2012
The words below are either obsolete, archaic, or old-fashioned, and though those in the latter category can still be found in modern writing, use all with caution. Sparing use keeps these words alive and adds a whimsical or quaint note, but too frequent recourse to such antiquities will have you sounding like a Renaissance Faire refugee. Anon (adv.):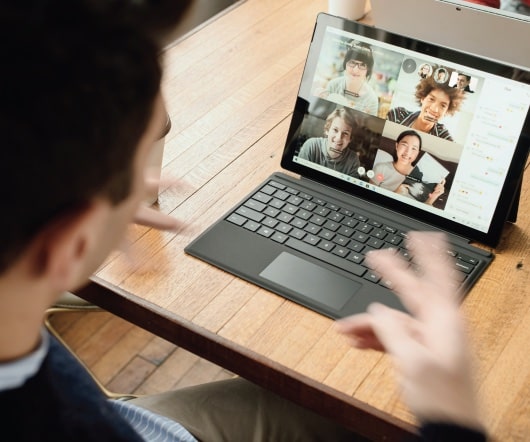 4 Ways to Deal With Negativity at Work
On The Job
FEBRUARY 17, 2012
I once worked with a woman who was so depressing to be around that people literally fast-walked to their offices and slammed the doors to get away from her. We all ate our lunches in our offices behind closed doors, because otherwise we would be subjected to her whining and complaining in the break room. I can't believe I have so much to do.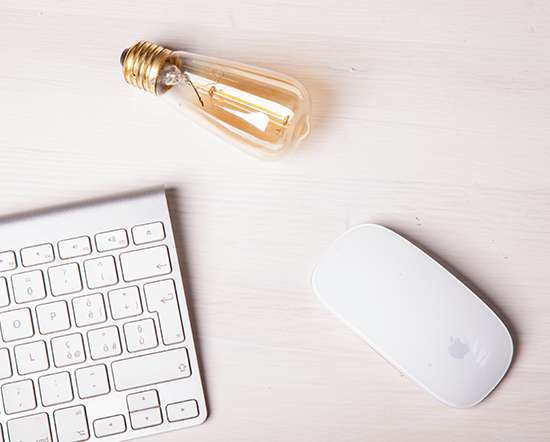 10 Ways to Slow Down
Ian's Messy Desk
FEBRUARY 17, 2012
Do you have days when you feel life is rushing by at breakneck speed? Maybe your whole life feels that way. Here are 10 ways to slow it down and help you keep things in perspective: Stop multi-tasking. Computers multi-task by doing several things at once When people try to multi-task, they end up doing everything poorly. Turn off your television.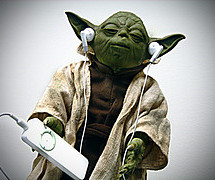 Be More Productive By Blocking Noise
Simple Productivity Blog
FEBRUARY 17, 2012
Fridays are tip days at SimpleProductivity blog. I am easily distractable by noises and conversations. Headphones. Music. Applications. Ambience.