Sun.Feb 19, 2012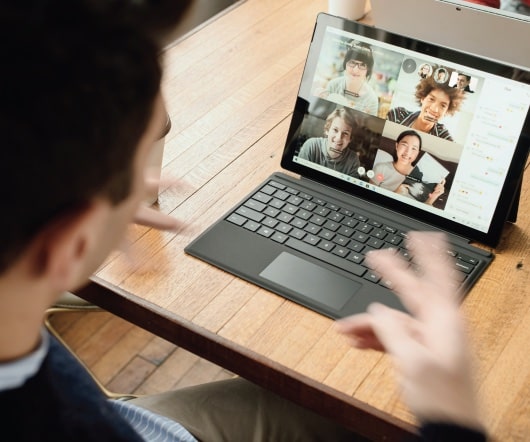 Simple Ways To Wake Up Ready to Face Your Day
Dumb Little Man
FEBRUARY 19, 2012
Do you wake up and jump out of bed. or do you linger under the covers, smacking "snooze" on the alarm clock? Do you get a smooth, energizing start to your day. or do you have a mad rush to get everything together before you head out to work? Whether or not you're a "morning person", you can improve the first few hours of your day. Energy Sleep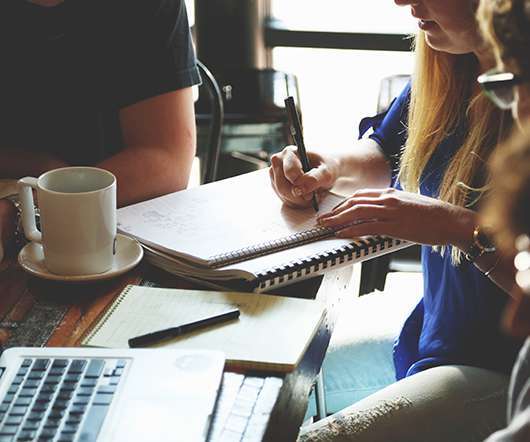 Don't Be Negative About Negatives
Daily Writing Tips
FEBRUARY 19, 2012
A site visitor called attention to a sentence in one of my recent posts and asked, because it has two negatives, whether it is grammatically correct. The sentence in question? "In In case you hadn't heard, I couldn't care less.". Therefore, they don't contradict each other. But even if they did, would that be wrong? Not necessarily. Not really.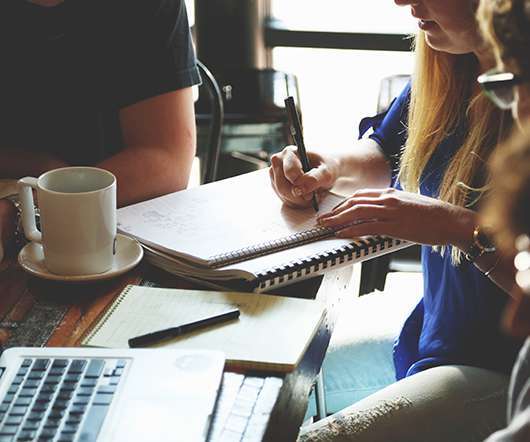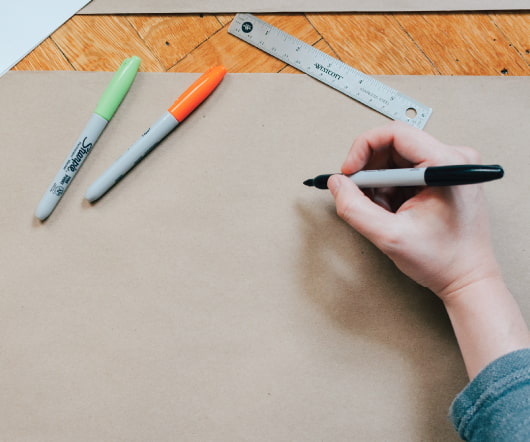 Moxie Tip 121: Who do You Spend Time With?
Virtual Moxie
FEBRUARY 19, 2012
What you focus on increases. If you want a more prosperous business, spend time with people who don't let the economy--good or stagnant--stand in their way. Moxie Tips AssistU Moxie Tips Virtual Assistant Virtual Assistant Training Virtual Moxie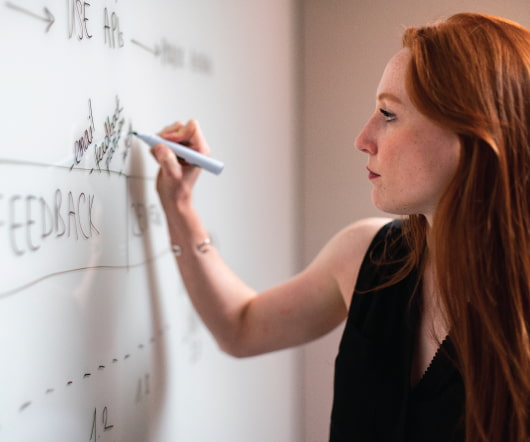 Adventure or Dread?
Office Dynamics
FEBRUARY 19, 2012
Happy Monday! Last week I was teaching three full-day workshops in Cincinnati, each day filled with different topics. One day we were talking about self-management vs. stress management. One executive assistant defined their workplace as "frantic." Her leaders run around in a frantic mode and she feels frantic. Are you feeling the same way?