Tue.Apr 18, 2017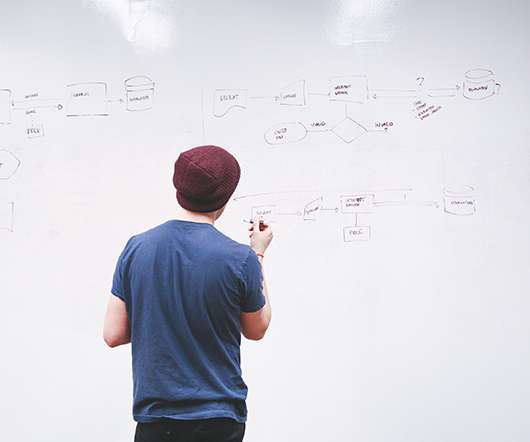 Strategies for Advancing Your Career in Administrative Services
Office Dynamics
APRIL 18, 2017
Designed by Freepik. As a career-minded assistant, it's easy to get to a place where you wonder, "Where do I go from here?". Advancing as an assistant can take many different forms. For some, it involves climbing to the next level, becoming a "senior" support staff member or an administrative manager. For others, it means moving into a support position for a higher-level executive, assisting a CEO or CFO for example.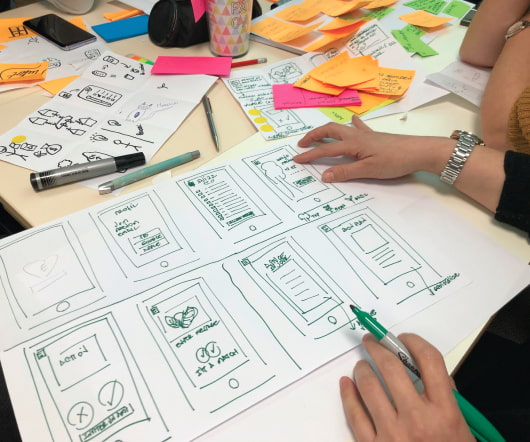 Don't Become a Freelancer Before Talking to Someone Who Failed at It
Small Business Labs
APRIL 18, 2017
Last week  we pointed out  that: "Almost every study done on the gig economy has found most gig workers choose to be gig workers, are satisfied being gig workers and plan to continue with gig work." " This can make it is seem like almost everyone who works in the gig economy thrives. Unfortunately, this isn't true. Most gig economy studies, including ours, tend to overstate gig worker satisfaction levels.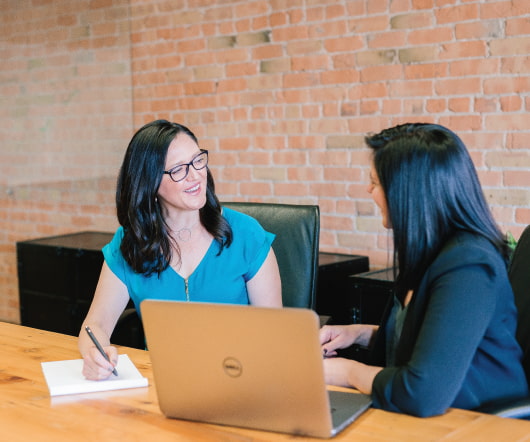 Take Extra Words Out of Your Writing and Add Clarity
Office Dynamics
APRIL 18, 2017
To Whack Wordiness, Delete Wobbly Words. This is part of a series by editor Barbara McNichol to provide tips for writing like a pro. To take extra words out of your writing and add clarity, the easiest approach is to attack wobbly words. What do I mean by wobbly words? Well, they're words that are vague, indefinite, and don't add much to the meaning of a sentence. In fact, they can add word clutter your paragraphs and detract from what you strive to say.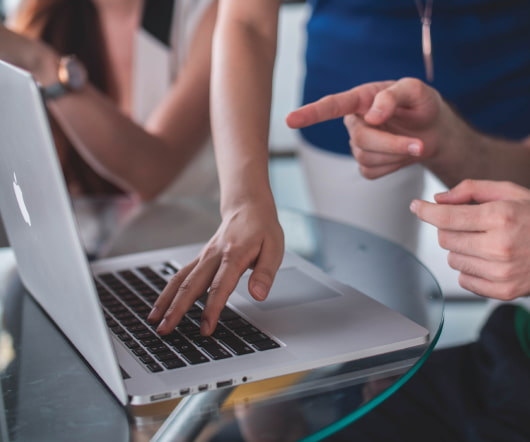 3 Surprising Tips That Will Transform Your Job Search Approach
Dumb Little Man
APRIL 18, 2017
Unemployment is tough, especially when you're stuck in it for several months. Every day, you wake up early, get dressed, make a plan for the day, and hit the job boards only to find yourself falling short of the competition most of the time. It's particularly hard to stay positive during this period. Job searches are incredibly stressful.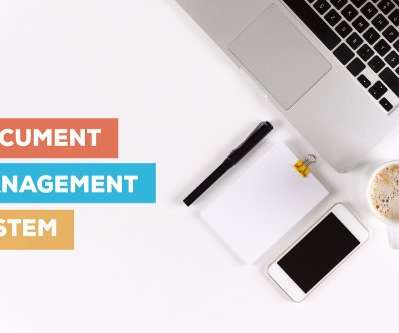 Top Workflow Tips for Effective Document Management
Small Business CEO
APRIL 18, 2017
Effective document management has become an essential component to maximizing productivity for just about any organization and this includes small businesses too. There are many small businesses that are part of paper-intensive industries.
More Trending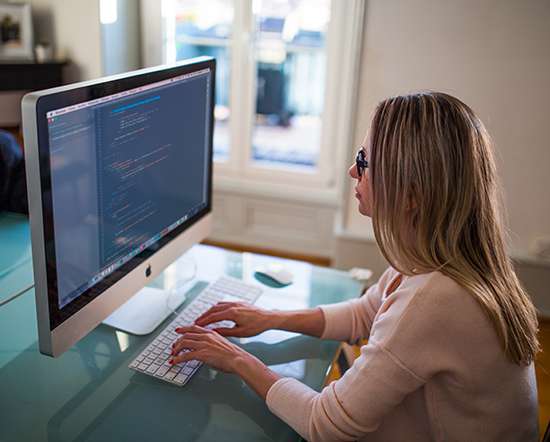 A Guide To Guilt-Free Daydreaming
Dumb Little Man
APRIL 18, 2017
You probably feel guilty, irresponsible, and unproductive when you catch yourself daydreaming during an important task. In the words of Harvard psychologist Matthew Killingsworth and his colleagues: " A wandering mind is an unhappy mind.". On the surface, the source of this guilt and despair seems obvious. Daydreaming implies you are procrastinating — and nobody likes to waste time or be off-task. Yet, if you look more deeply at the reasons for this guilt, the scene becomes much more complex.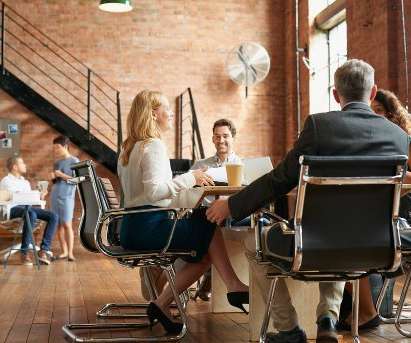 Detrimental Desk Design: How the Office Environment is Affecting the Human Body
Small Business CEO
APRIL 18, 2017
Are you someone that works in an office job? Chances are you do, or you have at some point. While it's been found through various studies that working in an office makes you miserable and unproductive , there's also evidence to suggest that working in an office may be bad for your health.