Sat.Apr 07, 2012 - Fri.Apr 13, 2012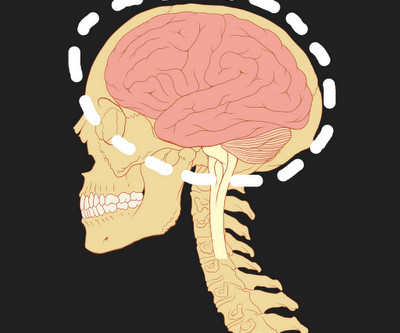 3 Easy Ways to Improve Your Brain Power
Dumb Little Man
APRIL 9, 2012
Google "improve brain power" and you'll find all sorts of tips, techniques, books, and games explaining how you could improve your brain power.
Real-World Experience Pays Off
On The Job
APRIL 11, 2012
Journalism has always been one of those professions that demands experience before you even get your first job at a television station or newspaper.
Did You Know Paper and Other Things in Your Office Hold Emotion?
Productive & Organized
APRIL 13, 2012
OK, you may be thinking that I've lost my mind in telling you that paper holds emotion.    Maybe I have!    However, I also know that when I'm working with my clients, letting go is extremely hard for most.    So why is it so hard?    There is emotion to it! Develop a Positive Attitude!
The Biggest Secret of Stellar Copywriting
Men With Pens
APRIL 8, 2012
Do you ever wonder why so many ads, web pages and emails sound the same? And why is it that some copywriters get their content to sound so much better?
Incredibly Simple Steps to Living a Truly Great Life
Dumb Little Man
APRIL 9, 2012
Living a truly great life seems impossible. Days and weeks go by and is just feels like we're stuck in this never ending world of mediocrity. don't know. Maybe we're all defining 'great life' the wrong way. What does it mean to live a truly great life ? I can tell you one thing. It's not up to society, our friends, or our family. We avoid risks.
More Trending