January, 2017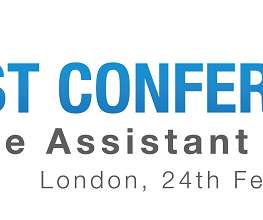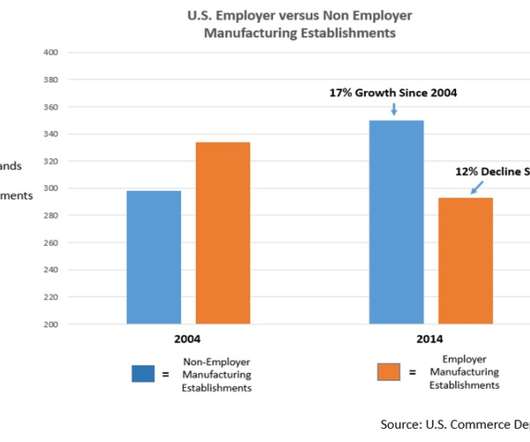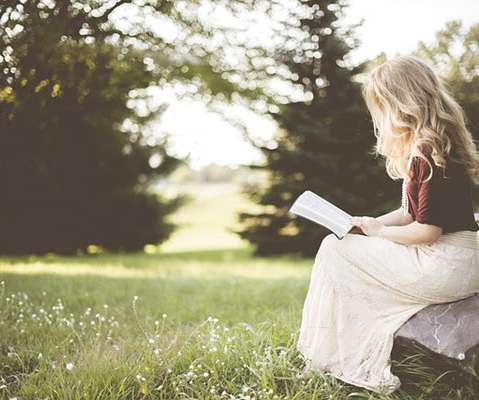 Lessons in Revolutionary Thinking
Office Dynamics
JANUARY 18, 2017
Guest post by Tara Browne, DTM, 2016 Conference Scholarship Winner. . When I was awarded one of three scholarships for the 2016 Conference for Administrative Excellence, I was beyond excited. looked forward to acquiring strategies and tools to advance my administrative career. What I got was all of the above…and so much more. FOOD FOR THOUGHT.
Are Your Customers Devoted to You?
On The Job
JANUARY 11, 2017
Do you like Gatorade? But do you like Gatorade so much that you buy not only the drinks, but the chews and protein bars?
More Trending