September, 2016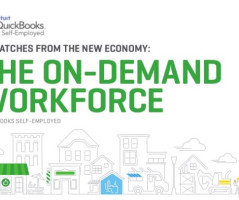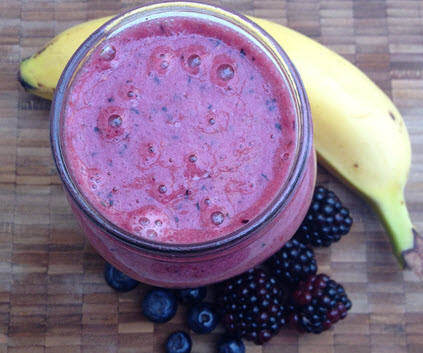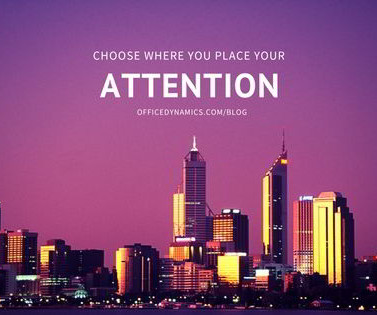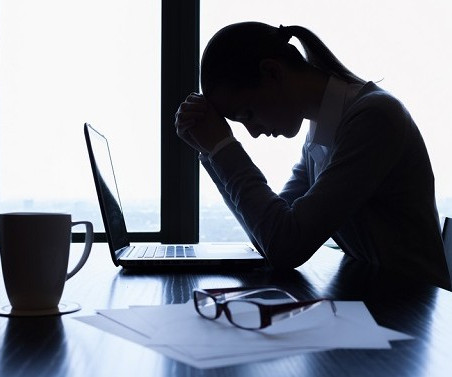 Is Depression Affecting Your Career Success?
On The Job
SEPTEMBER 12, 2016
I remember the first time I wrote about depression in the workplace. It was more than 20 years ago, and the response was immediate and surprising.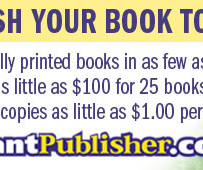 Grammar Quiz #1: Dangling Participles
Daily Writing Tips
SEPTEMBER 1, 2016
All but one of the following sentences includes a dangling modifier. Revise as necessary: 1. Solutions. Get access to 800+ grammar exercises.
More Trending