Trending Articles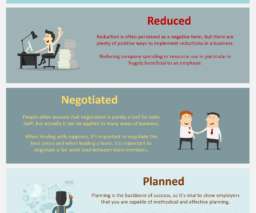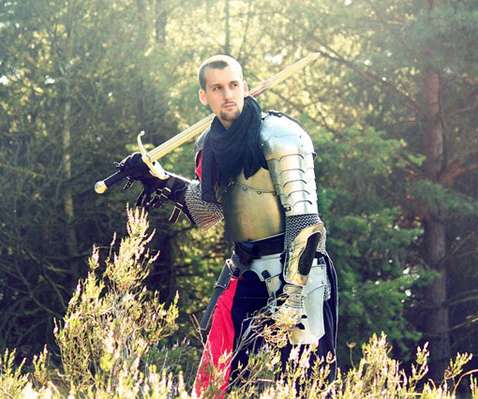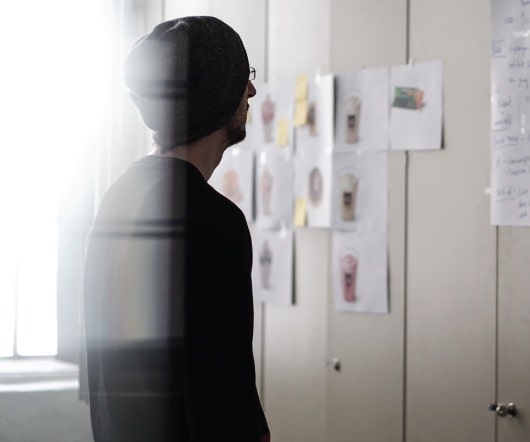 Lessons in Revolutionary Thinking
Office Dynamics
JANUARY 18, 2017
Guest post by Tara Browne, DTM, 2016 Conference Scholarship Winner. . When I was awarded one of three scholarships for the 2016 Conference for Administrative Excellence, I was beyond excited. looked forward to acquiring strategies and tools to advance my administrative career. What I got was all of the above…and so much more. FOOD FOR THOUGHT.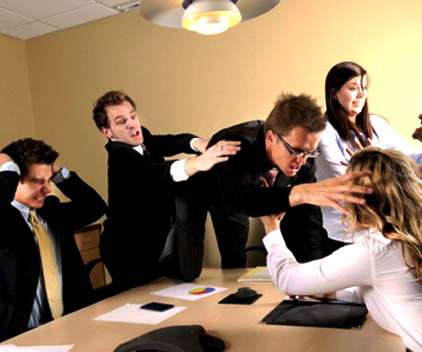 It's Time to Stop Mindless Collaboration
On The Job
JANUARY 18, 2017
It can also lead to more innovation, and provides greater oversight and transparency that can reduce unethical or illegal conduct by individuals.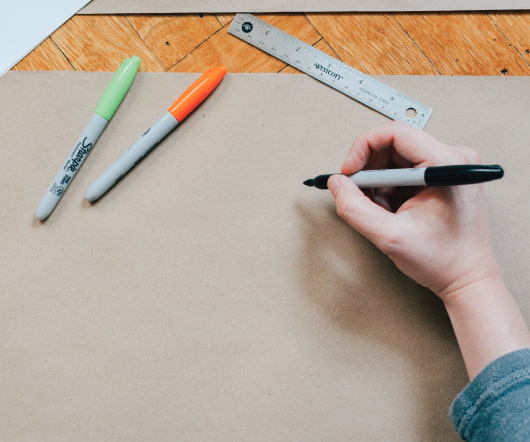 More Trending