2015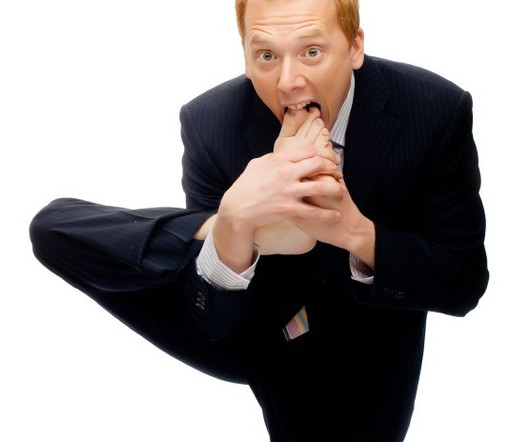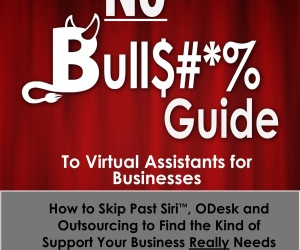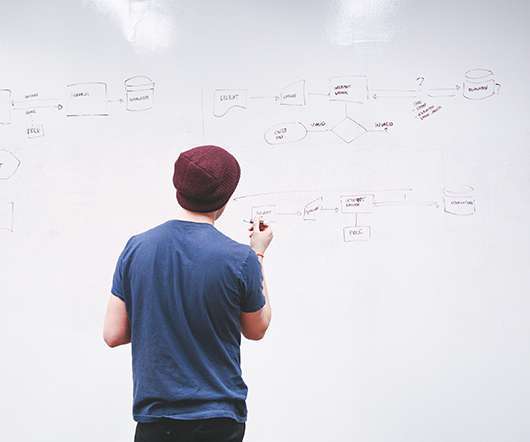 7 Tips for Communicating Data
Business Writing
FEBRUARY 4, 2015
After you have worked hard to collect meaningful data, the big challenges are how and how much to communicate.
Diary management for PAs and EAs
Practically Perfect PA
APRIL 28, 2015
While the role of a PA or EA is constantly evolving, diary management continues to be a fundamental task. Own the calendar. Be firm and realistic.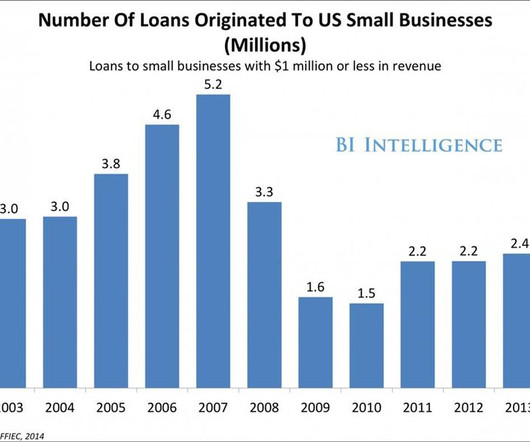 More Trending