Thu.Apr 19, 2012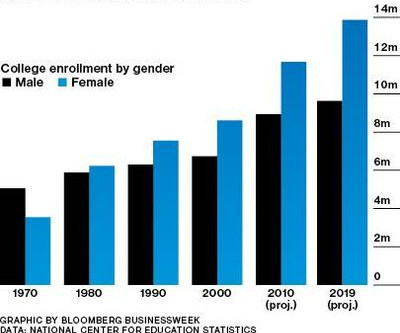 The Under Educated Male
Small Business Labs
APRIL 19, 2012
  The chart below is from Men are Becoming the Undereducated Gender and shows the long-standing college education gap between women and men.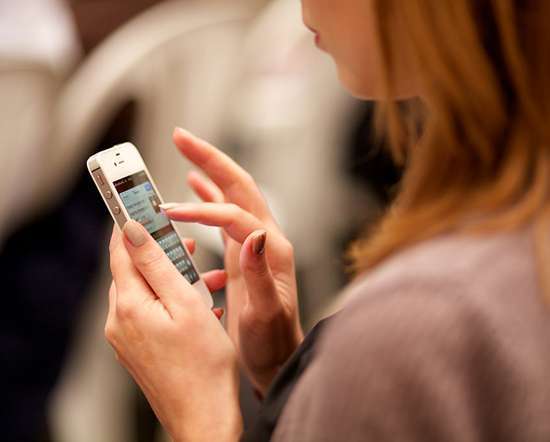 What's the Difference Between Solopreneurs and Home-Based-Business Owners?
The Solopreneur Life
APRIL 19, 2012
L ast week a reporter for Atlantic Monthly asked me, "What makes a solopreneur different from a home-based business?" " Good question. My answer: solopreneurs innovate. Solopreneurs take risks and try new things that other people don't. Solopreneurs create new and better products, new and better ways of doing things.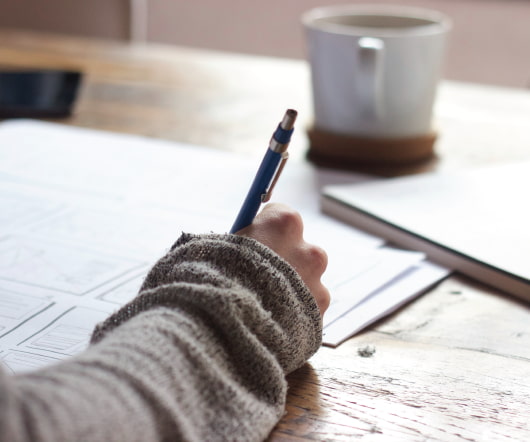 Exciting New Partnership Options for Your Small Business
The Small Business Blog
APRIL 19, 2012
My company WinWeb has launched a brand new partner network that could help you to build an additional revenue stream for your small business. If you would like to sell our products and services to your existing clients you could easily increase your business earnings by receiving ongoing commission on everything you manage to sell…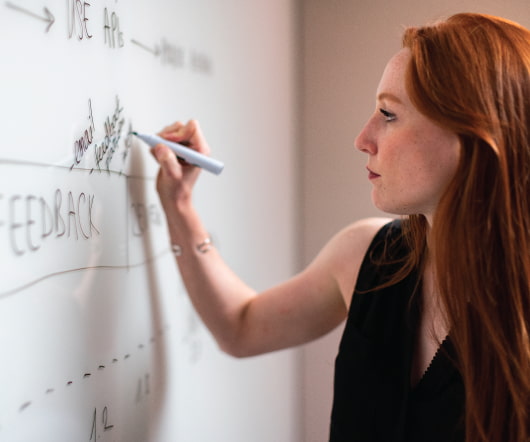 Unplug to Recharge!
Step It Up VA Coaching
APRIL 19, 2012
by Donna Toothaker. Are you tethered to your laptop?  Is your iPhone or iPad your constant travel companion? Virtual Assistants rely heavily on these technologies to operate, but on occasion, it is necessary – and healthy – to take a break and leave it all behind.  Break the news early.  If there is a true emergency, they will call you.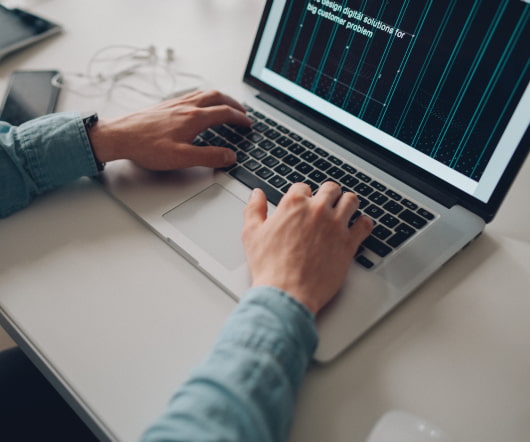 It's Acceptable to Use (Some) Contractions
Daily Writing Tips
APRIL 19, 2012
Do you believe it's acceptable to use contractions in formal writing, or is the elision of certain letters and their replacement by apostrophes something that shouldn't appear in a respectable publication? What're your thoughts? Some contractions are considered more acceptable than others. Original Post: It's Acceptable to Use (Some) Contractions.
More Trending