Wed.Jun 13, 2012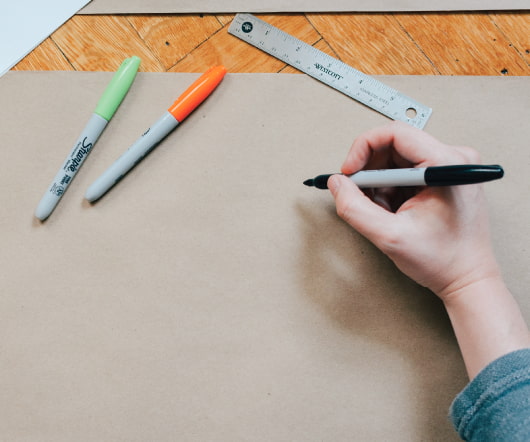 In Transition: So What's Your Brand?
Job Advice Blog
JUNE 13, 2012
More than ever, when you are in transition you should have a brand. you ask. Because that is how you differentiate yourself and stand out from the proverbial crowd. Branding is not about what you like but about what employers like. Your branding statement—whether in writing, on the Internet, or spoken via your elevator [.].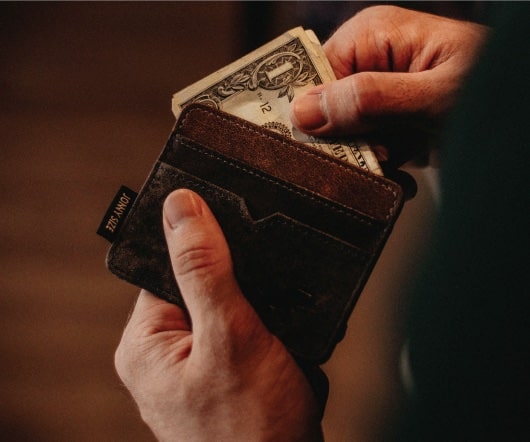 40 Irregular Verbs That Can End in "-t"
Daily Writing Tips
JUNE 13, 2012
The predominant way to represent the past tense of a verb is to add -ed , but some verbs take -t as a variant ending, or even as the only form. Bent : the only correct form of the past tense of bend, although the archaic form bended is used jocularly, for example in the phrase "on bended knee". 2. Clapt : a variant form of the past tense of clap. 6.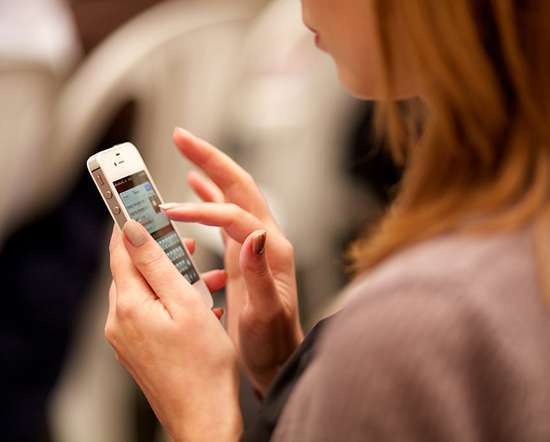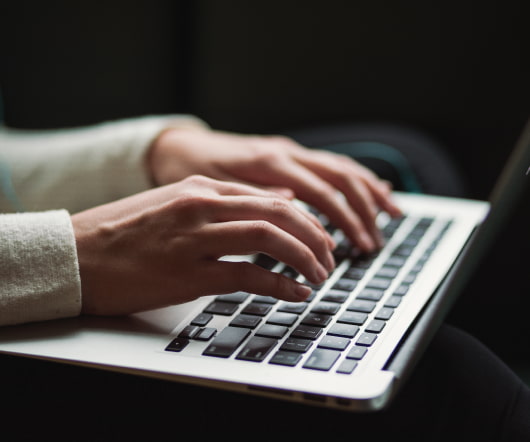 Women - The Chief Life Officers
Small Business Labs
JUNE 13, 2012
The rise of women is a topic we often write about.  The basics of this trend are that women are playing increasingly important roles in business, government and society.   The trend holds true for small business ownership and especially women as independent workers. women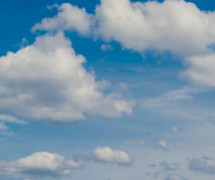 More Trending