Virtual Assistant Networking Association
Related Topics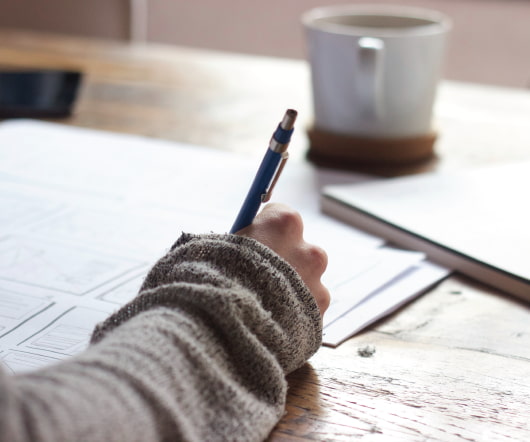 The Virtual Assistant: The Business of Working at Home
Laughing all the Way to Work
MAY 22, 2008
With the advances made in technology, the ability to set up a home virtual assistant business has become quite doable and in many cases, very profitable. We are now able to set up a virtual office at home and work by contract for many different employers, and there are entrepreneurs doing just that. Two Heads are Better Than one Running a virtual business doesn't mean you have to do it all yourself. Having a network of assistants is key to a successful business.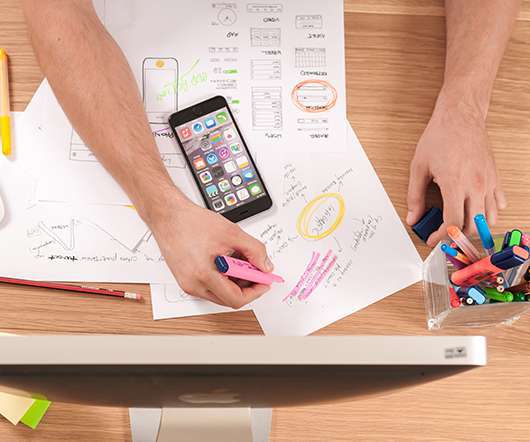 Denise Aday Receives Entrepreneurial Recognition
Denise Aday
JANUARY 12, 2009
The VAccolade Award not only recognizes participation at VAnetworking, the world's largest member-based Virtual Assistant networking association online, but also recognizes the professionalism with which I present myself on the Web, thereby giving me more credibility amongst other virtual assistants online. Aday VA Solutions specializes in executive administrative assistance, virtual/online business management and social media management.