Screencast
Related Topics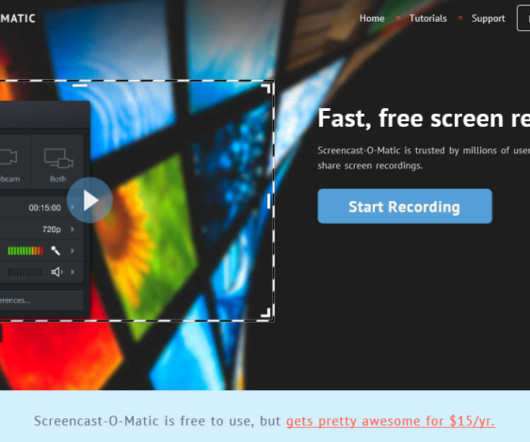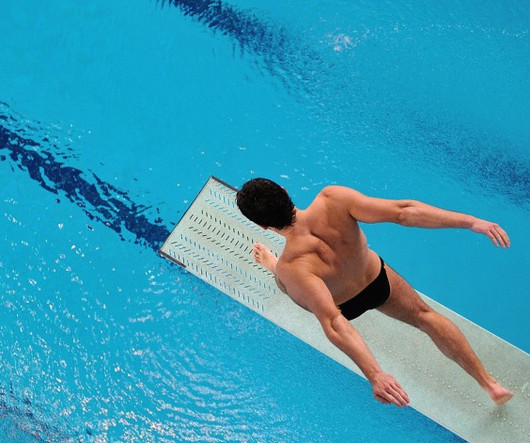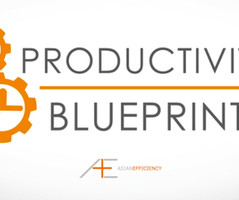 Review: The Productivity Blueprint
Productivityist
MARCH 4, 2014
Developed by Asian Efficiency, the team that brought you OmniFocus Premium Posts , The Productivity Blueprint delivers the goods on several fronts.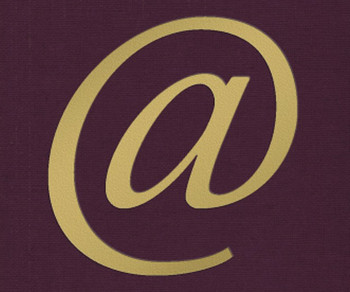 A Look at Email: A MacSparky Field Guide
Productivityist
NOVEMBER 14, 2013
As with his prior works, David has put a lot of time, thought, and energy into Email: A MacSparky Field Guide. asking price. Reviews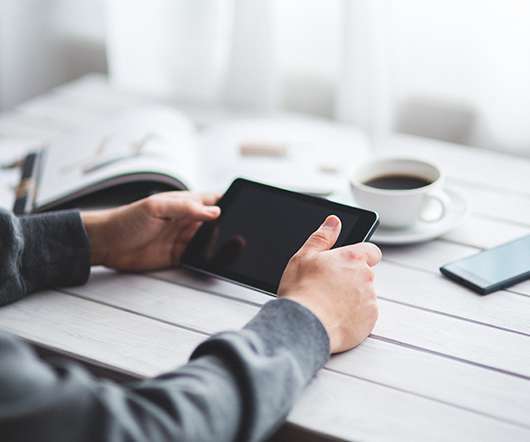 A Quick Look at OmniFocus Resources
Productivityist
MARCH 3, 2013
Finally, David Sparks has a great set of screencasts that can also get you well on your way to OmniFocus proficiency. This first installment features talks from Tim Stringer, Dinah Sanders, and Sven Fechner – as well as the contexts discussion facilitated by Thanh Pham and Michael Schechter ( my podcasting partner-in-crime ).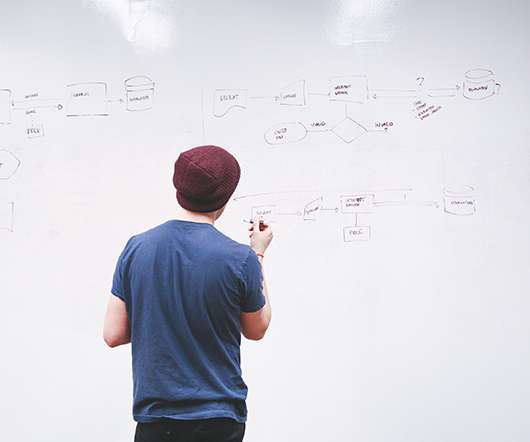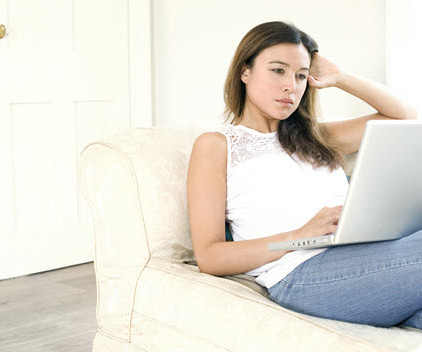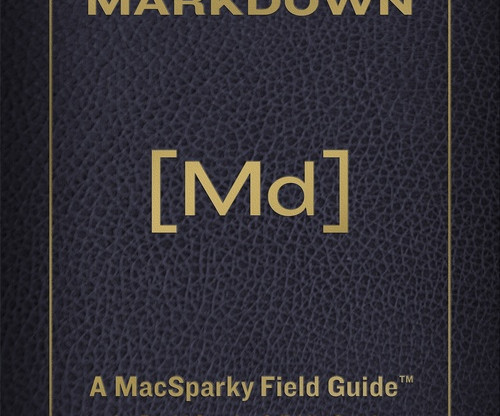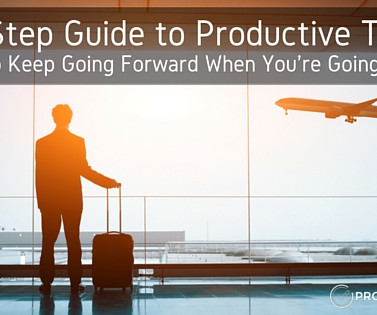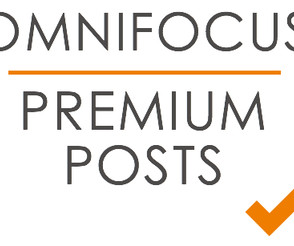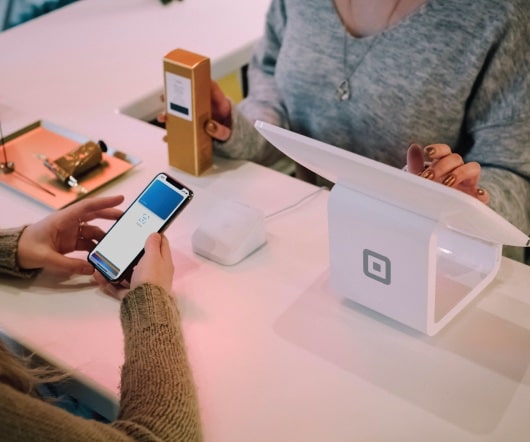 Focus on OmniFocus with OmniFocus Premium Posts
Productivityist
JANUARY 14, 2013
1 Couple this package along with David Sparks's excellent screencasts and you'll have plenty of resources to improve your overall usage of OmniFocus. But Schechter isn't the only recent addition to the day – Thanh Pham from Asian Efficiency will also be on hand. And that's only a small offering of what OmniFocus Premium Posts offers.