Office Tools
Related Topics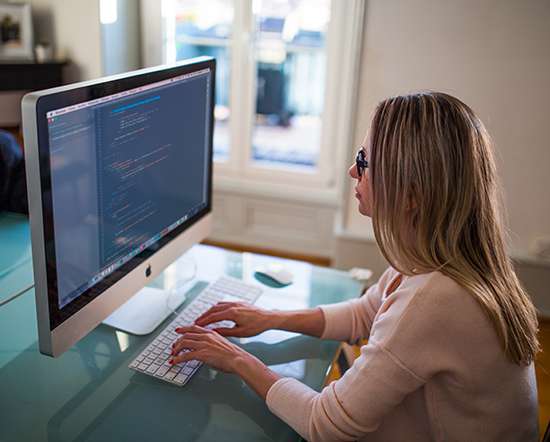 Customizing Your Laptop Desk
Productivity Bits
AUGUST 27, 2011
Personal Development lapdesk laptop desk office tools productivity gadgetsCopyright © 2011 Marlon Ribunal. Visit the original article at [link]. Guest Post. This post is by Tom Moore. Tom is a gadget lover and entrepreneur writing for iLapdesk , retails of the famous laptop tray which they call a Lap Desk. F or many people, especially those in their 20s, no accessory is truly "theirs without a little customization. Laptop desks are no exception to this rule.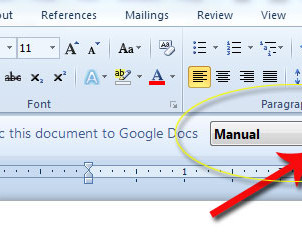 Productivity Multiplier: Google Cloud Connect Now a Reality
Productivity Bits
SEPTEMBER 30, 2011
But if you're like me, you are far more comfortable using Microsoft Office products. Google Cloud Connect lets you work right out of Microsoft Office software and still get all the benefits of Google Docs and a cloud-based office productivity suite.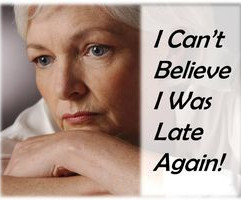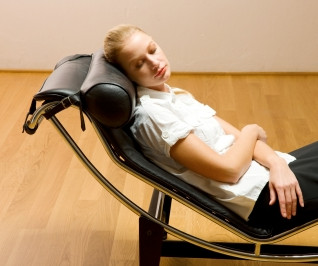 Administrative/Clerical: 5 Ways to Make Your Workspace an Oasis
Office Dynamics
OCTOBER 15, 2013
If you have ever felt topsy-turvy working at your desk, it may be time to reevaluate your office setup. Optimize your desk with organizers that store letterhead, a stapler, business cards, and other common office tools for easy access.