Holidays

Microsoft Outlook
Related Topics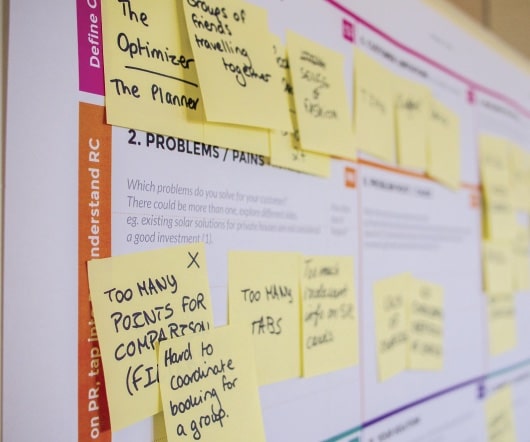 A Great Outlook: Adding Holidays to Microsoft Outlook
Professional Assistant Blog
AUGUST 13, 2008
Home About Me Advertise A Great Outlook: Adding Holidays to Microsoft Outlook By The Professional Assistant on Wednesday, August 13, 2008 Filed Under: MS-Outlook , Organize D o you often wonder how you can add your countrys holidays into your calendar in Microsoft Outlook ? Then click OK.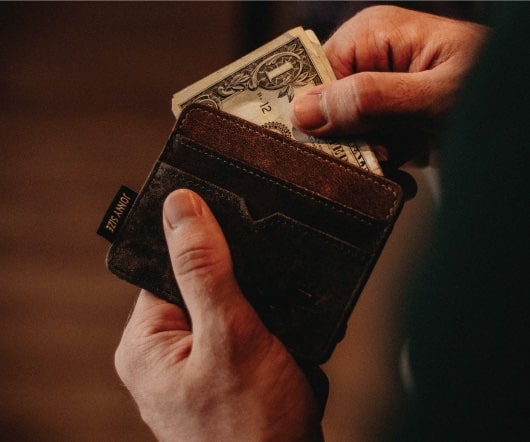 Links Round-up September 8, 2010
Administrative Arts
SEPTEMBER 8, 2010
Transitioning from Coworker to Supervisor | Business Management Strategies & Workplace Communica… officearrow.com/m… Managing Holiday Weeks [link] theassistantsloft… (I just discovered this site. Good morning, everyone. I hope you all had a stellar Labor Day. Click here if you want to follow me on Twitter.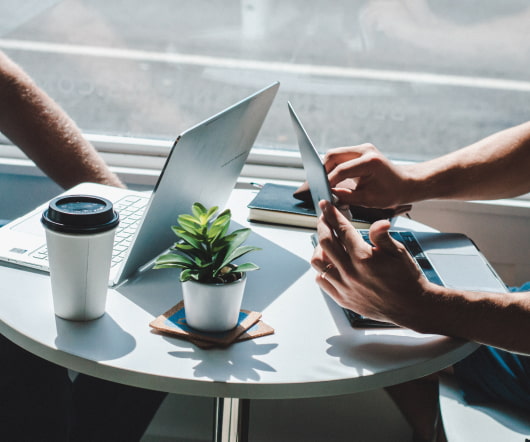 Voting Buttons
Laughing all the Way to Work
NOVEMBER 2, 2007
Another example would be if you are organizing the office Christmas/Holiday party if you need to have an idea on how many will be attending you might want to send an email with voting buttons asking if they are planning to attend the party. Tags: voting buttons using voting buttons Outlook Administrative Assistant Monday 3 p.m.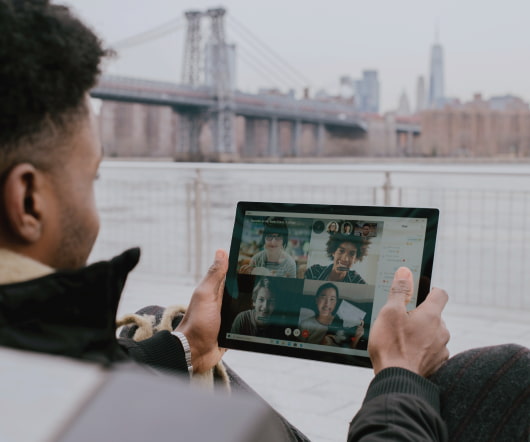 I got an e-slap on the wrist - Ouch!
Laughing all the Way to Work
NOVEMBER 22, 2008
I have solved that problem by setting some rules in Outlook that send all my bosss e-mails directly to a folder on its own. I also learned at a "Working Smarter with Microsoft Outlook" seminar that we should not use e-mails as urgent requests. I finally had a chance to sit down and read your book over the holiday.