Sat.Jan 21, 2012 - Fri.Jan 27, 2012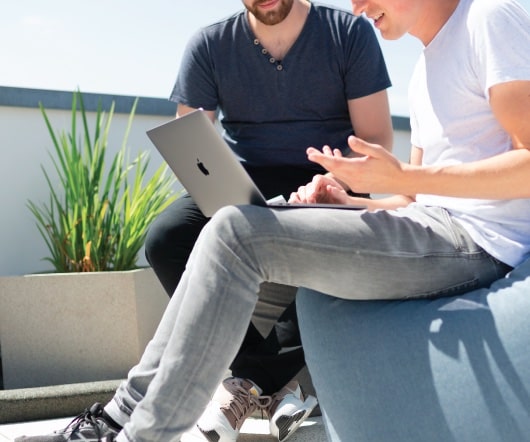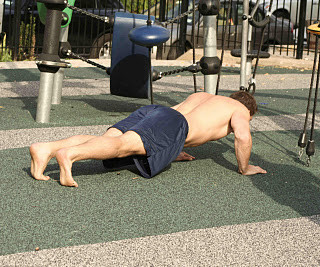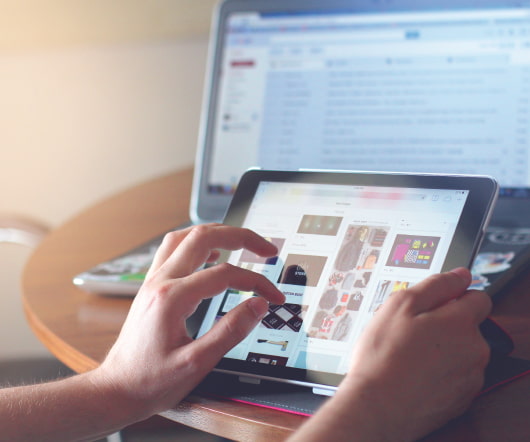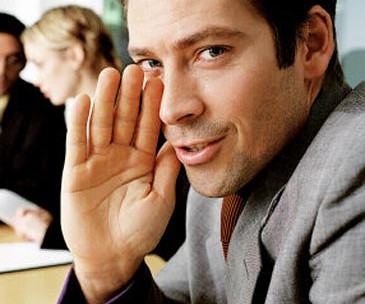 What References are Really Saying About You
On The Job
JANUARY 26, 2012
I remember the first recommendation an editor wrote for me. It was glowing. It was wonderful. It told editors they would be idiots not to hire me.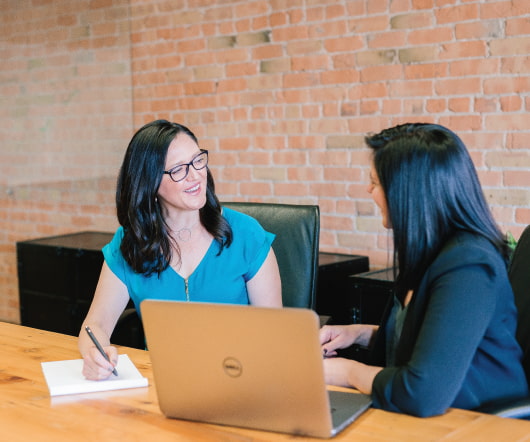 Testimonials: Your "Selling Super Powers"
Step It Up VA Coaching
JANUARY 26, 2012
by Donna Toothaker. You have created a fabulous business, doing excellent work for a slew of wonderful entrepreneurs. Your clients love your work… in fact, many, if not all, tell you regularly how pleased they are, and give you great feedback. " So, what's holding you up from attaining these powers? Value sells! They can!
More Trending