Sat.Mar 31, 2012 - Fri.Apr 06, 2012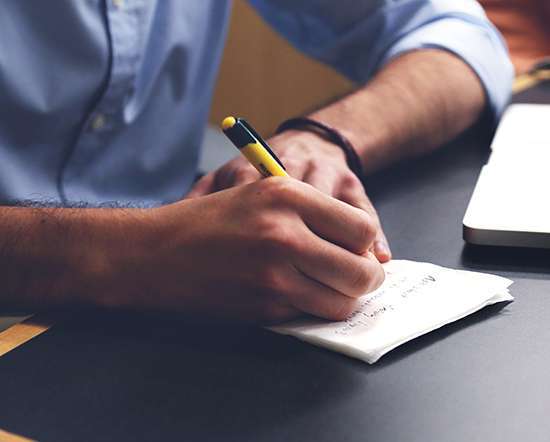 Increasing Your Productivity: The Big Picture AND the Little Picture
Dumb Little Man
APRIL 6, 2012
Everyone wants to boost their productivity, whether it's at your day job or your personal development goals. Why does it seem so difficult? One of the reasons many people fail to see results when attempting to increase productivity is because they don't realize there are two very different levels to which attention must be paid. Nowhere.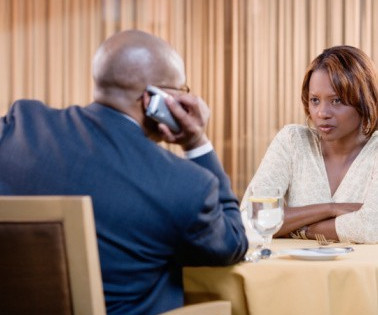 Is Working 24/7 the New Normal?
On The Job
APRIL 4, 2012
One even commented that his own inability to delegate means that subordinates should "be prepared to get emails at night." magazine.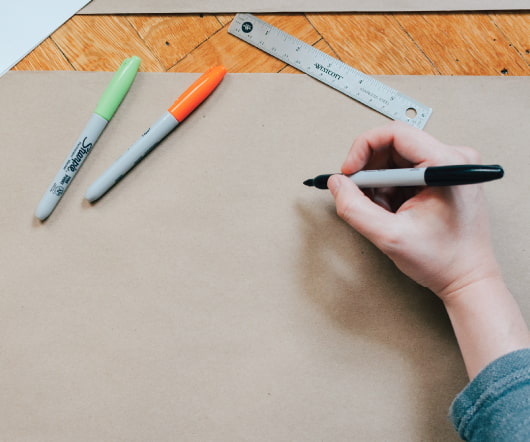 20 Rules About Subject-Verb Agreement
Daily Writing Tips
APRIL 4, 2012
Is , or are ? Go, or goes? Whether a verb is singular or plural depends on any one of a complicated set of factors. Here is a roster of rules for subject-verb agreement (or "Here are some rules."): 1. And, just as in rule number 1, the presence of a modifier is irrelevant: "Neither of them is correct."). Grammar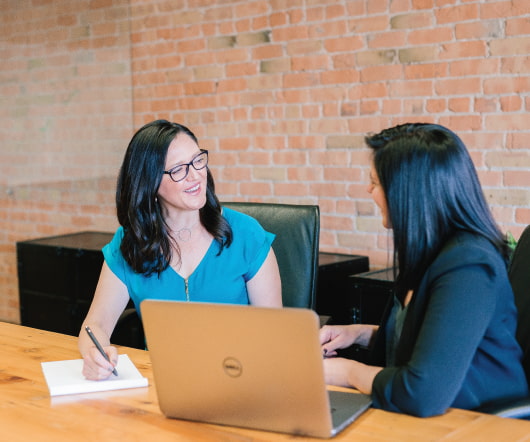 7 Questions To Ask When Considering Equity Finance For Your Business
The Small Business Blog
APRIL 1, 2012
Do you have a registered limited company? For equity finance to work, you need to have a limited company (occasionally limited partnerships are acceptable), which then allows for the allocation of company shares to your external investors.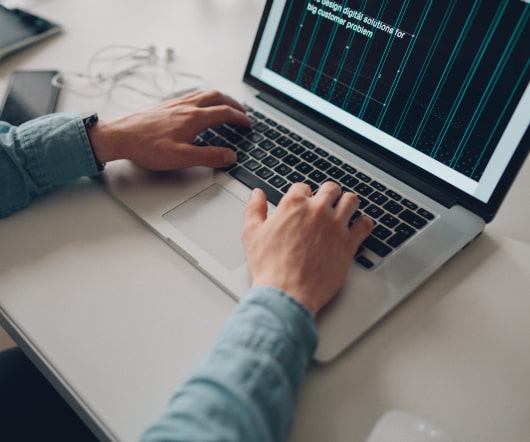 No Free Handouts – You Have to Work for your Happiness
Dumb Little Man
APRIL 1, 2012
Are you waiting for happiness to fall in your lap? Are you waiting for someone to drop it in the tin cup of your life? Well, sorry to break it to you this way, but it won't happen. It can't happen. Happiness is not a thing someone can toss at you like change from a passing car window. Here's the thing. Happiness is not an easy thing to get.
More Trending