Sat.Feb 04, 2017 - Fri.Feb 10, 2017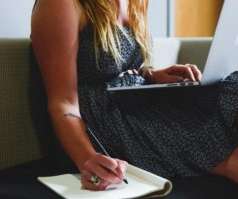 Sharing some feedback
Practically Perfect PA
FEBRUARY 10, 2017
Well, today is a new day, folks. and I really wanted to share the powerful message with all of the readers. Who can blame them, right!?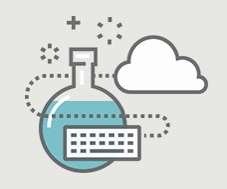 The Growing Biotech Gig Economy
Small Business Labs
FEBRUARY 7, 2017
Unlike traditional pharma or biotech companies, most of the people working at  Nimbus Therapeutics  are gig workers.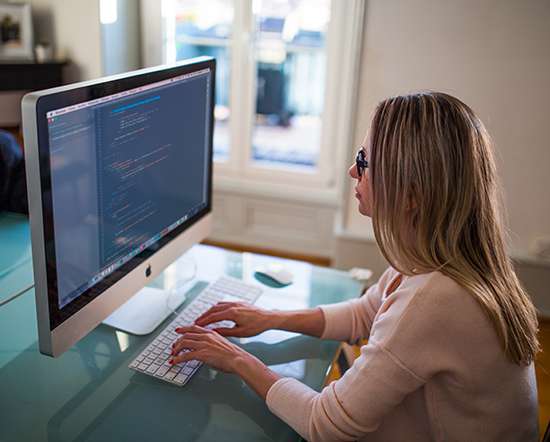 Learn To Become A Better Leader: 10 Most Important Must Have Skills
Office Dynamics
FEBRUARY 8, 2017
Being a leader is so much more than just being the person in charge of your team or company. It's a unique set of skills that you must have, in order to lead and take care of the people under your charge. Here are the ten most important skills you must develop to be a good leader. Listen to others. No one knows everything, even a good leader.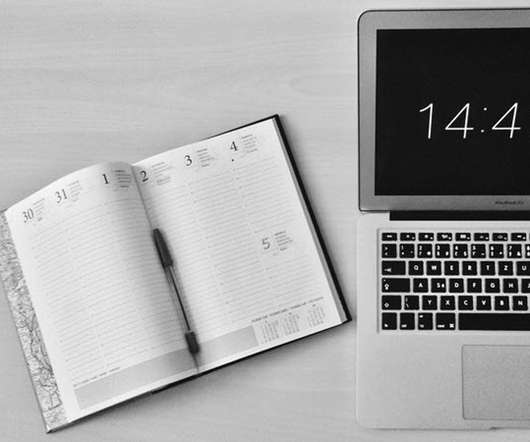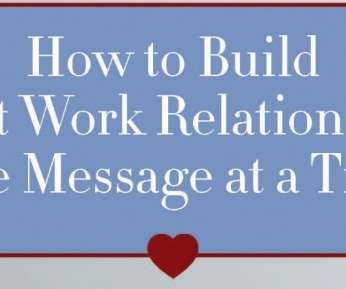 More Trending