Sat.Feb 11, 2012 - Fri.Feb 17, 2012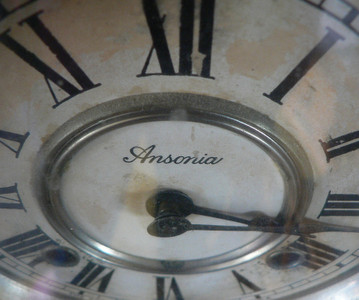 How to Find Time for What Really Matters
Dumb Little Man
FEBRUARY 13, 2012
Do you ever feel as though weeks, months, even years, are going past, without you making any real progress in your life? The solution?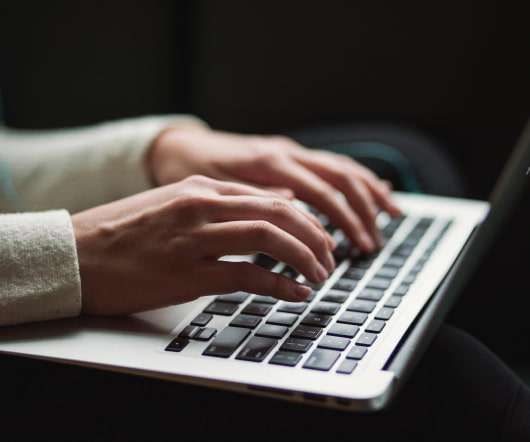 Protected: Mobile Marketing For Solopreneurs
The Solopreneur Life
FEBRUARY 13, 2012
T his post is password protected. To view it please enter your password below: Password: Related posts: Our Hunt For the Best Marketing Web Sites For Solopreneurs. "Relationship Marketing for Solopreneurs" Has Launched! Marketing for Solopreneurs: Here's a Powerful Tactic That Takes 4 Hours, Costs $2.20.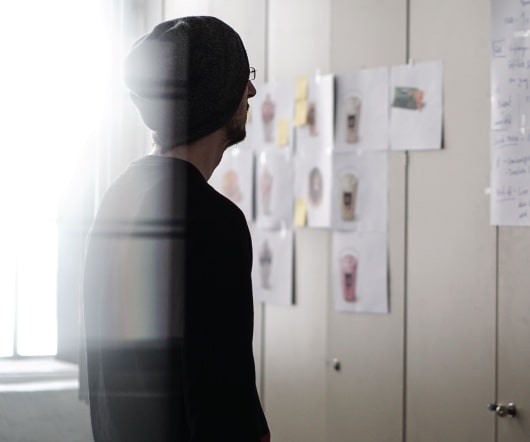 Top 3 Gmail Productivity Tools
Office Organization Success
FEBRUARY 13, 2012
As some of you may be aware, I permanently switched from Outlook (having used it for many years) to Gmail at the end of last year. Email Signatures.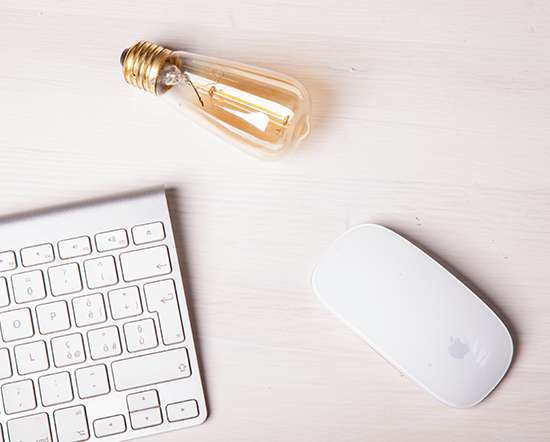 More help for Job Candidates
Job Advice Blog
FEBRUARY 15, 2012
JTL Services, Inc. today announced a new division that is going to assist job candidates in their search efforts. To be considered for this program candidates must be qualified. Submit all resumes for review to: jeff@careercoachplus.com or jeff@jtlservices.com. Interview Advice by Jeff LeFevre Jeff LeFevre Job Advice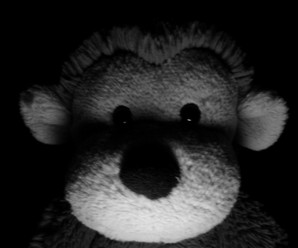 More Trending