Sat.May 05, 2012 - Fri.May 11, 2012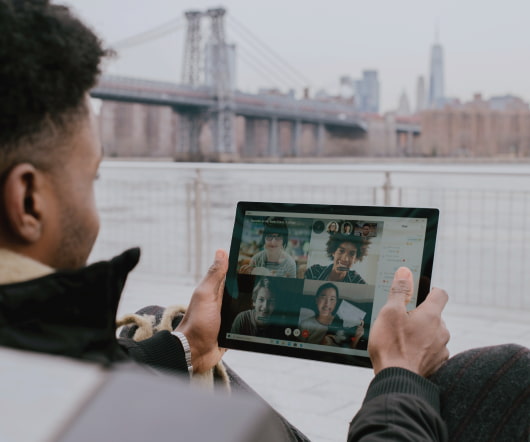 Lithium's Customer Heroes
Customers Rock!
MAY 10, 2012
I have attended two of these events in the past – as a Lithium customer (Verizon). Here are some of my key takeaways. Heroes.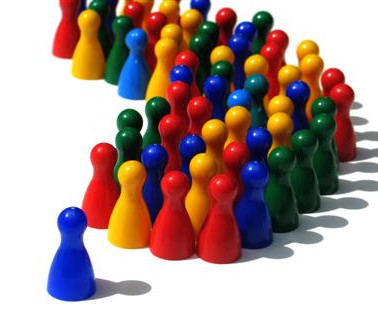 What Makes a Great Leader?
On The Job
MAY 9, 2012
They don't have to offer cool perks like parachuting off the office building during lunch hours to get the most from employees. Gary Burnison knows.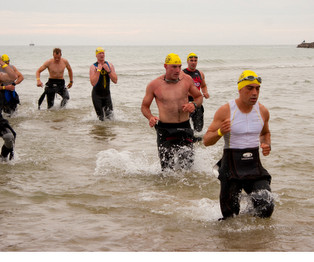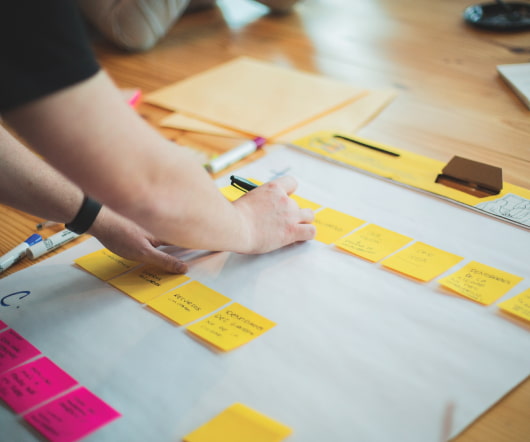 How Hiring Decisions Are Made
Job Advice Blog
MAY 6, 2012
Years ago, I had a large office in the Wall Street area with a personal secretary screening my phone calls, opening mail, taking dictation, and managing my calendar. Since then of course, the business world has changed. The next phase had executives sharing a pool of secretaries using floppy discs working on word processors. That [.].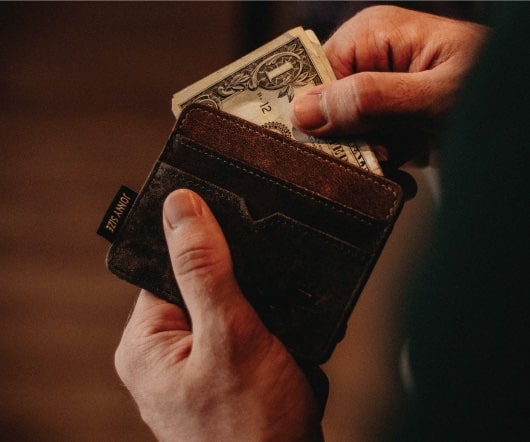 How to Boost Morale When Things Are Grim
Eat Your Career
MAY 7, 2012
It's no secret that times are tough. The economic outlook seems to change by the minute and the only thing certain is that things are still uncertain. That's why I thought this recent question from my free coaching call was worthwhile sharing with others. How can we keep morale up while we are still employed? What a way to go! You go girl!
More Trending