Sat.Jan 21, 2017 - Fri.Jan 27, 2017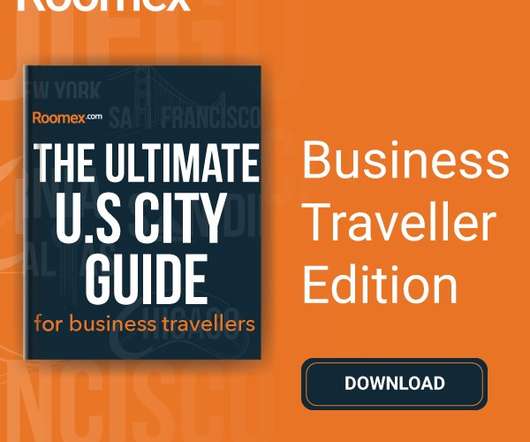 5 Ways to Slay Small Talk with Your Boss
Practically Perfect PA
JANUARY 25, 2017
You've got an event coming up and your boss suggests that you meet and travel together. Less talk more listening. Make connection. Their story.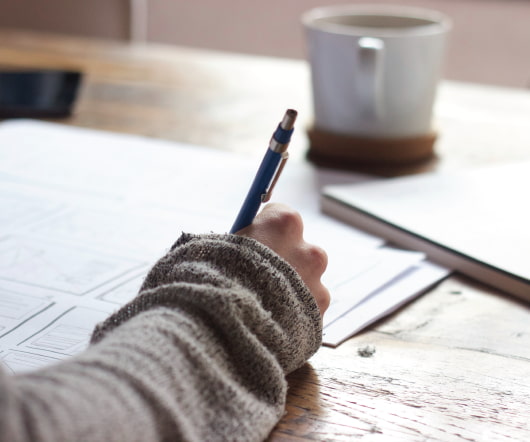 Top 8 Time Management Tips To Hack Productivity
Office Dynamics
JANUARY 24, 2017
Amongst the hectic schedules and infinite demands of modern life, we often feel like there just aren't enough hours in the day to get everything we need to done. This pressure has resulted in many self-aware individuals seeking ways to save time throughout their day. Here are my t op 8 time management tips to hack productivity. Stay Focused.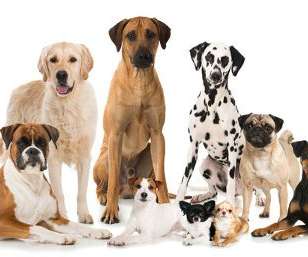 The Million Dollar Dog: Pet Industry Gold Mines
Small Business CEO
JANUARY 27, 2017
Money has gone to the dogs – but in a good way. According to the American Pet Products Association (APPA), Americans spent about $62.75 million homes.…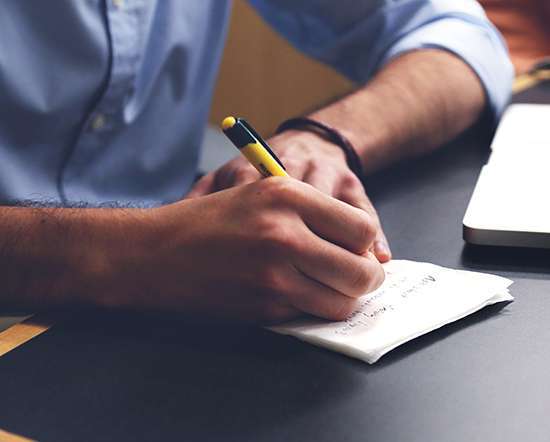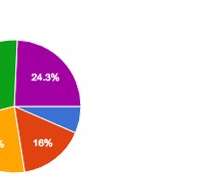 More Trending