Sat.Apr 08, 2017 - Fri.Apr 14, 2017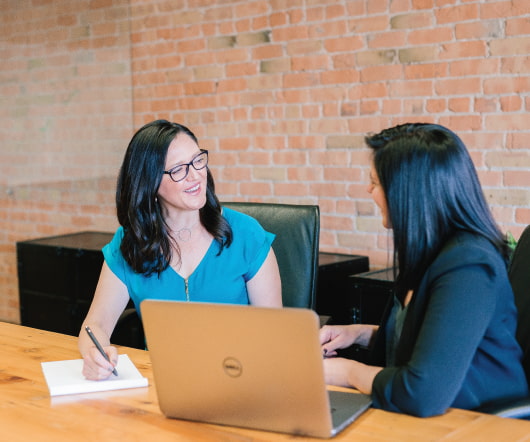 Core Administrative Skills Always Need Improving
Office Dynamics
APRIL 13, 2017
Designed by Freepik. I am pretty sure that as you focus on your career this month because of Administrative Professionals Week, you are looking for some awesome earth-shattering, off-the-charts ideas. We have done our best to provide you with some great blogs during the month of April. Now I am going to surprise you by telling you one of the most awesome administrative skills you can work on is being brilliant at the basics.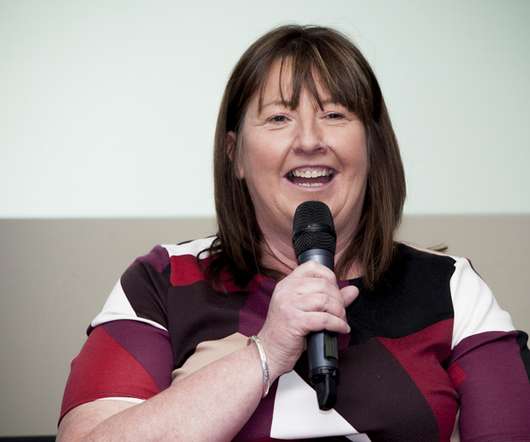 Day in the life: Donna Lindsay
Practically Perfect PA
APRIL 11, 2017
Today's Day in the life is with Donna Lindsay, who is a PA with the Scottish Government. Donna recently spoke at the Assist Conference and had loads of advice for the audience on how to deal with confidential matters and remain discrete. Donna also won last year's Scottish PA of the Year.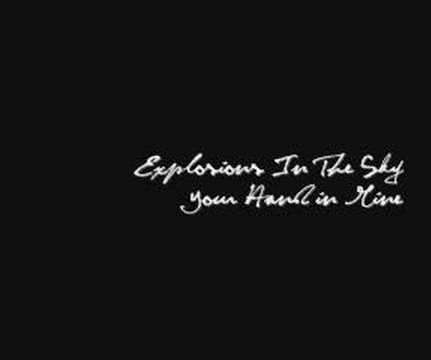 55 Bulletproof Productivity Hacks – Do You Know Them All?
Dumb Little Man
APRIL 10, 2017
What do Mark Zuckerburg, Arianna Huffington, Jerry Seinfeld, and The Terminator have in common? They've all been ridiculously successful by hacking their productivity, often in super simple ways. And they've all been generous enough to share their methods so that you can benefit, too.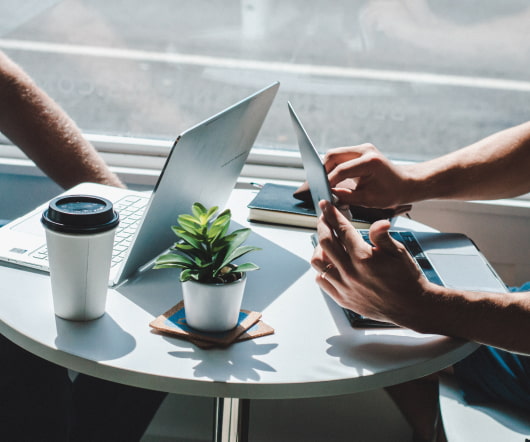 Is the Gig Economy Good or Bad for Gig Workers?
Small Business Labs
APRIL 11, 2017
The reality is the gig economy is good for most gig workers and bad for some.    But the New York Times doesn't see it that way. They believe the gig economy is all bad.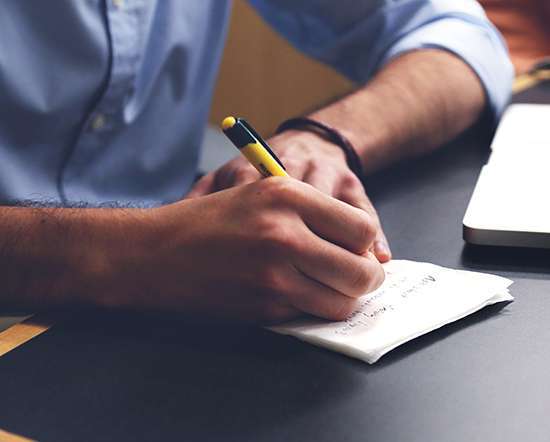 Why Do Administrative Teams Have So Much Drama?
Office Dynamics
APRIL 11, 2017
On a recent webinar, Joan noticed a question that caught her attention: Why do so many administrative teams have drama? She asked me to weigh in on this topic and I jumped at the opportunity. The question of why is interesting, and I've found there are several reasons for workplace drama. But first, let's talk about what that word really means.
More Trending