Sat.Mar 04, 2017 - Fri.Mar 10, 2017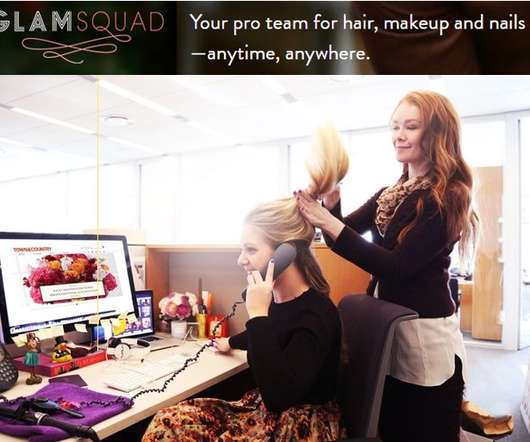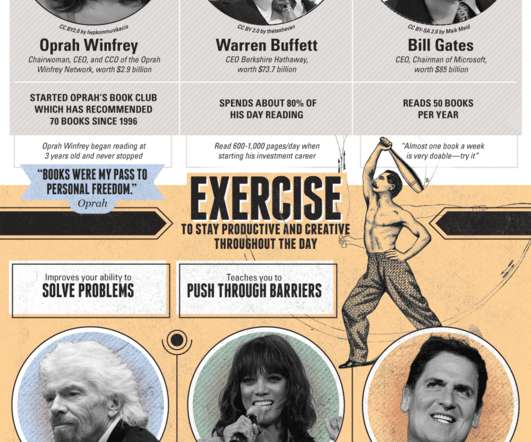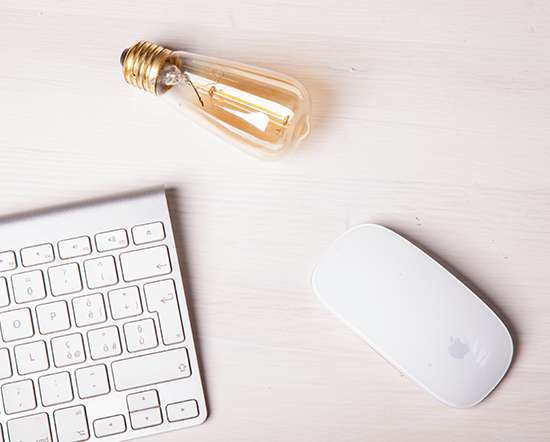 Fighting Co-Worker Dragons (2 of 3 part series)
Office Dynamics
MARCH 6, 2017
Image Designed by Freepik. Hopefully, you read part 1, Fighting Manager Dragons , where I introduced and explained the topic of office dragons. In case you did not open that issue, you may want to check it out as I discussed employees' perceptions of manager dragons and tips to success. Today, I want to address co-worker dragons. Complain.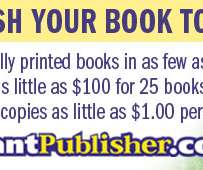 Valleys and Gullies
Daily Writing Tips
MARCH 10, 2017
A variety of words serve to describe geographical features characterized by low-lying terrain between higher elevations of land. Vocabulary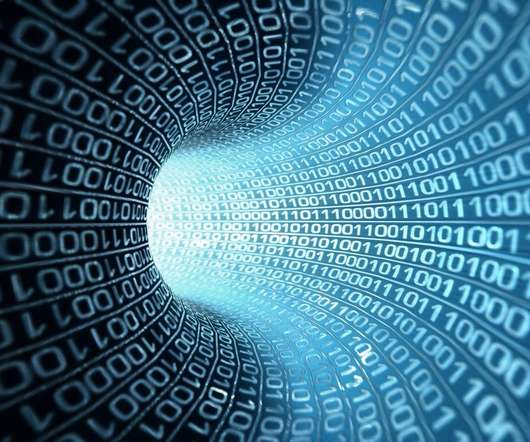 Don't be Afraid to Question the Data
On The Job
MARCH 8, 2017
Yet data can be an inexact science. Data also can lead to teams not relying on their own knowledge and experience to come up with the best solutions.
More Trending