Sat.Mar 04, 2017 - Fri.Mar 10, 2017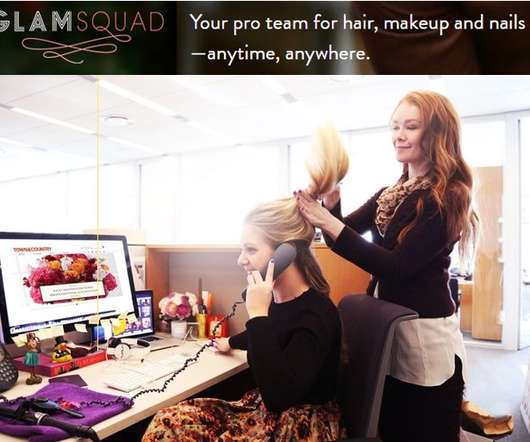 More Industries Moving to the On-Demand Economy
Small Business Labs
MARCH 9, 2017
The On-Demand Economy is commonly defined as the economic activity created by online marketplaces that fulfill customer demand via the provisioning of goods and services immediately or much faster and/or easier than traditional firms.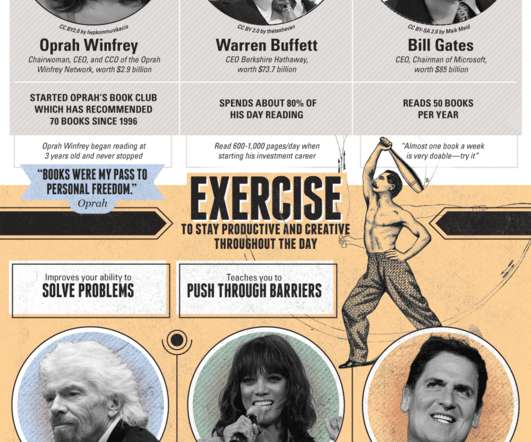 4 Things Highly Successful People Do Differently
Dumb Little Man
MARCH 7, 2017
If you are genuinely happy with your life and your career, it's easy to consider yourself successful. Most of us can agree that Richard Branson and Oprah Winfrey are also successful people, even though we don't know them personally.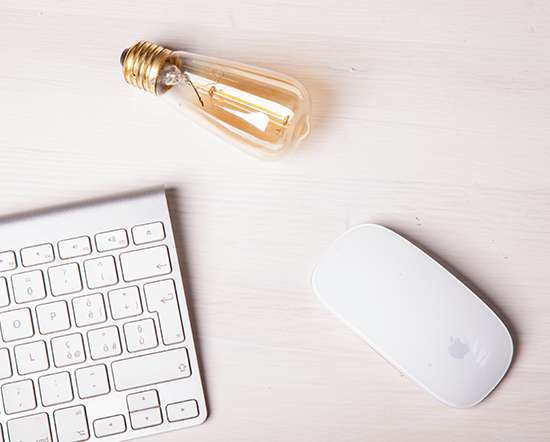 Fighting Co-Worker Dragons (2 of 3 part series)
Office Dynamics
MARCH 6, 2017
Image Designed by Freepik. Hopefully, you read part 1, Fighting Manager Dragons , where I introduced and explained the topic of office dragons. In case you did not open that issue, you may want to check it out as I discussed employees' perceptions of manager dragons and tips to success. Today, I want to address co-worker dragons. When I teach my Star Achievement Series® classes, I ask participants, "What are some of the things co-workers do that make them "appear" to be dragons?"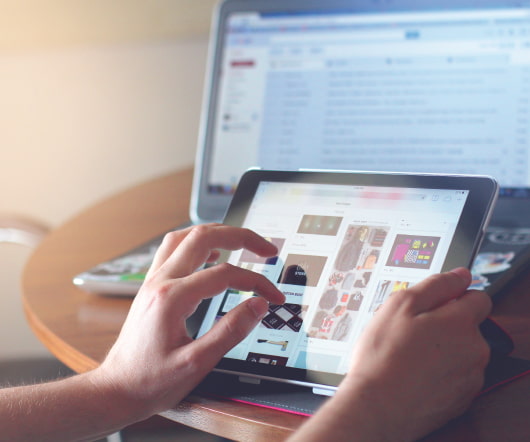 5 Ways To Improve Work-Life Balance When You Work At Home
Productivityist
MARCH 9, 2017
Micheal Gilmore is a blogger and editor at Resumesplanet.com. He enjoys writing about business, marketing, productivity and personal growth. In his parallel life, he loves hiking and can't wait to see the Himalayas one of these days. Whenever I say that I'm working as a freelancer writer, people around me believe that working from home is easy. That it takes less effort than a regular full-time job and gives you more time to live your life.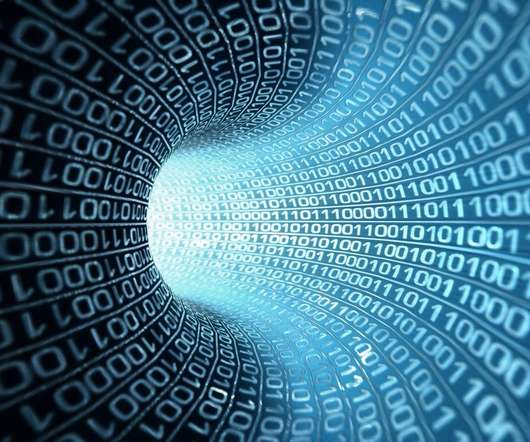 Don't be Afraid to Question the Data
On The Job
MARCH 8, 2017
"Don't fall in love with the data." – Frank Sesno Not many companies ignore data these days since it's often thought to be the secret sauce that's going to lead to greater success. Yet data can be an inexact science.
More Trending