Sat.Feb 11, 2017 - Fri.Feb 17, 2017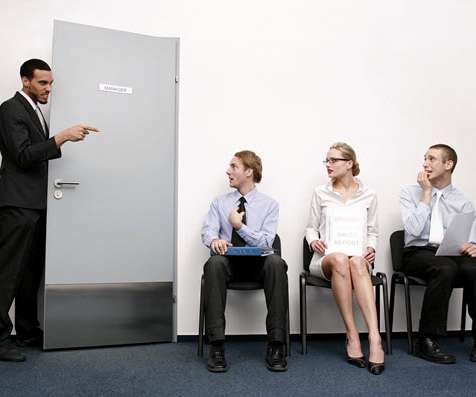 How To Find Inspiration After A Big Failure
Dumb Little Man
FEBRUARY 14, 2017
I am sure that you have heard the saying that if you have never failed at anything, then you never tried anything. This saying is quite true.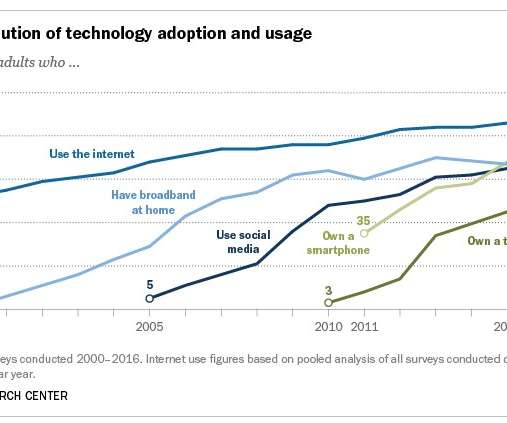 3 out of 4 Americans Have Smartphones
Small Business Labs
FEBRUARY 16, 2017
Pew Internet recently updated their technology adoption numbers for the U.S. As the Pew chart below shows: nearly nine-in-ten Americans today are online, up from about half in the early 2000s. roughly three-quarters of Americans (77%) now own a smartphone.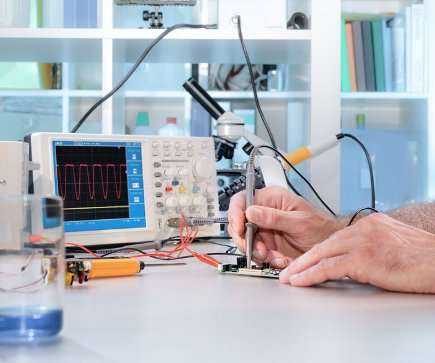 The Lost Art Of Customer Service Within The Tech Industry
Small Business CEO
FEBRUARY 15, 2017
Reinvigorating Customer Service in the Tech Industry. The tech industry is often highly impersonal — especially among companies that sell digital goods. A company can sell a digital service entirely over the Internet. The buyer pays online, and the service activates itself automatically.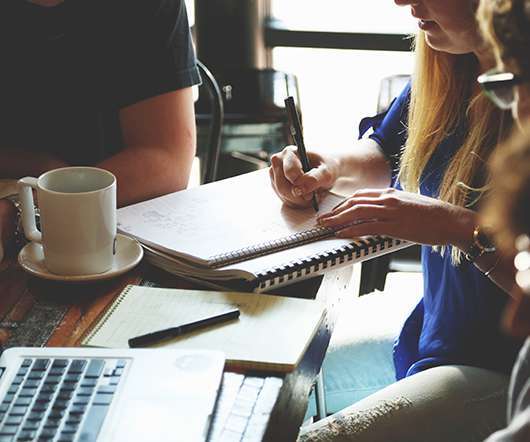 Love Your Career
Office Dynamics
FEBRUARY 13, 2017
I have always been a "career-minded" woman since I was a little girl. When I was about 10 or 11, I went from house to house in our neighborhood selling my Mom's used magazines. When I got a little older, I went to work at my uncle's beauty salons in Cleveland, OH. I was responsible for collecting money from the customers and straightening the product shelves. After doing that for a few years, I worked at Franklin Ice Cream store, which I loved because I could eat all the ice cream I wanted.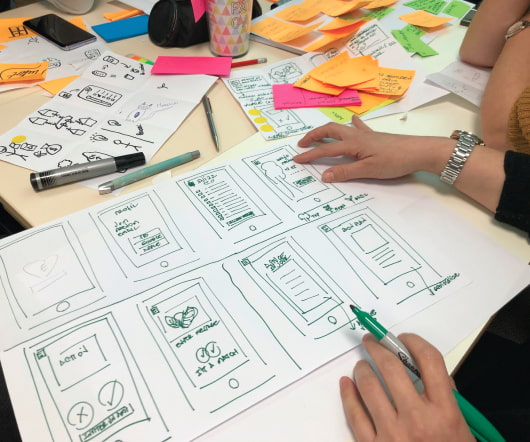 Quick Test: Can You Tighten These Bullet Points?
Business Writing
FEBRUARY 15, 2017
Today a business service I use sent me a bulleted list of updates. Every single bullet point starts with the contraction We've or We're. Those unnecessary words not only stretch out the bullets. They pull the focus away from the. Proofreading Teaching Business Writing
More Trending