Sat.Jan 14, 2012 - Fri.Jan 20, 2012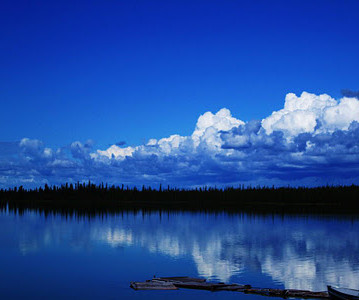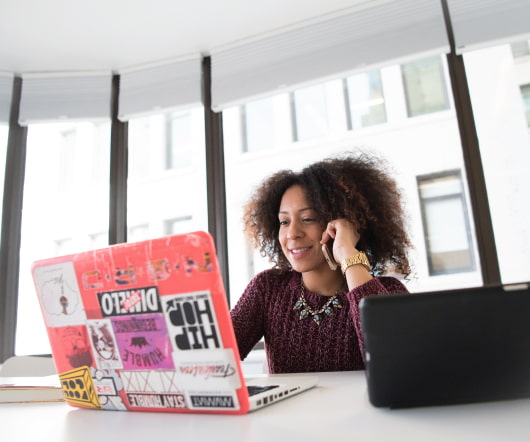 Punctuating Bullet Points
Business Writing
JANUARY 20, 2012
In business writing courses, the most common question about punctuation involves how to punctuate bullet points. It's important, since these days we write as many bullet points as paragraphs. Let me tell you how I punctuate them, and then I. Punctuation Pointers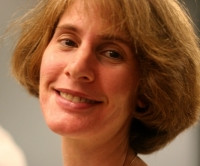 12 Quotes that Get Them to Take Action
Productive & Organized
JANUARY 18, 2012
I have been collecting quotes since I was in grade school.  They worked to eliminate distractions of people walking by too.)  Watch Me!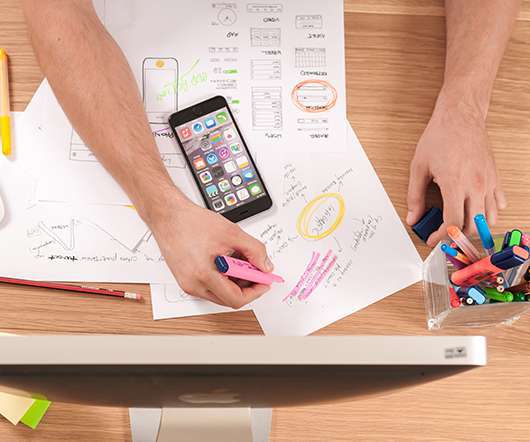 How the Illogical Process of Hiring Can Help YOU
Job Advice Blog
JANUARY 15, 2012
So, finally, you receive a call to schedule an interview. All your efforts have paid off. A person calls you to schedule another interview. This is a huge compliment! You were selected from dozens or, at times, hundreds of people who applied for the very same position. You typically feel elated on one hand and [.].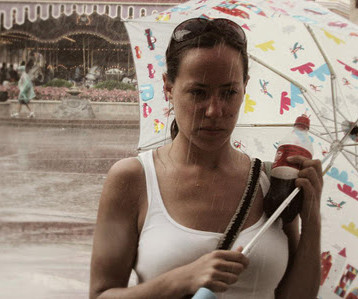 More Trending