Sat.Apr 01, 2017 - Fri.Apr 07, 2017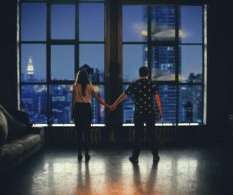 Using networks to get stuff done
Practically Perfect PA
APRIL 6, 2017
Just last week I was reminded how brilliant PAs are at using networks to get stuff done. I'm lucky to be a member of a direct messaging group on Twitter made up of some very awesome and proactive assistants.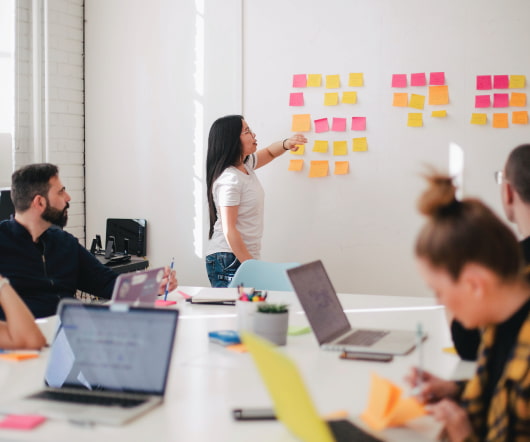 Bring out your to-do list! What form does yours take?
Office Dynamics
APRIL 5, 2017
Each month we feature a question from our friends at Business Management Daily's Admin Pro Forum. Please enjoy engaging in a conversation over this month's question. Question: "Everyone seems to have a different way of creating their to-do lists. I've always been interested in how they go about it, and what their lists actually look like. Am I the only one who just scrawls things in a big notebook and messily crosses them out?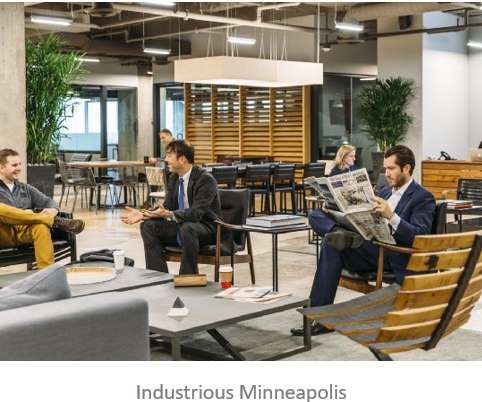 The Rise of Coworking and the Variable Cost Economy
Small Business Labs
APRIL 4, 2017
A key reason we started following coworking back in 2007 was it provided a flexible alternative to the traditional long term commercial office lease. Coworking turned a fixed cost (long term lease) into a variable cost (month to month membership).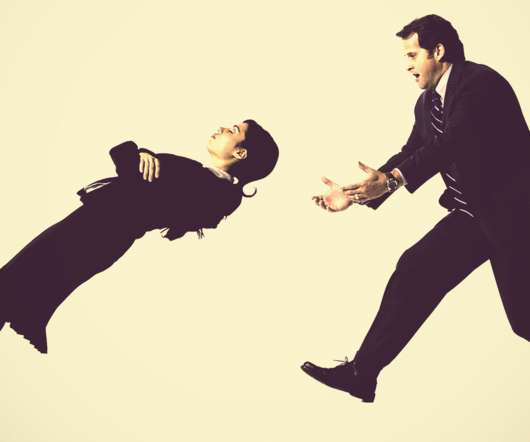 Science Shows Why Trust in the Workplace is Critical
On The Job
APRIL 3, 2017
A decade ago, Paul Zak began measuring brain activity from people while they worked and he soon made an important discovery: There are scientific reasons why some organizations perform at high levels while others flounder.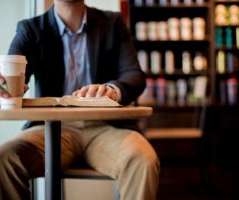 How to make a bad first impression better
Practically Perfect PA
APRIL 3, 2017
Last year I wrote a blog about how assistants should always try to make a really great first impression. You never know who you will end up working with, or for, so it is important that you take the time to make that first contact memorable for all the right reasons.
More Trending