March, 2012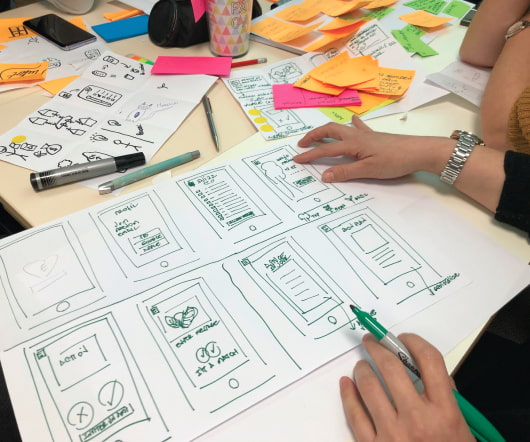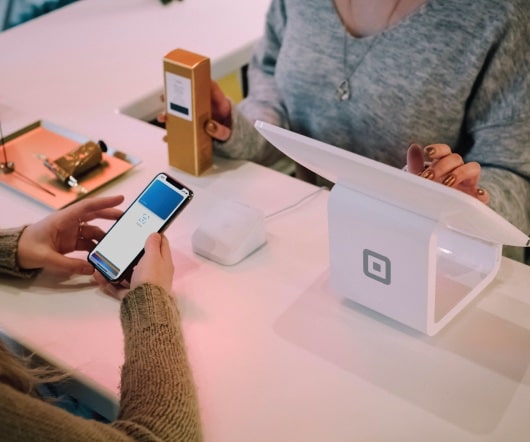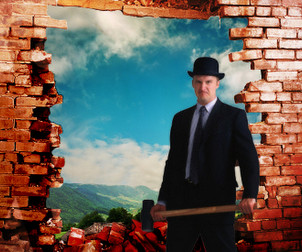 Time to Kill Your Mental Boundaries
Dumb Little Man
MARCH 12, 2012
What do you believe about yourself? It is remarkably easy to become convinced of your limitations. This actually is very beneficial in many cases.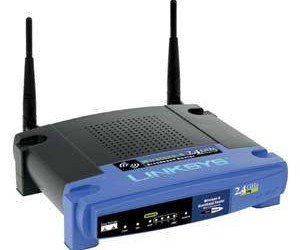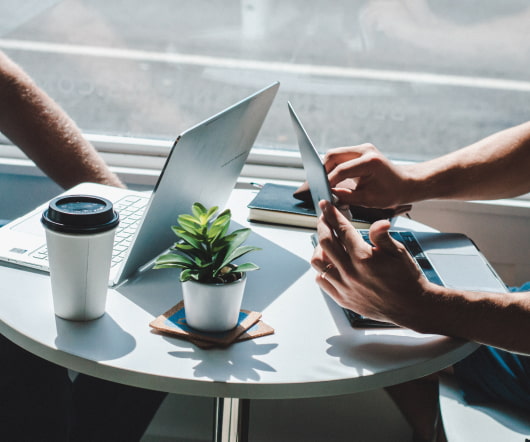 Top 10 Signs Coworking is Growing Up
Small Business Labs
MARCH 21, 2012
The recent Global Coworking Unconference Conference left many with the same impression it did Shareable's Neil Gorenflo - that " coworking's all grow'd up "   GigaOm's Jessica Stillman echoes this view, writing in her article The conversion to coworking 2.0  Only 27% do not plan to expand in 2012.   4.
More Trending