October, 2011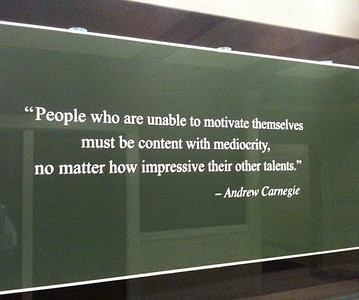 Six Ways to Become More Self-Motivated
Dumb Little Man
OCTOBER 23, 2011
Do you find it tough to work towards your goals – even when you know they're worthwhile? Perhaps you've tried to push yourself forwards with willpower.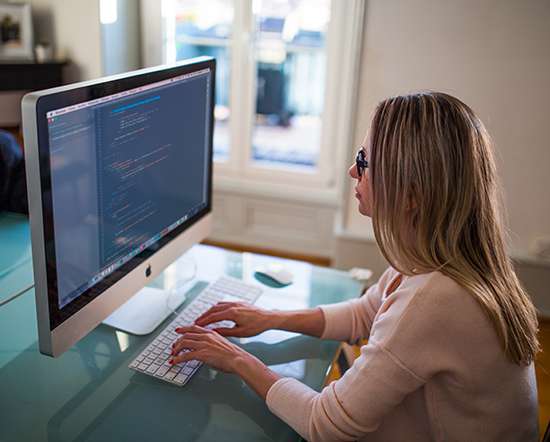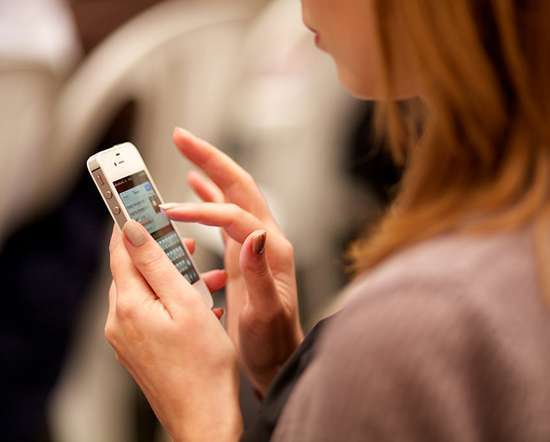 The Benefits of Chair Massage Therapy in the Workplace
Productivity Bits
OCTOBER 26, 2011
Copyright © 2011 Productivity Bits. Visit the original article at [link]. Guest Post. I f a company is full of unhappy employees, there is a distinct possibility that the business is not thriving as it should. But how is an employer supposed to placate employees without blowing the bank? Immediate Positive Results. Productivity Improvement.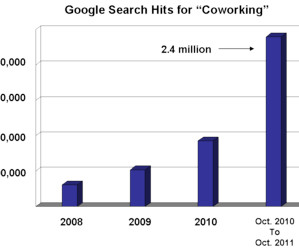 Coworking at a Growth Inflection Point
Small Business Labs
OCTOBER 11, 2011
Coworking facilities - shared, collaborative workspaces - are rapidly gaining traction as a work location option.    Coworking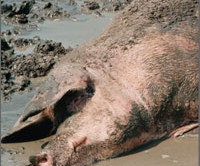 Why lifestyle design will make you miserable
The Shrink for Entrepreneurs
OCTOBER 3, 2011
It doesn't matter if you're looking in the blogosphere or the book store – Lifestyle advice is all around you. Lifestyle is the new black.
More Trending