March, 2009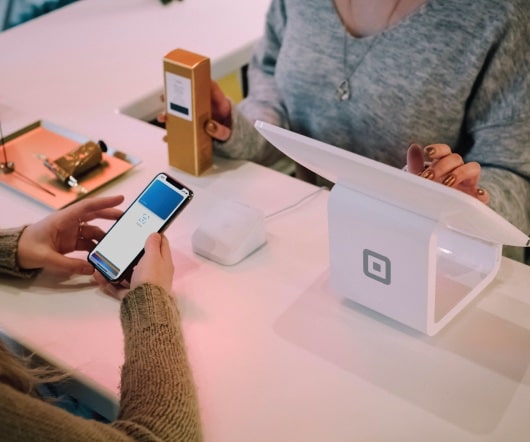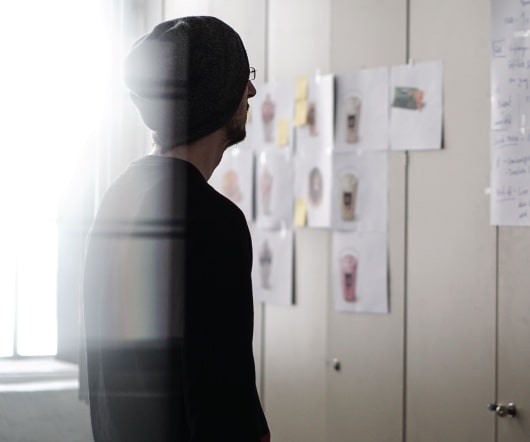 3 Simple Sign-up Strategies Revealed to Grow Your Email List!
Office Organization Success
MARCH 27, 2009
Driving traffic to your website is only one side of the coin; once you've got visitors there you then need to get them onto your list! Having a sign-up box on your website detailing your 'free taste' in exchange for their name/email address is one way that you can do this, but deciding WHERE to place your all-important sign-up box for maximum impact is also just as important.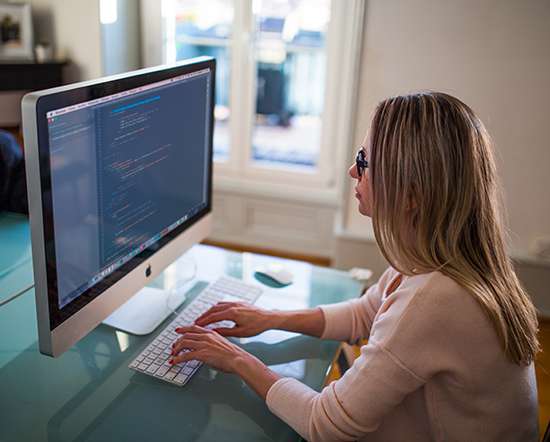 Time for another NAVA meetup
Loosely Speaking
MARCH 30, 2009
Do you meet up with your colleagues regularly? Meetups with those who share the same challenges and resources as you can be very motivational and, yes, comforting. In times like these, it feels good to share ideas and extend a helping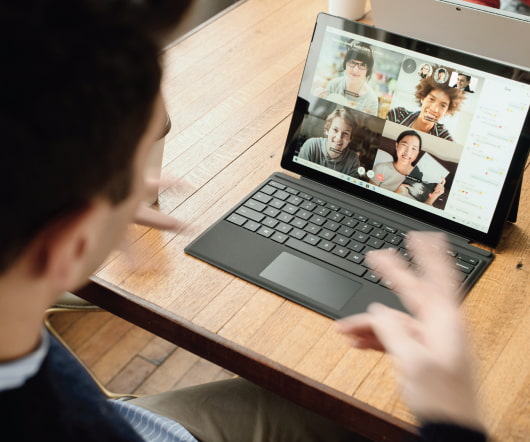 Promote Healthy Habits in Your Kids
Office Dynamics
MARCH 16, 2009
Some of you may be in the season of motherhood of young children. Children aren't born with the ability to eat and live healthy. It's up to you to foster healthy habits. The earlier, the better. Here are some tips: Work out with your kids. It keeps you and the children fit. For the kids, a half hour of vigorous outdoor activity twice a day is ideal. Limit TV. There are too many commercials for unhealthy foods. And remember; don't provide snacks unless the kids are hungry. Make it easy.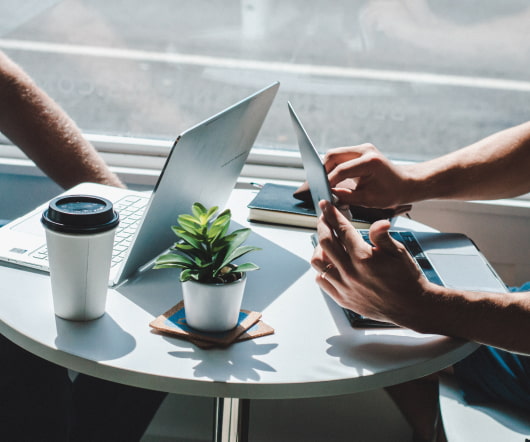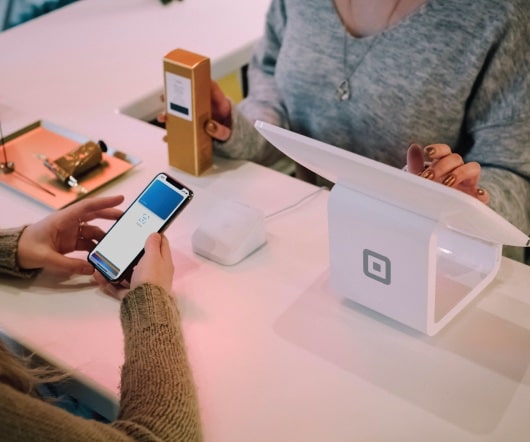 I always have the perfect answer. the next day!
Laughing all the Way to Work
MARCH 8, 2009
Someone says something to you at work, but you weren't expecting it so aren't prepared with an answer. You want to say something intelligent and well thought out, but it comes out all wrong. When you go home however -- that is the time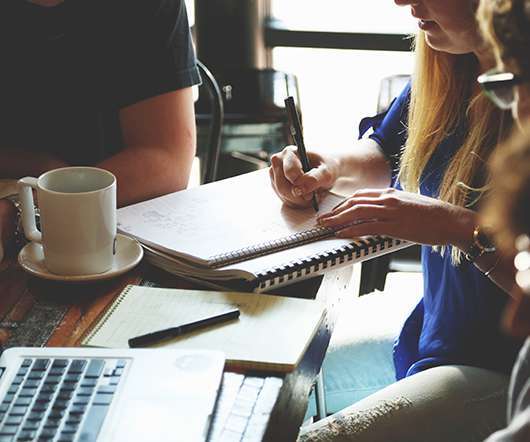 Sign up to get articles personalized to your interests!
Assistant Edge brings together the best content for professional assistants from the widest variety of industry thought leaders.
More Trending