November, 2011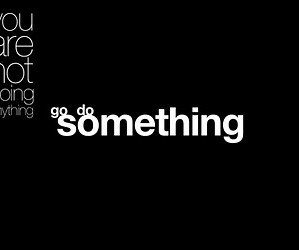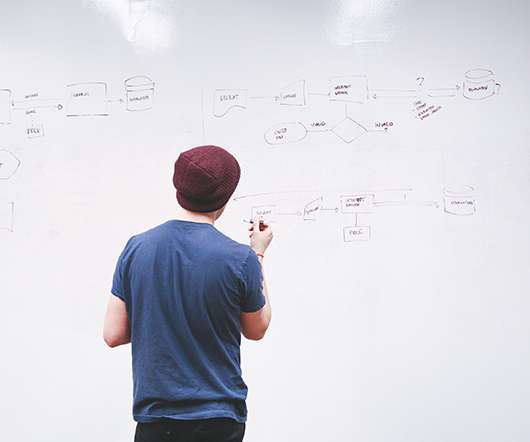 Gartner's Top 10 Strategic Technologies for 2012
Small Business Labs
NOVEMBER 14, 2011
Gosh, is it already time for 2012 top 10 prediction lists?    I guess so since Gartner recently released their list of the top 10 technologies and trends they think will be strategic for most organizations in 2012. Gartner's top 10 are: 1.  " 3. Contextual   Local search is an example.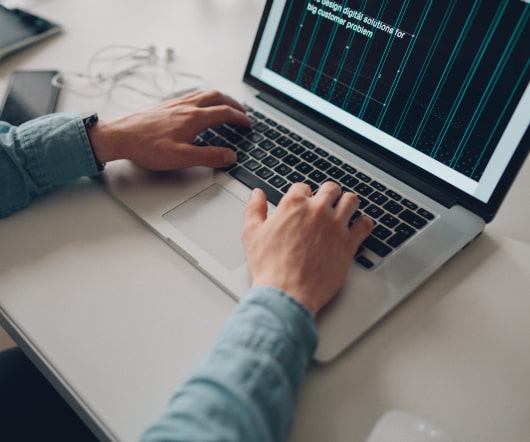 Participate In the Second-Annual Solopreneur Life End-of-Year Survey
The Solopreneur Life
NOVEMBER 30, 2011
I invite you to participate in the Second-Annual Solopreneur Life End-of-Year Survey. The anonymous survey will reach just a fraction of solopreneurs, yet I believe the information gathered will advance our knowledge of the state of solopreneurship in the United States and beyond. We all stand to benefit from the info in the survey results.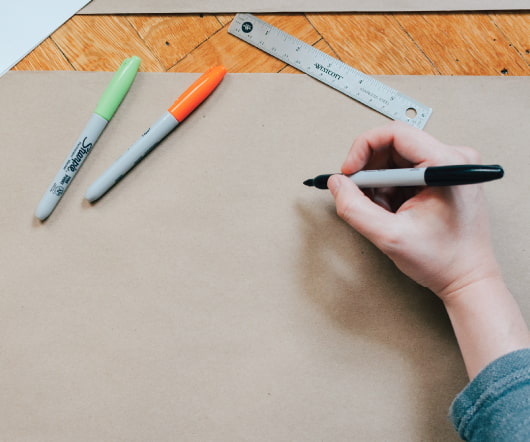 The mindset of small business
The Small Business Blog
NOVEMBER 29, 2011
I recently came across a couple of interesting INFOGRAPHICS relating to small and micro-enterprises in the UK and USA which I would like to share with you. The first is from the UK based on research from Smarta – the DNA of Sole Traders. In a nutshell it says that UK sole traders are 'motivated…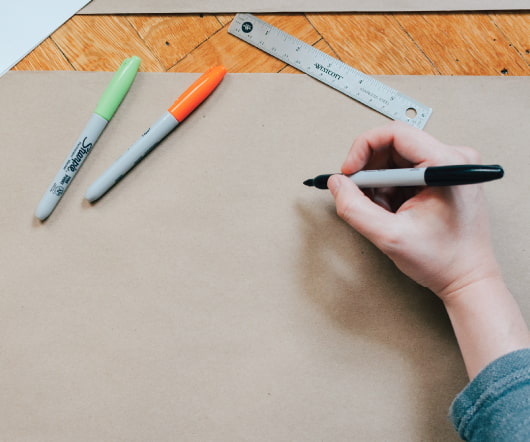 How to Create a Marketing Strategy
Office Organization Success
NOVEMBER 23, 2011
What is a marketing strategy?". So, if this is you, let me guide you today in creating your basic (read: foundational) marketing strategy.
More Trending